Designed by MIL LIEUX Architecture NODE ARCHITECTURE Apave 180 degrés Ingénierie and TCE EXE, AIA Ingénierie (Vincent Venzal Maxime LE DEUFF Pierre Rougié Quentin Grenouillet), it is one of the first projects using load-bearing rammed earth without vertical quoins in a category 2 seismic zone.
Its load-bearing structure consists of non-stabilised #rammed earth walls, wooden frame walls filled with #straw and #terra cotta rendering.
The intermediate floors and terrace roofing is made from #timber concrete composite (SBB), and the roofing from prefabricated wooden caissons.
Sieving (sifting) of earth,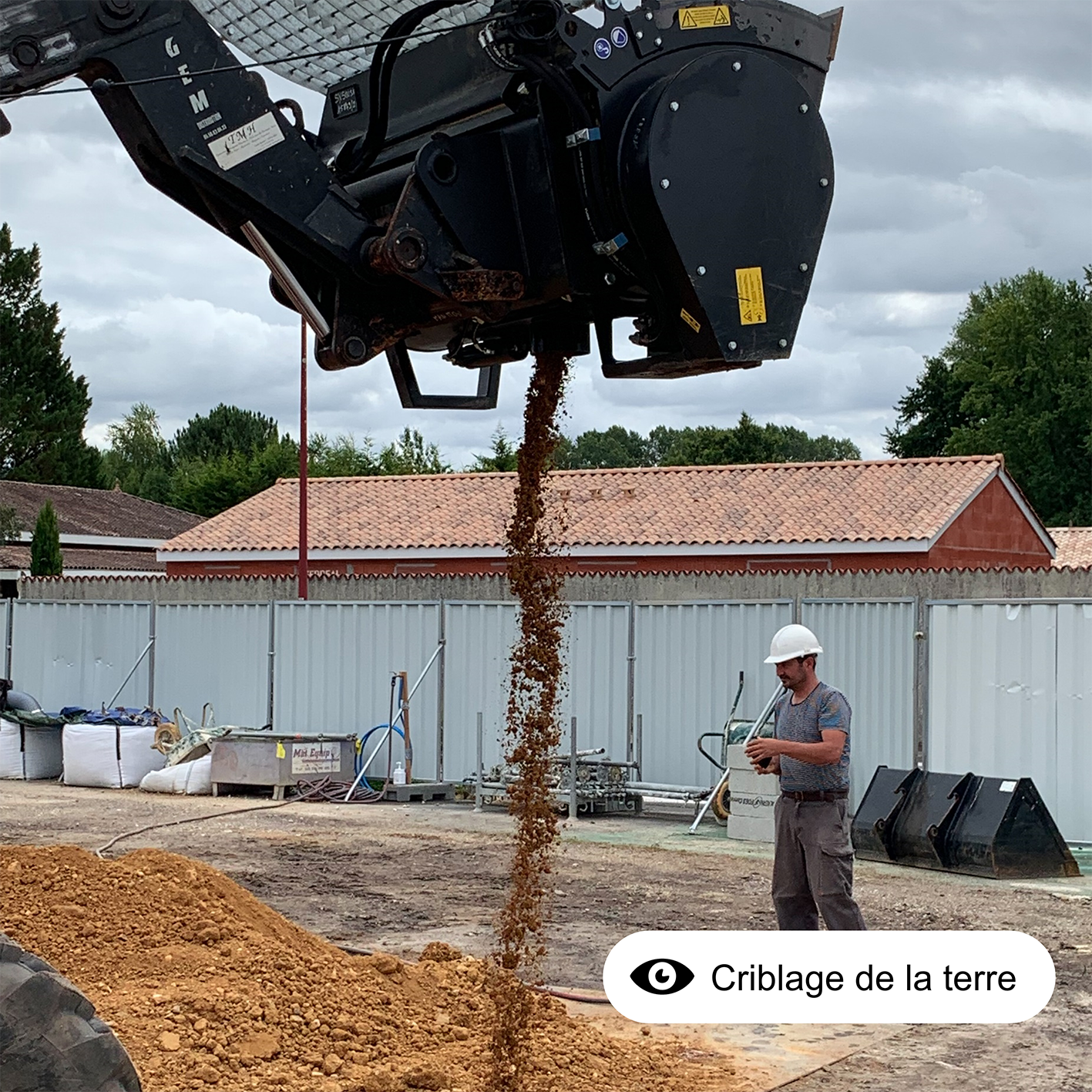 Preparation of samples for laboratory testing before assembly,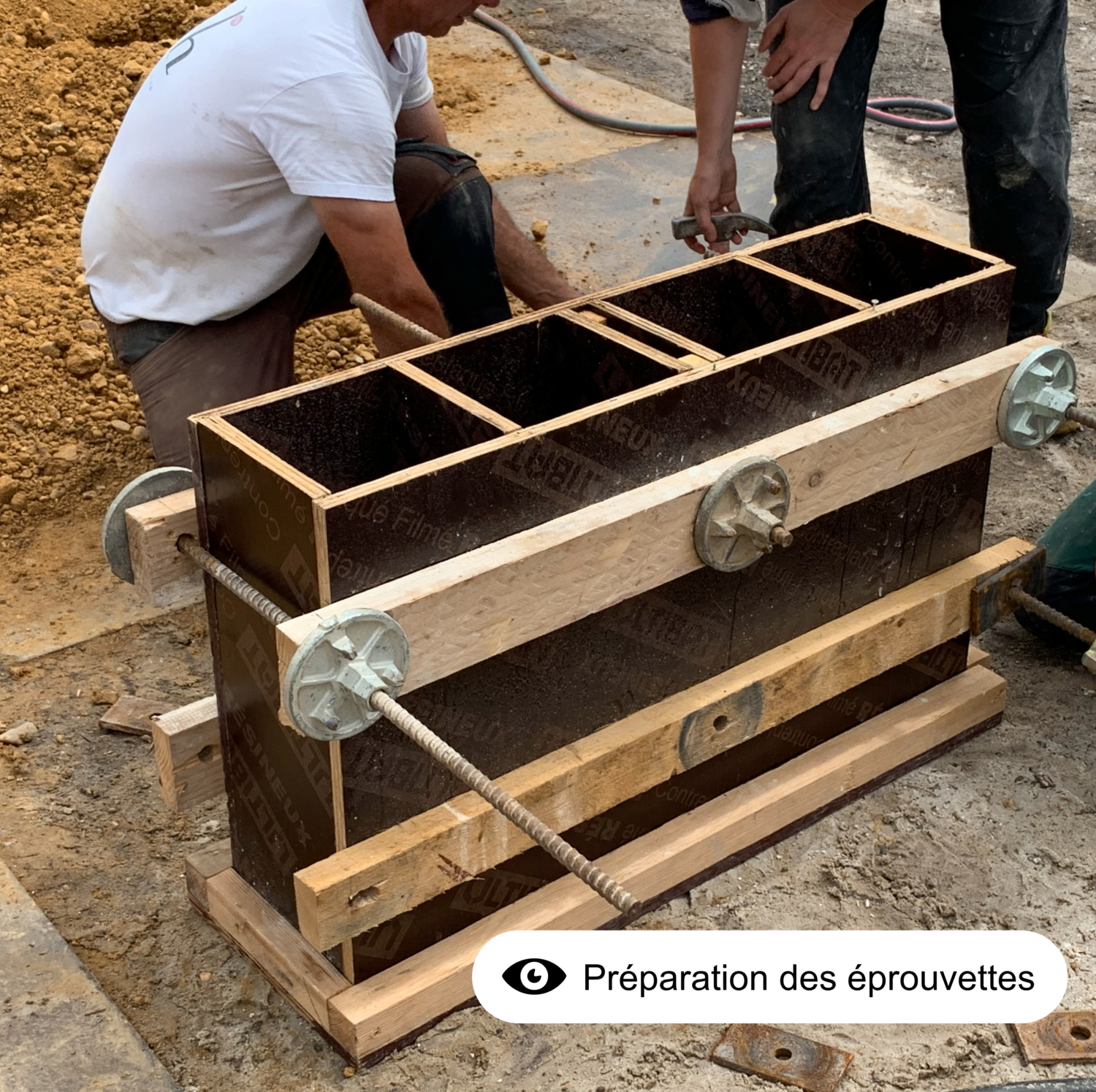 Formwork for assembling the wall ….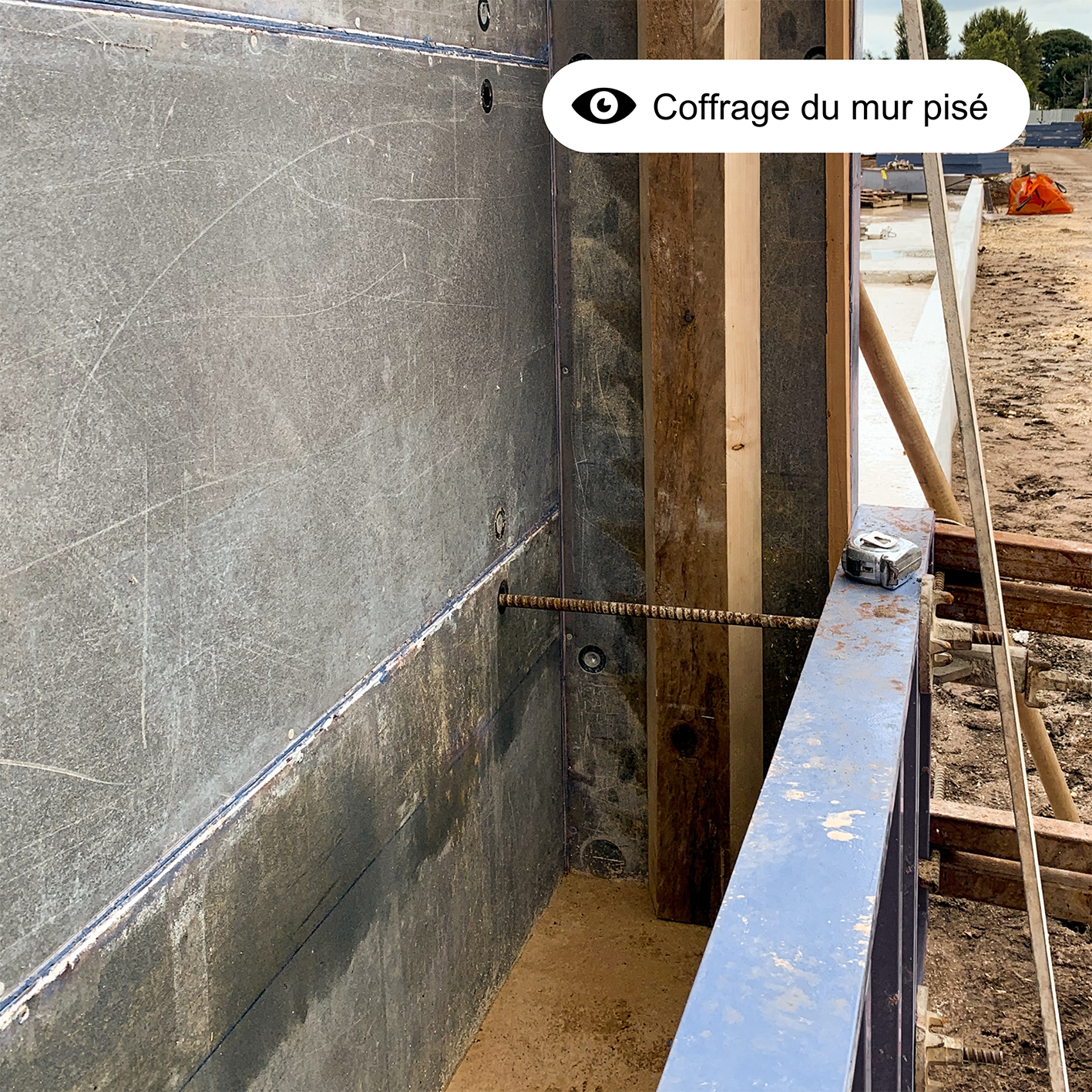 Follow the worksite on Instagram!
The team implementing the rammed earth walls: tmh Martin Pointet @Christian baur master rammed-earth mason