In France and globally, AIA Life Designers brings together more than 650 collaborators within five main firms : AIA Architectes (Architects), AIA Ingénierie (Engineering), AIA Management, AIA Territoires (Territories) and AIA Environnement (Environment). These entities collaborate within the framework of a common creative process.
1965 creation of AIA
700 collaborators en 2022
68,4 million euro of turnover in 2021
36 associates
12 agencies in France and globally
Selection of projects and agencies around the globe
The Group's capital is entirely held by its employees. Associates are shareholders of the "head" office, AIA Life Designers; they are employed by the group and take part in projects. They are representative of the métiers and the diversity within the Group. The associates also embody the values and ambition of the firm, as well as work towards its development. At their side, the partners lead the offices and the Group's projects. They convey the messages, values and targets outlined with the associates and are themselves shareholders via the company "AIA employees", whose capital is open to any collaborator with more than four years of seniority.
The Council of Associates is the governing body. It decides on the strategies and orientations of the Group and approves the structuring decisions made by the Executive Management.
The Council, chaired by the architect Olivier de la Barre, delegates the operational management of the Group to the Executive Management, whose representatives are Xavier Baumelou et Bruno Follin. The Executive Management is supported by a Strategic Committee made up of the executive directors of every firm, the Head of Development, the Head of Research and Innovation as well as some Heads of Offices. The Strategic Committee proposes and manages the crosscutting policies and measures required for the implementation of AIA Life Designers' common strategy.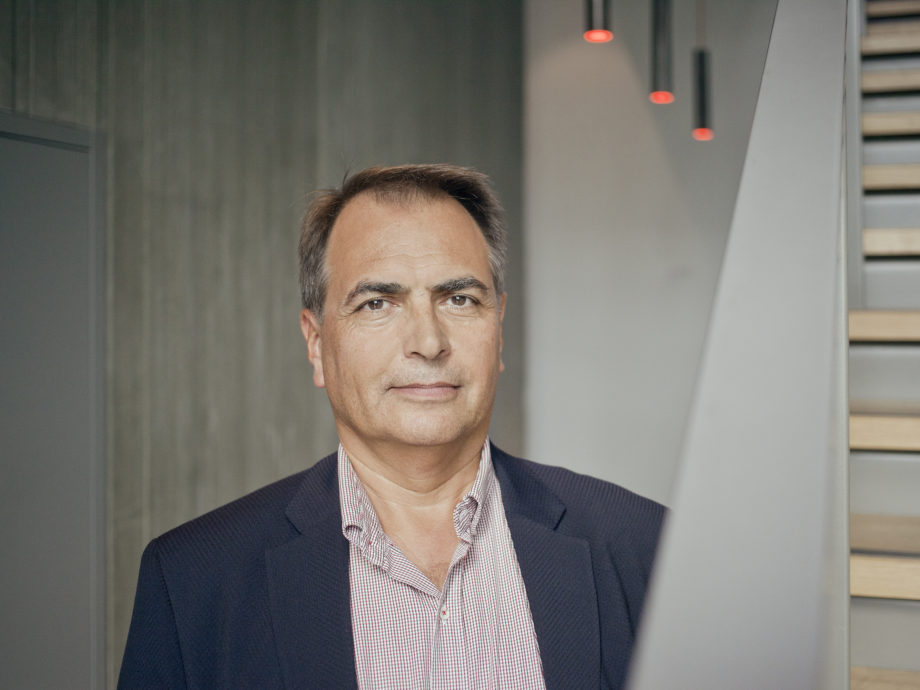 Olivier de la Barre
Chairman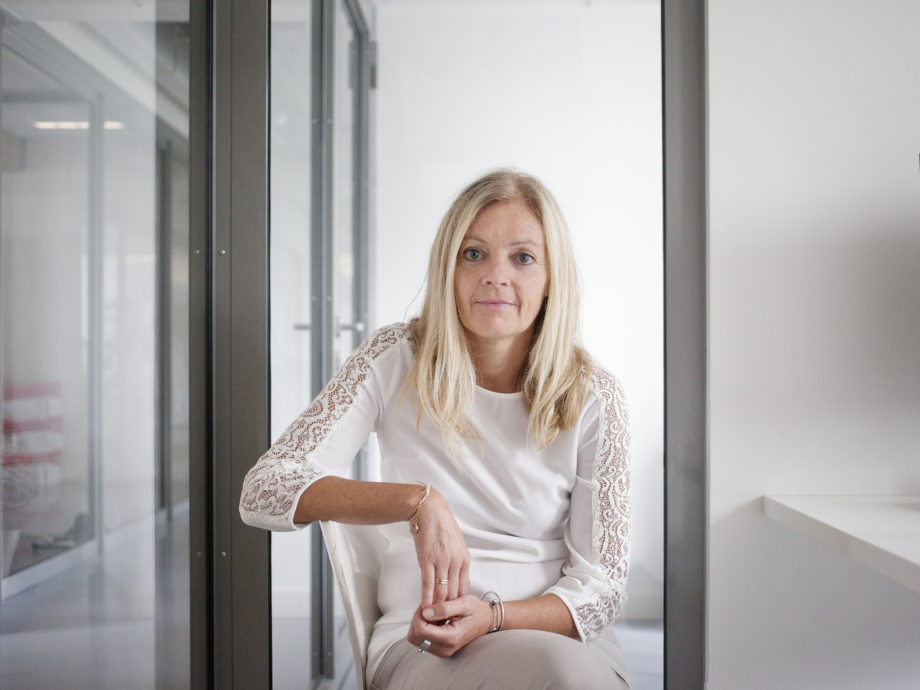 Véronique Daupleix
Administrative and Financial Manager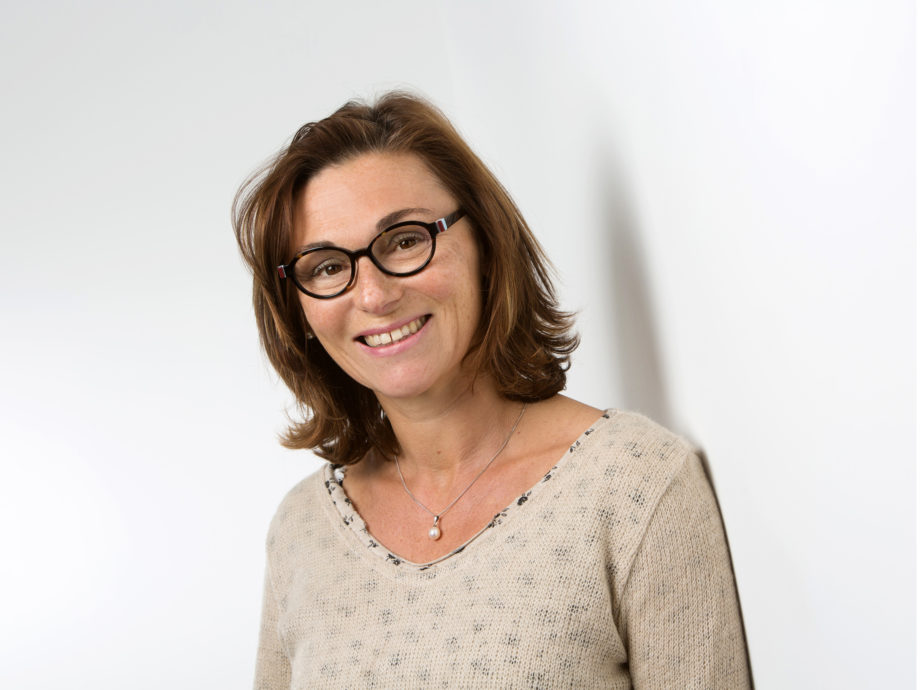 Emmanuelle Gaudemer
Head of Development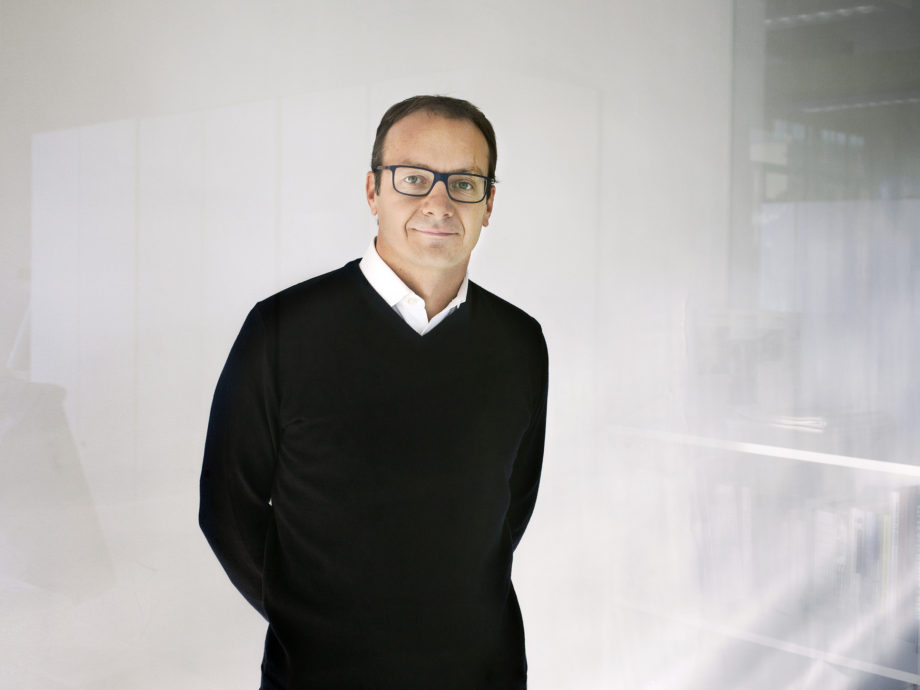 Xavier Baumelou
Managing Director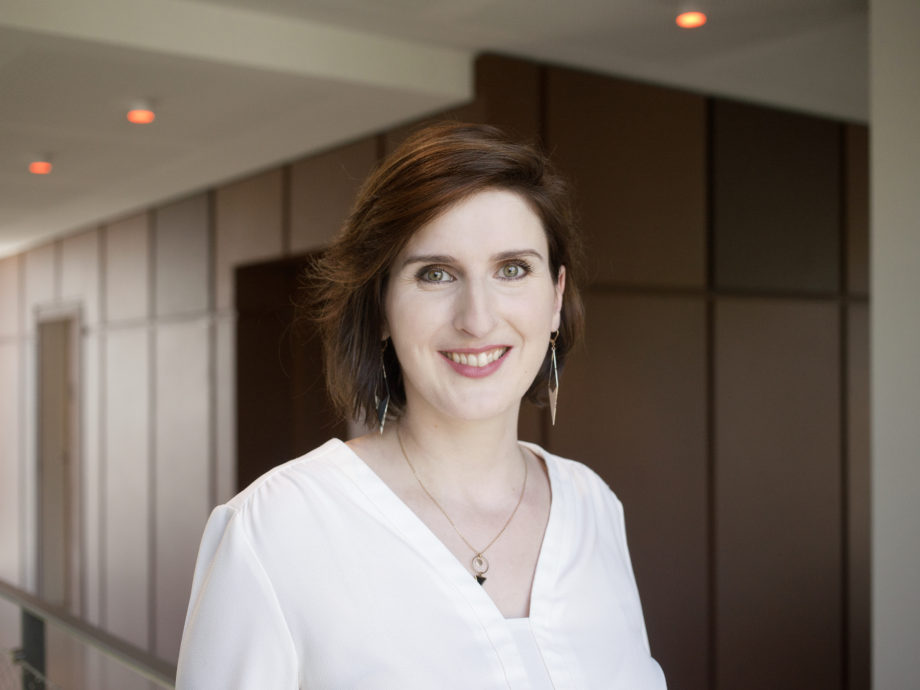 Aurélie Deveille
Human Resources Manager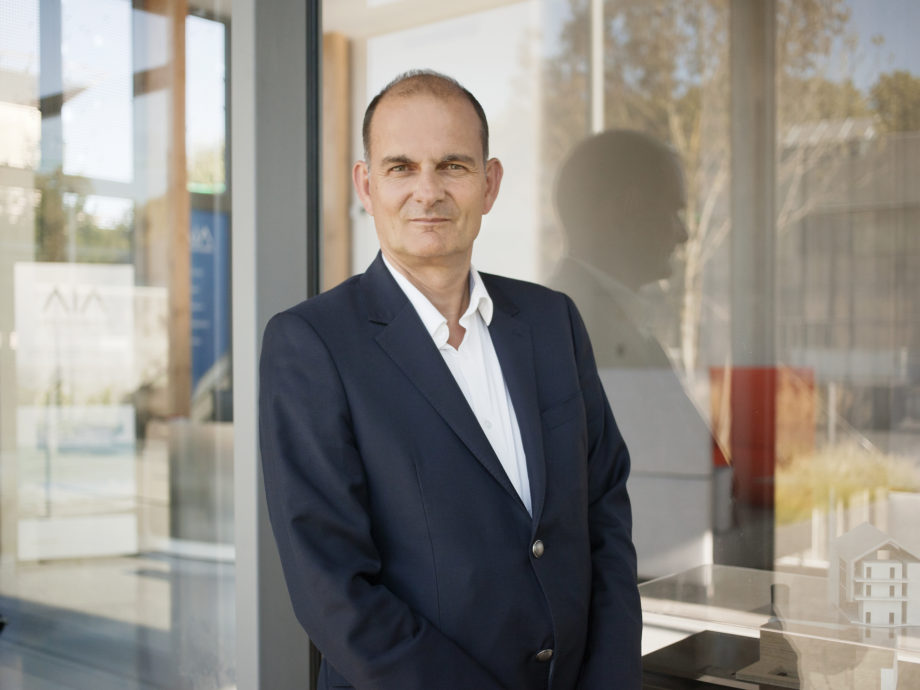 Jean-François Simon
Managing Director AIA Management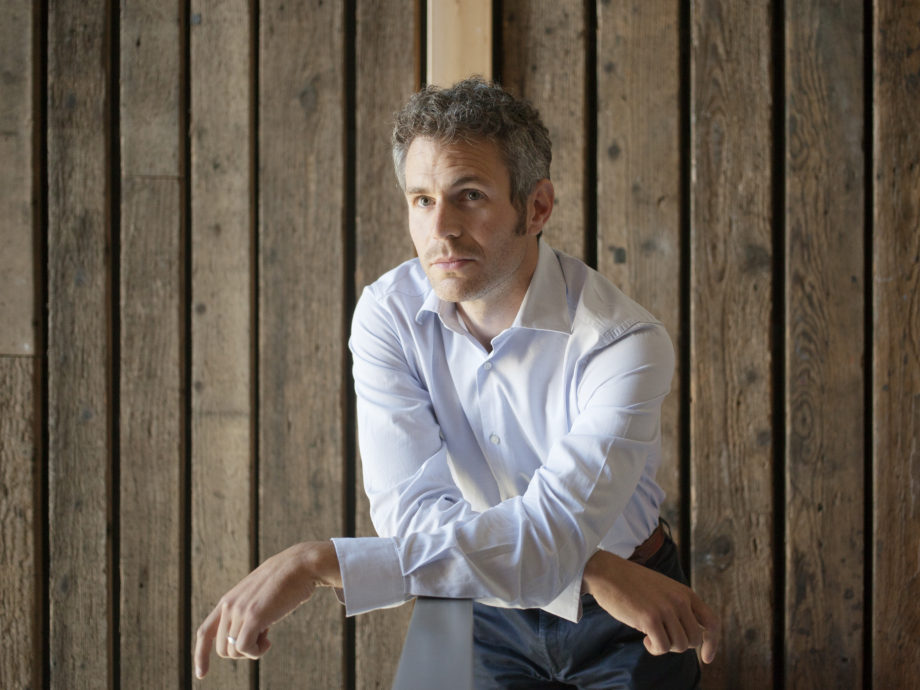 Éric Bussolino
Director AIA Ingénierie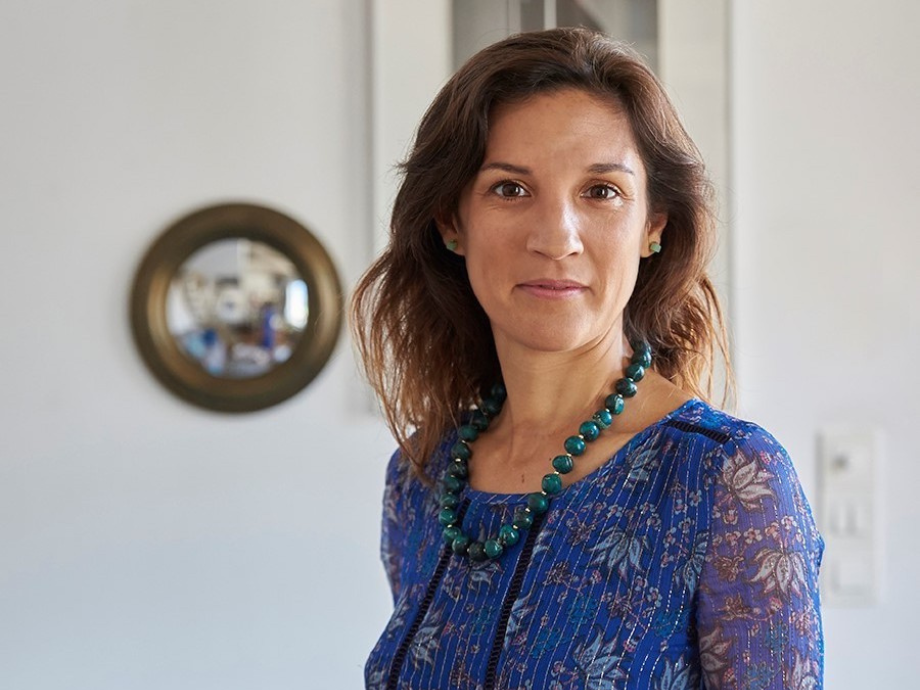 Christine Hoarau-Beauval
Communication Director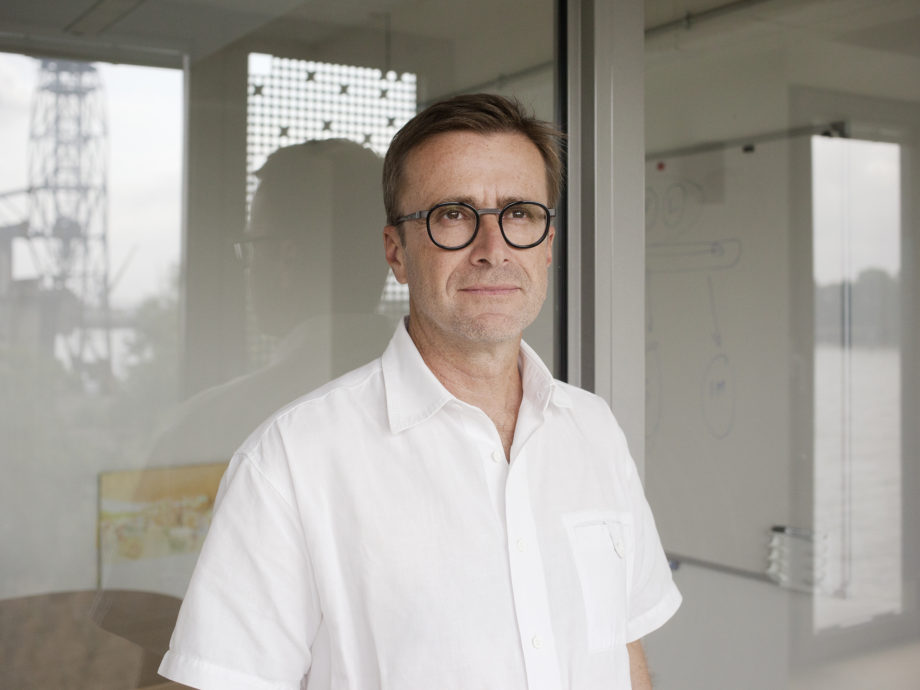 Bruno Follin
Deputy Managing Director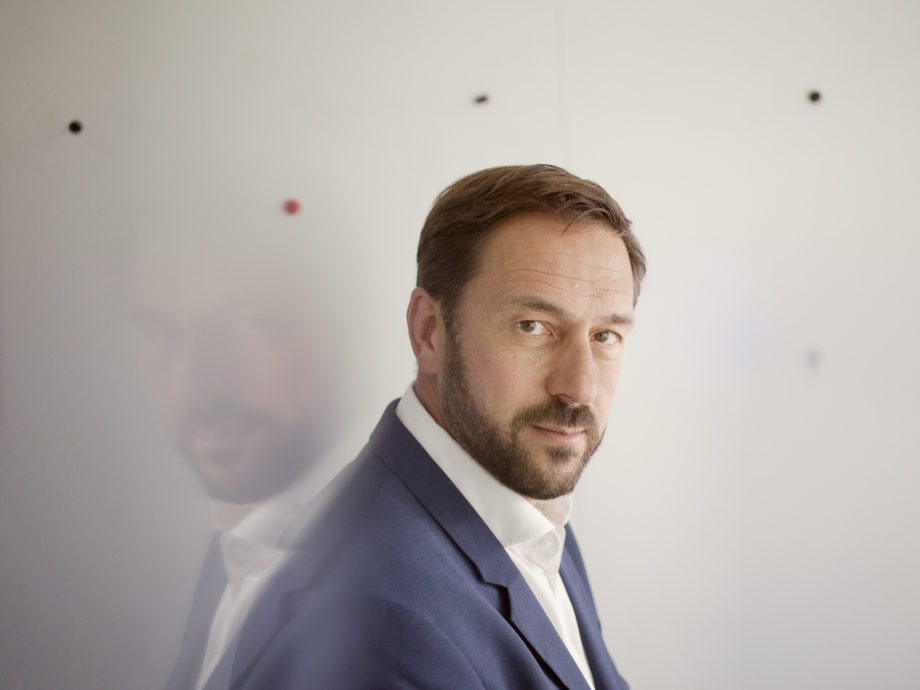 Laurent Rossez
Head of Strategy and Innovation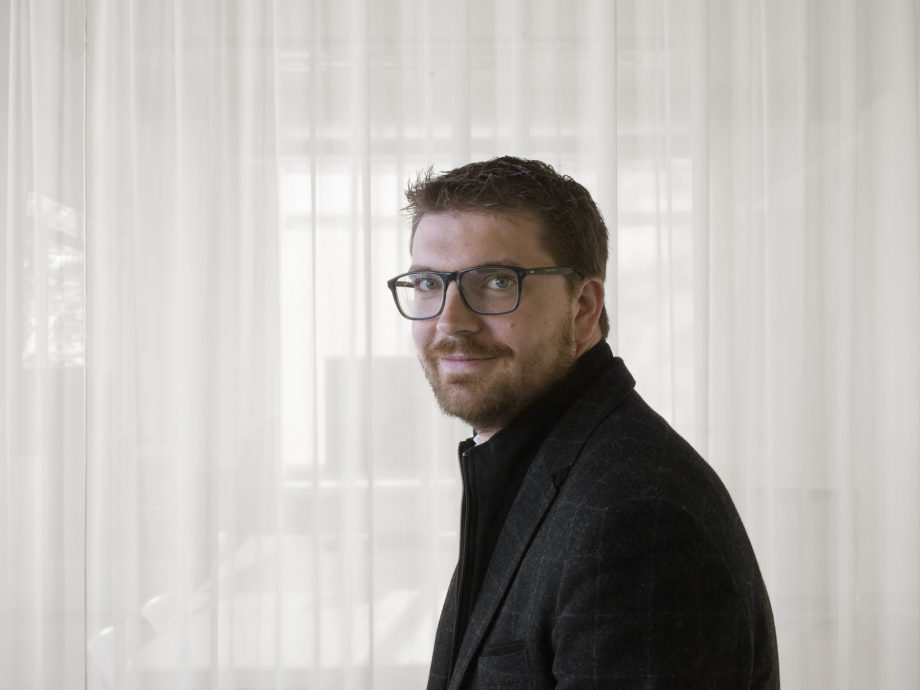 Vincent Coste
AIA Management | Paris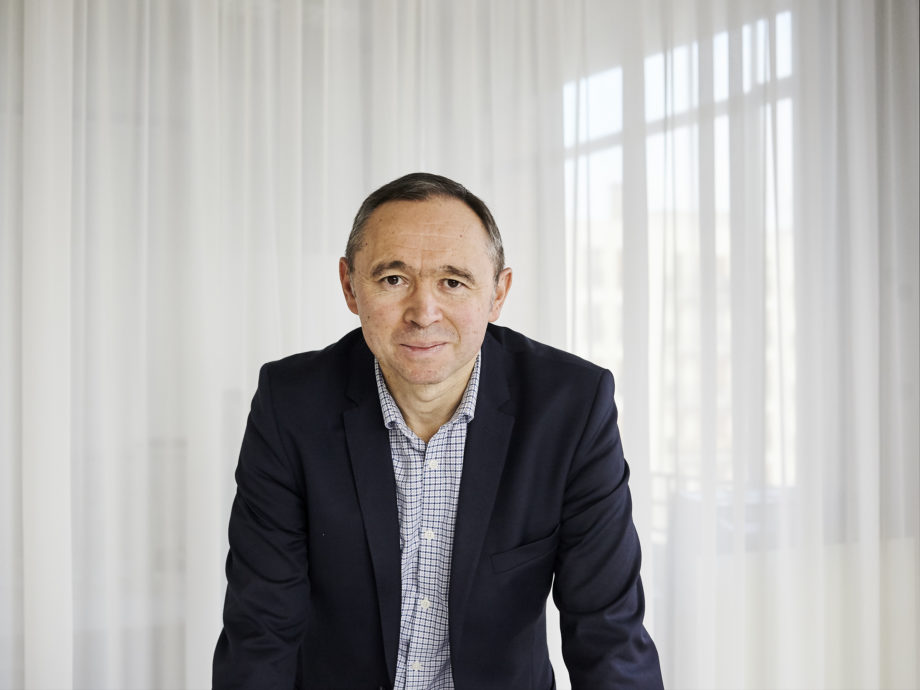 Alain Popinet
AIA Ingénierie | Paris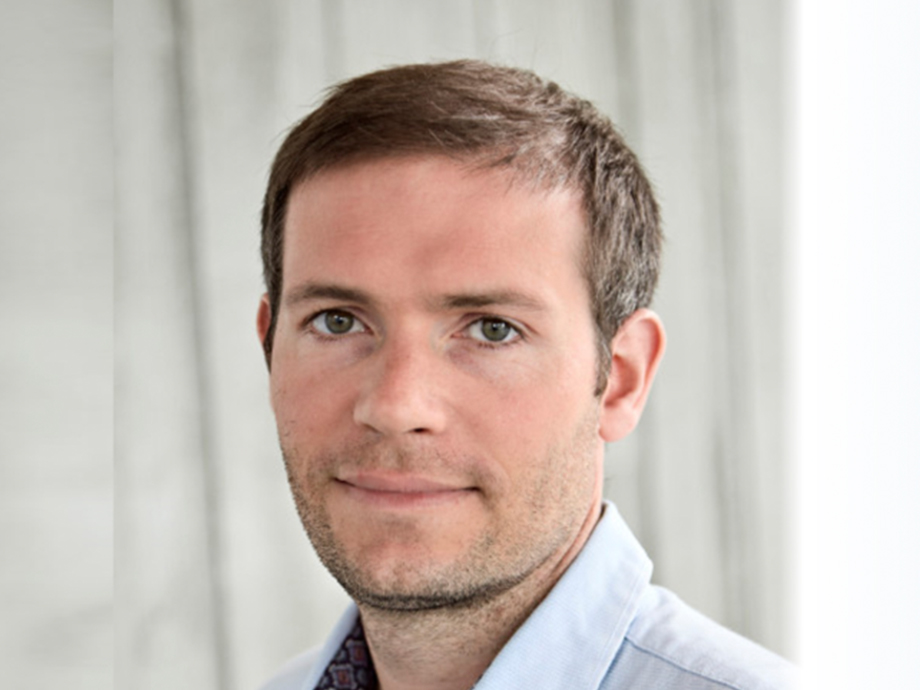 William Mathalou
AIA Environnement | Nantes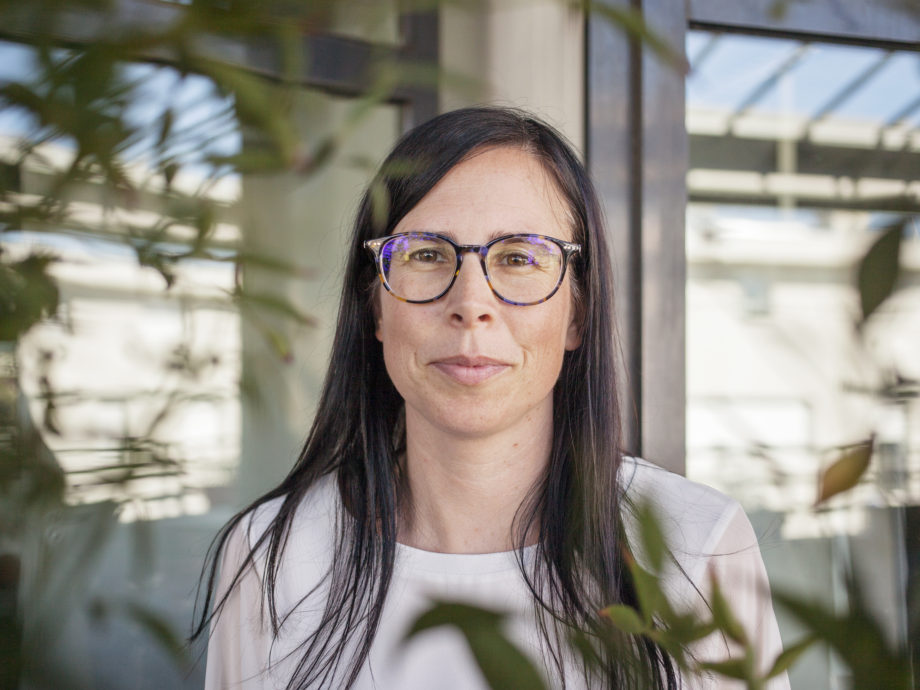 Alice Donguy
AIA Environnement | Lyon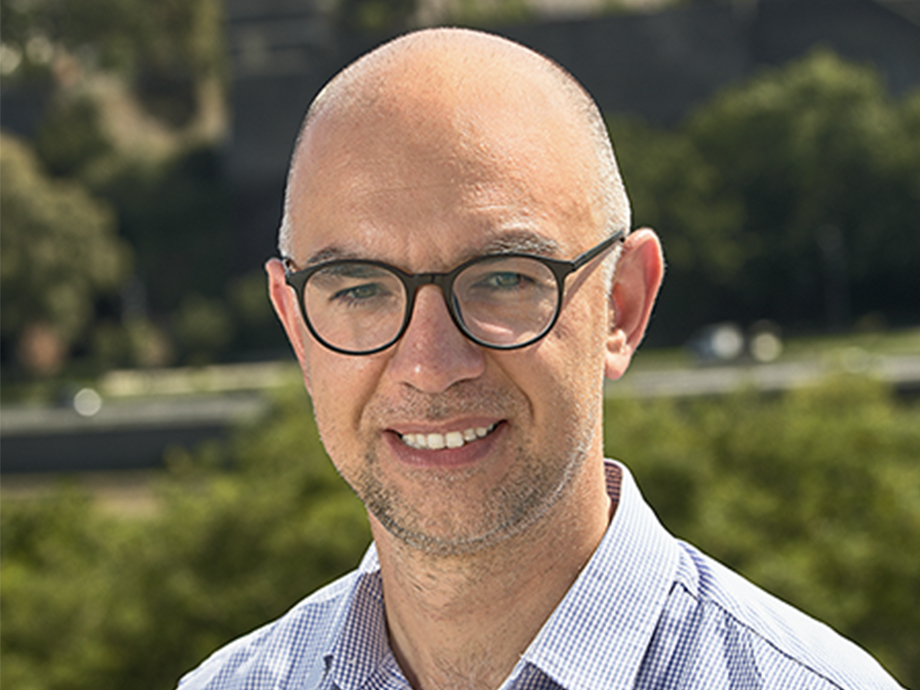 Nicolas Dubreil
AIA Ingénierie | Angers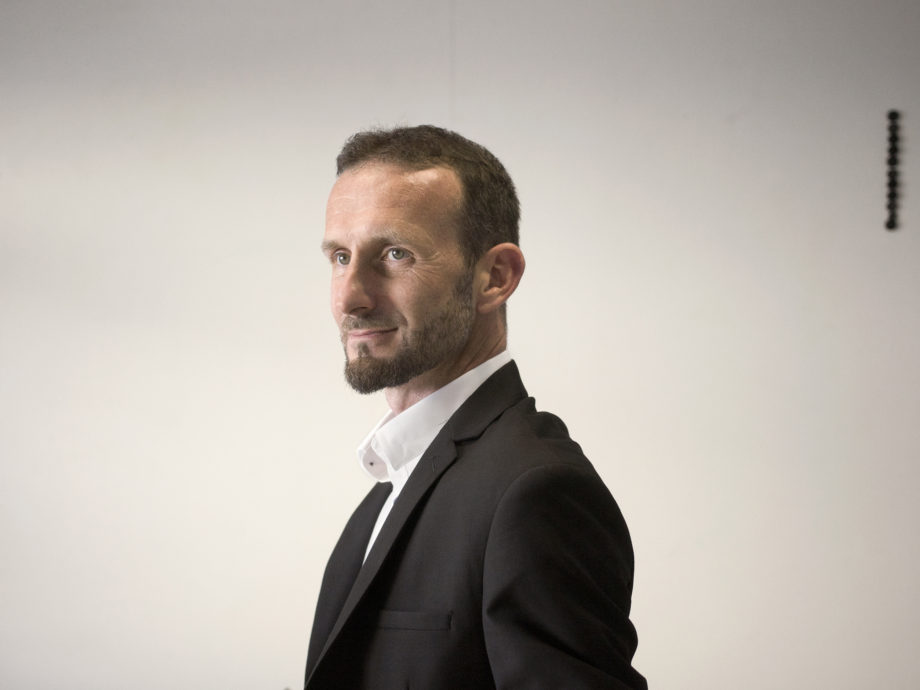 Francois Ritrosi
AIA Management | Toulouse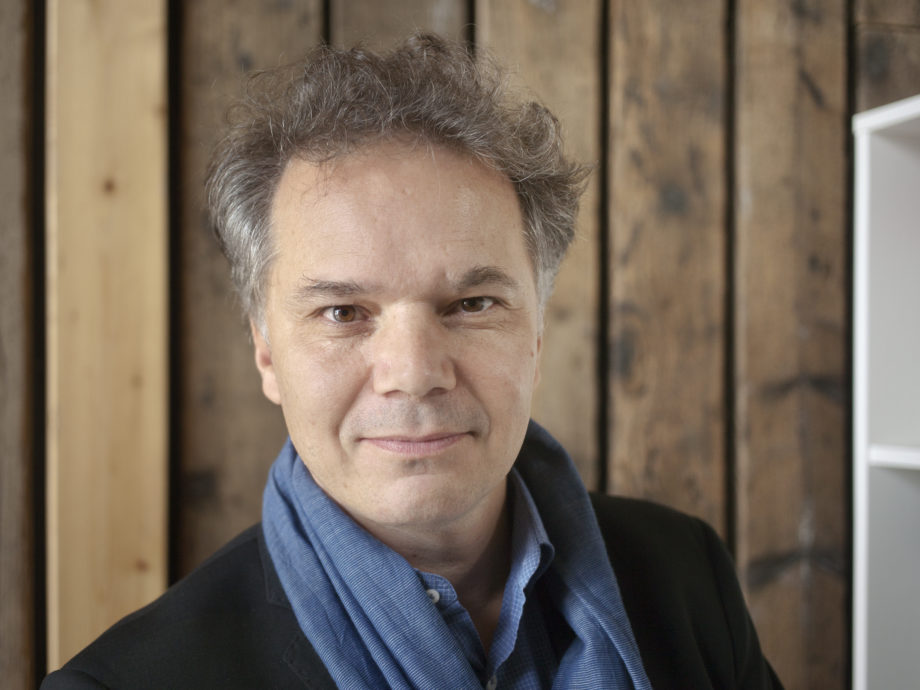 Simon Tsouderos
AIA Architectes Chine | Shanghai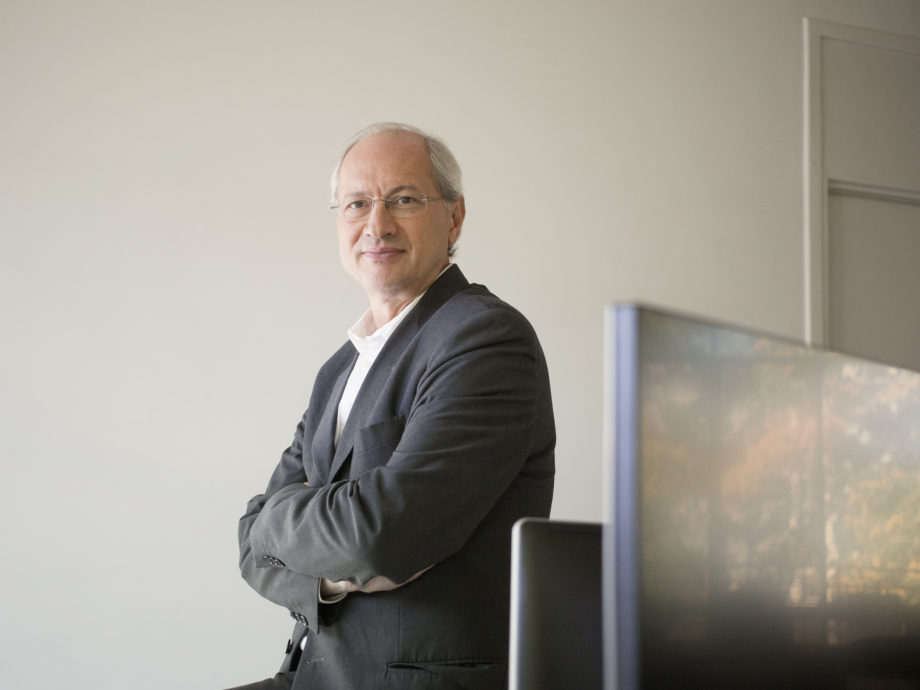 Vincent Jacob
AIA Territoires | Paris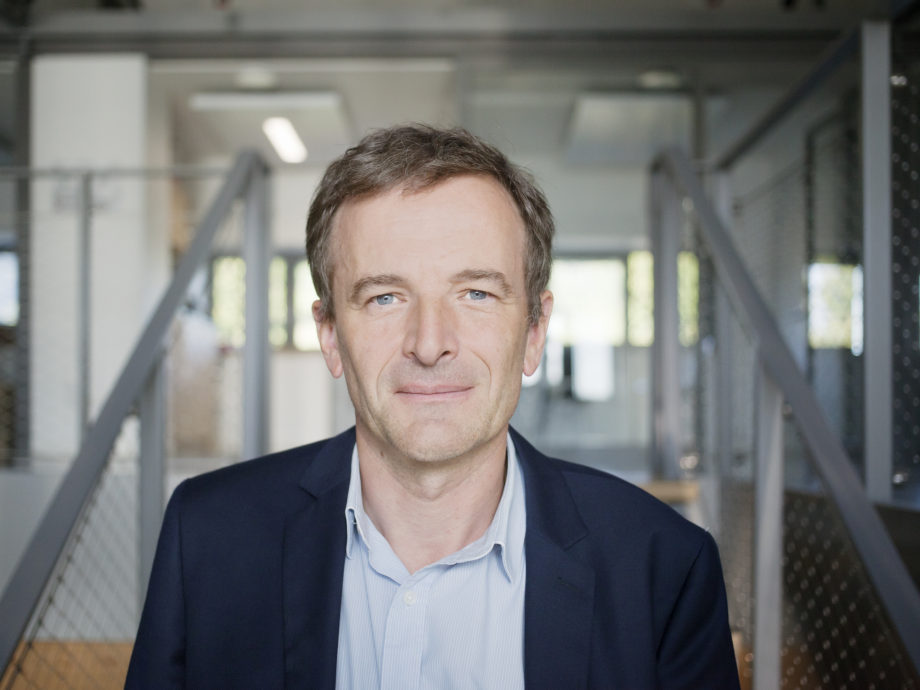 François Boutteau
AIA Ingénierie | Nantes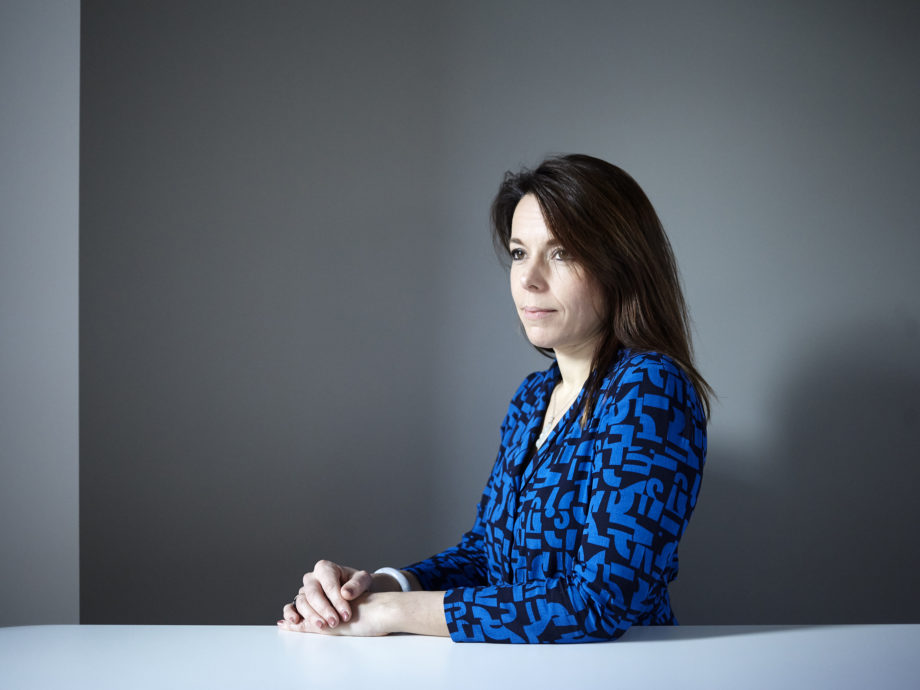 Delphine Beji
AIA Architectes | Lyon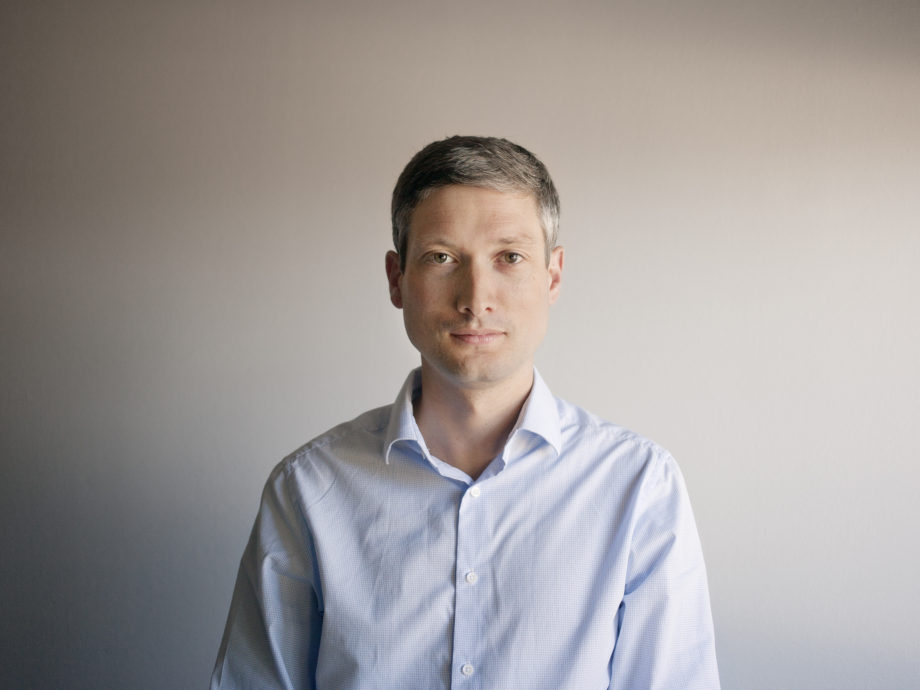 Julien Bataille
AIA Management | Bordeaux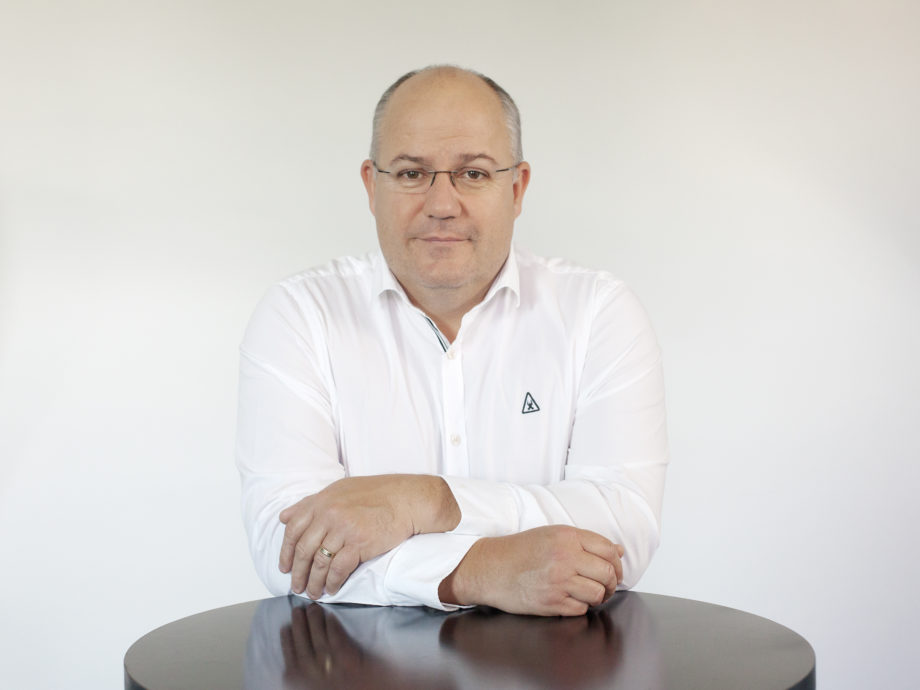 Mathias Boullé
AIA Management | Rennes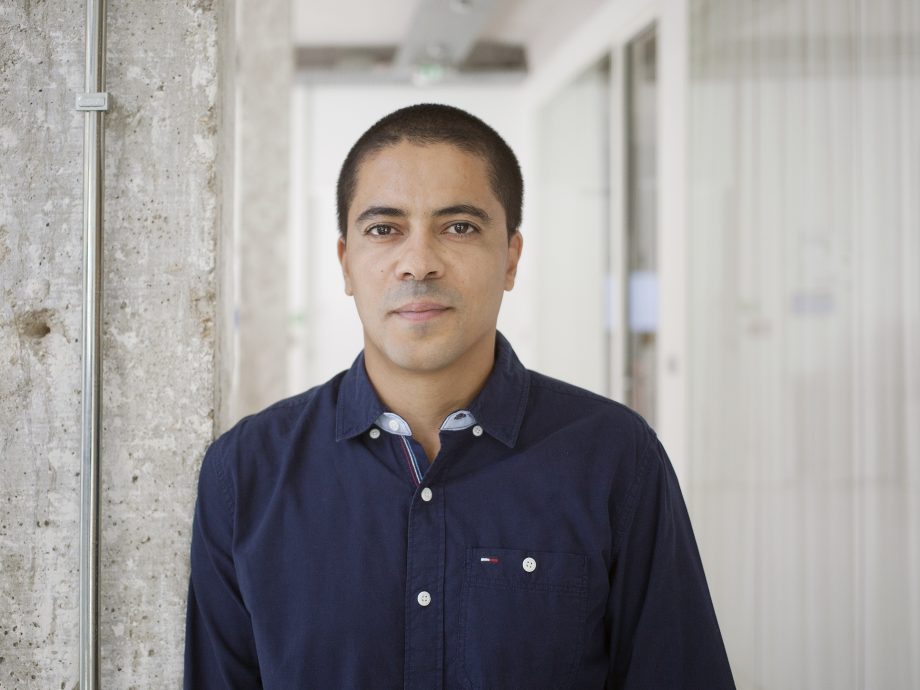 Soufiane Guechaichia
AIA Management | Strasbourg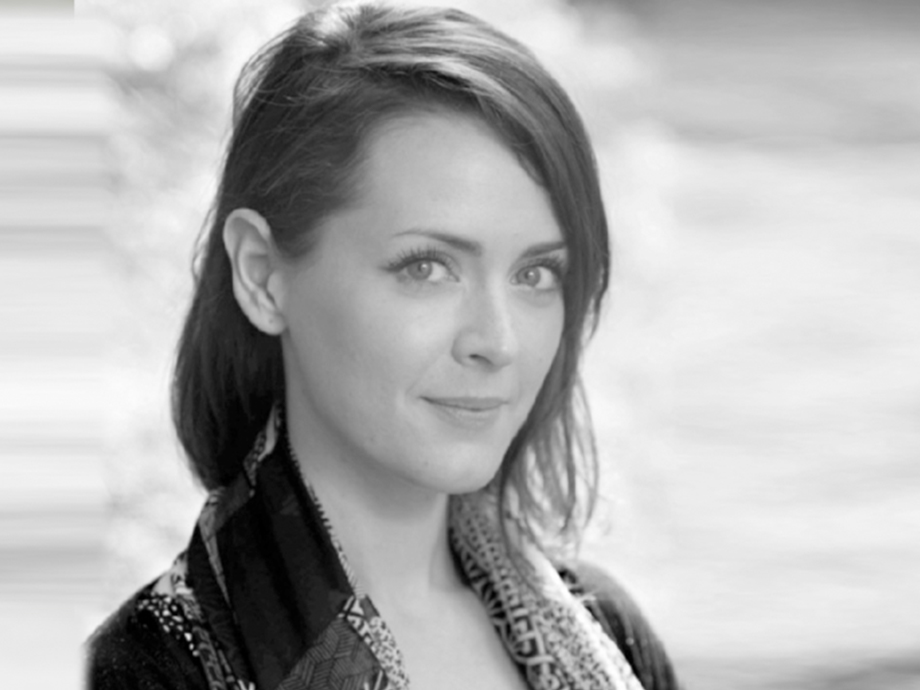 Sophie Le Cadre
AIA Environnement | Paris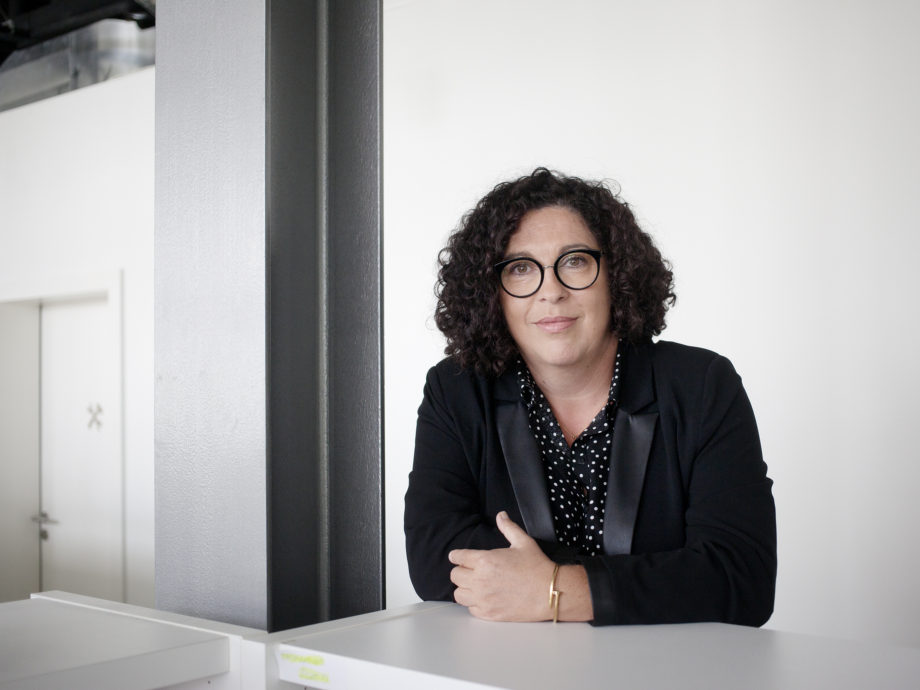 Nadège Corbineau
AIA Management | Nantes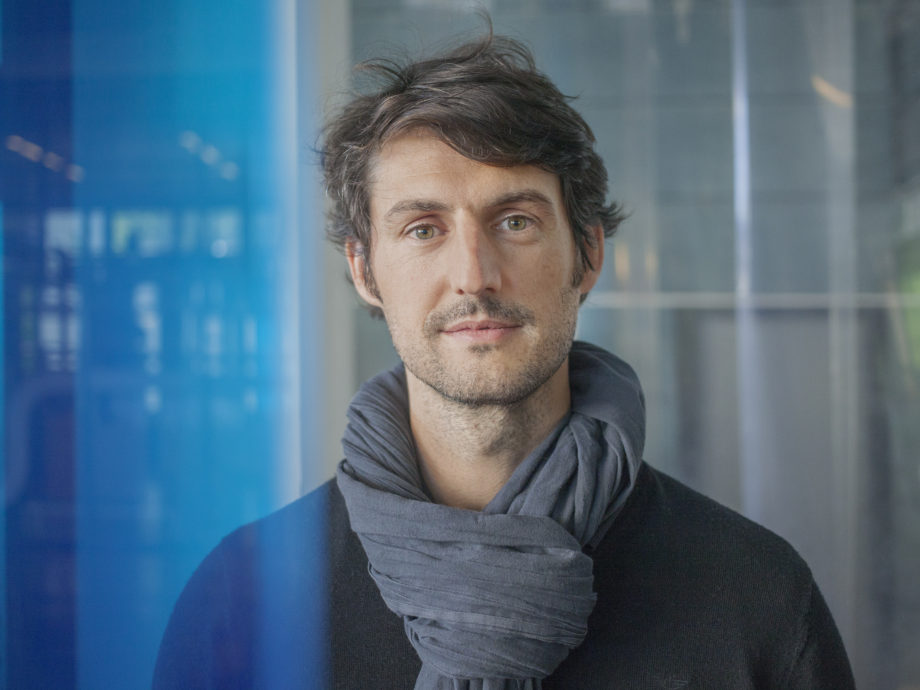 Olivier Canat
AIA Ingénierie | Lyon
Laurence de Lastours
AIA Ingénierie | Bordeaux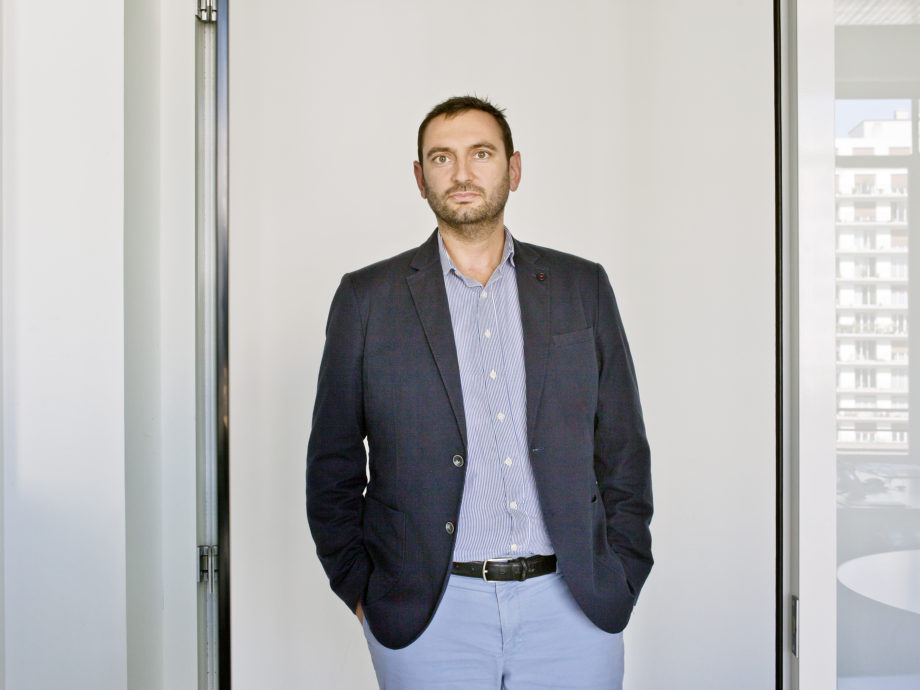 Christophe Dubut
AIA Ingénierie | Rennes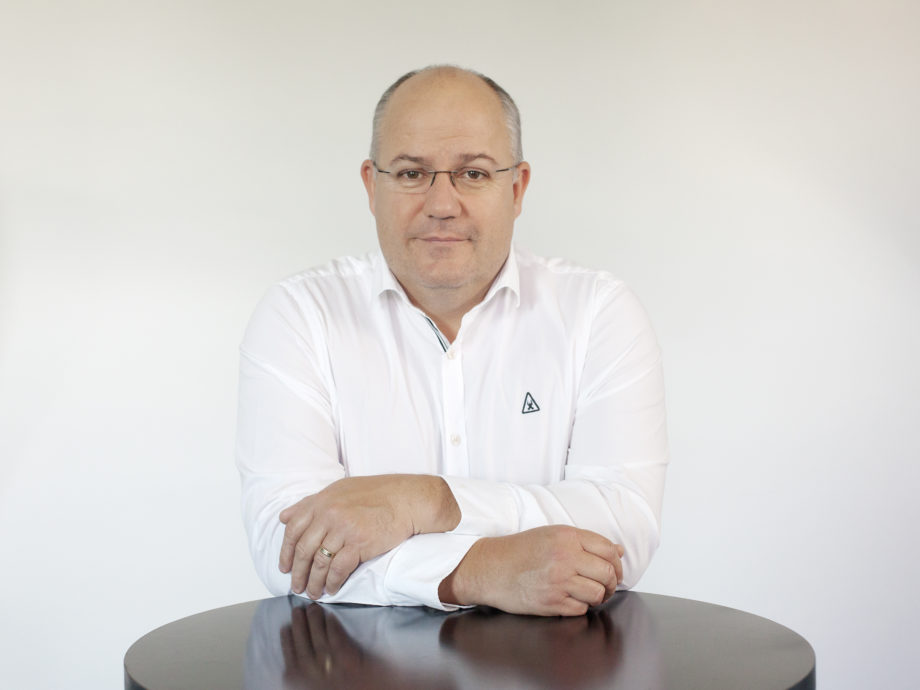 Mathias Boullé
AIA Management | Nice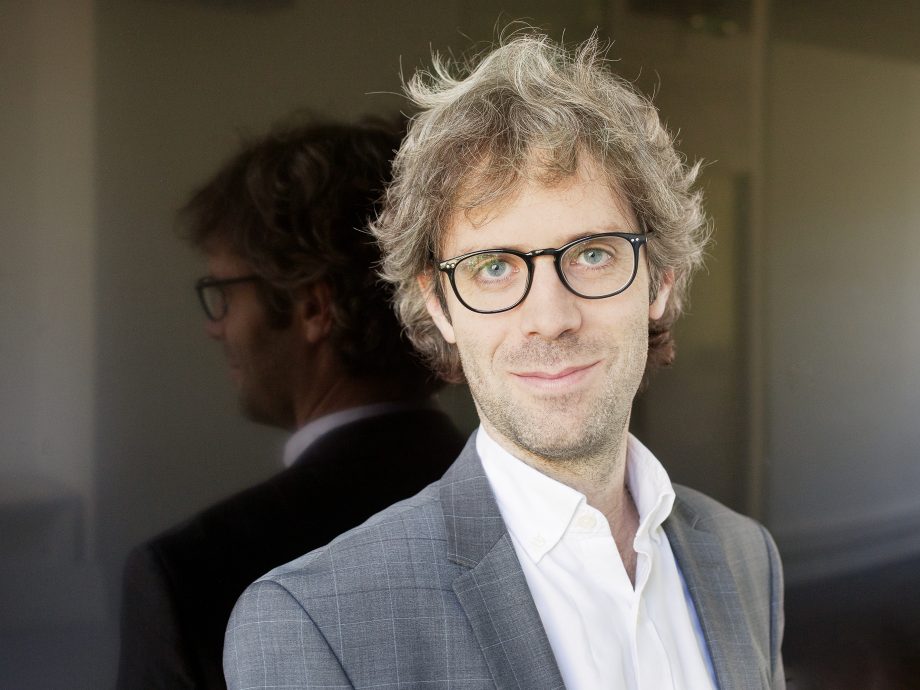 Adrien Paporello
AIA Architectes | Paris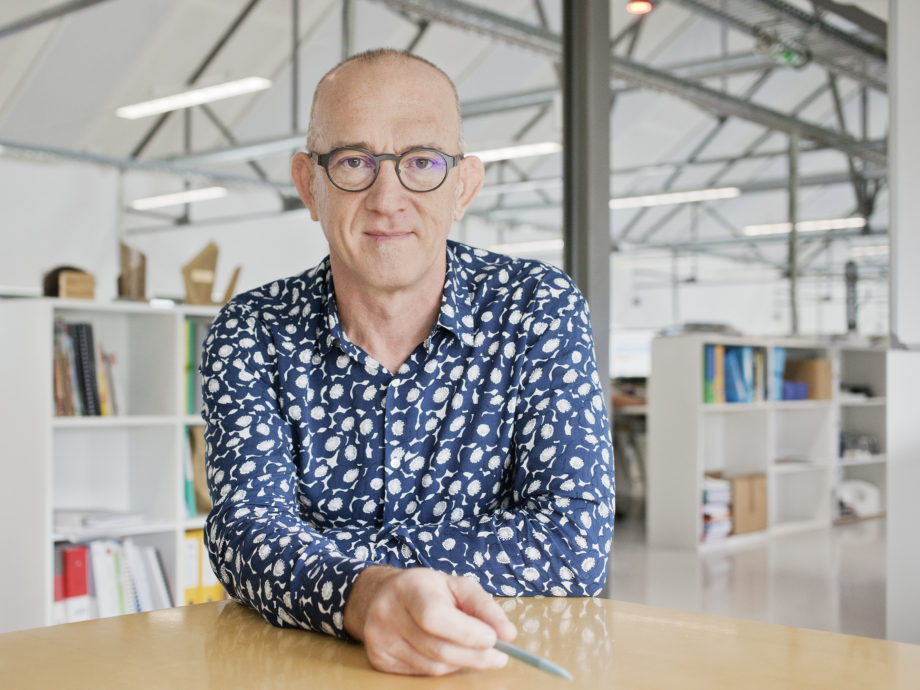 Laurent Le Voyer
AIA Architectes | Nantes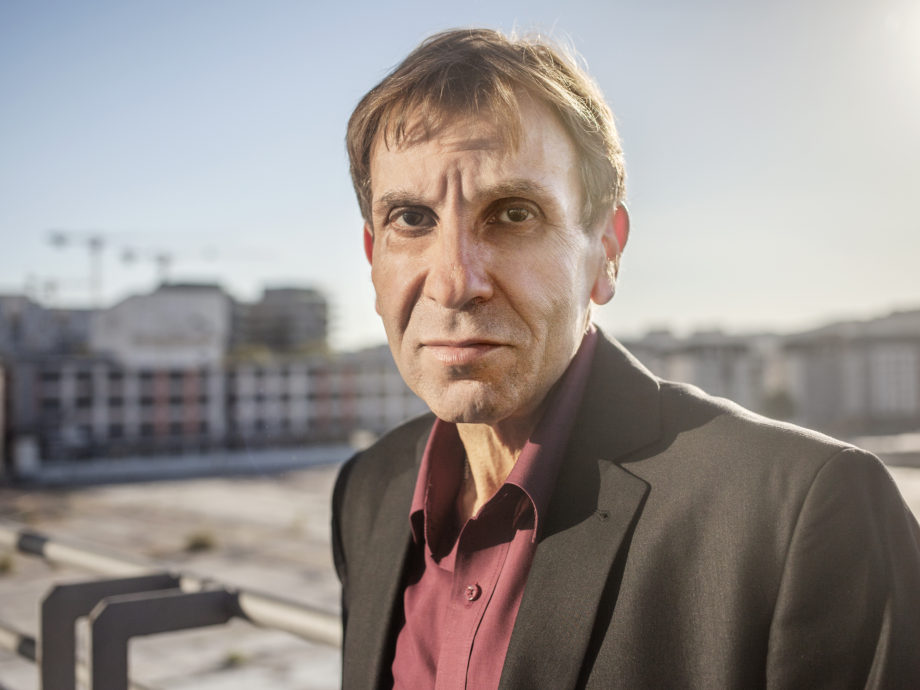 Mohamed Chettibi
AIA Management | Lyon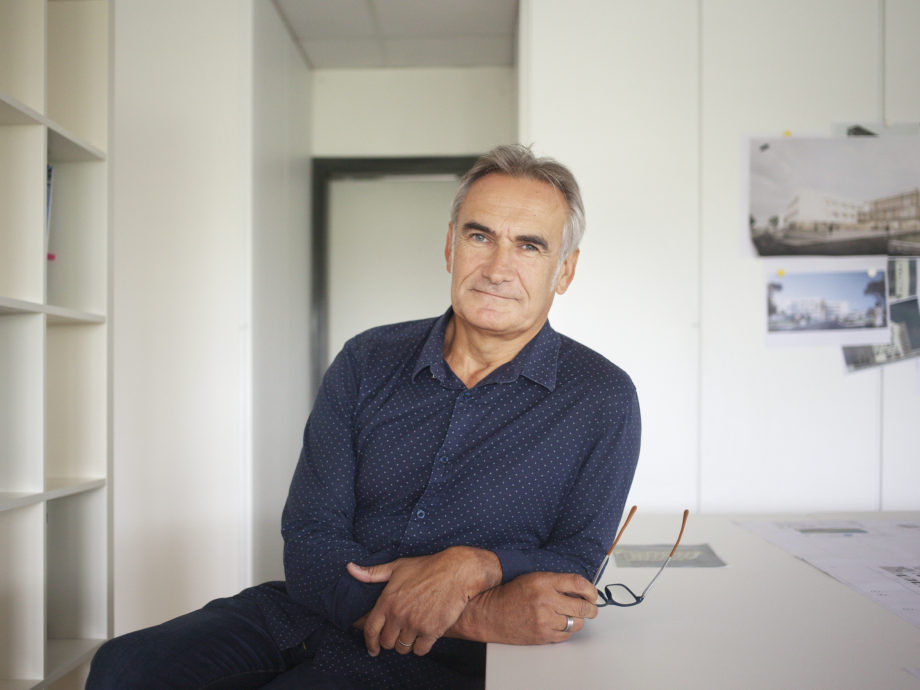 Thierry Loison
AIA Architectes | Lorient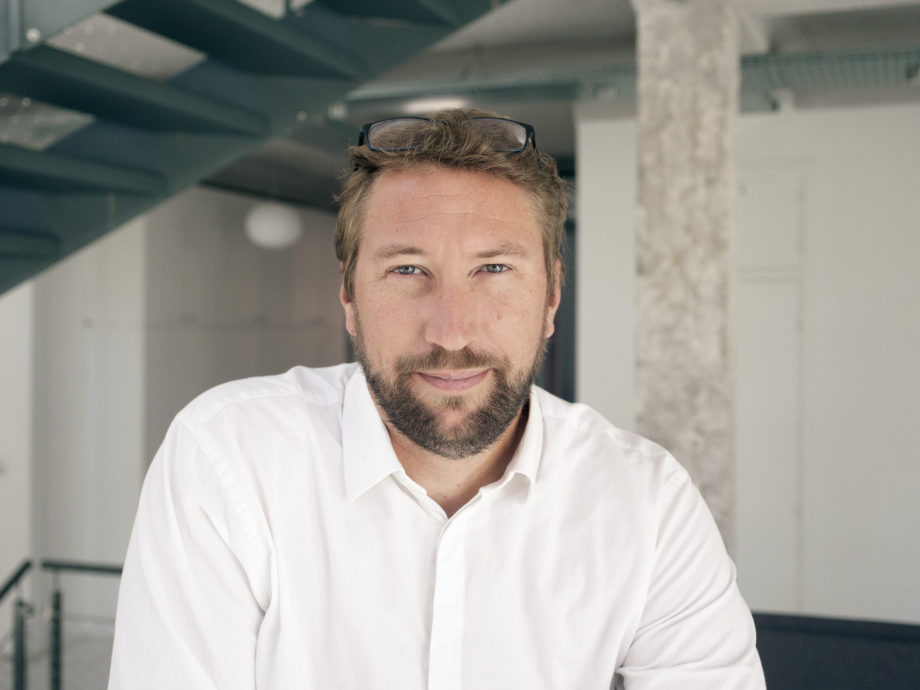 Nicolas Lantenois
AIA Management | Tours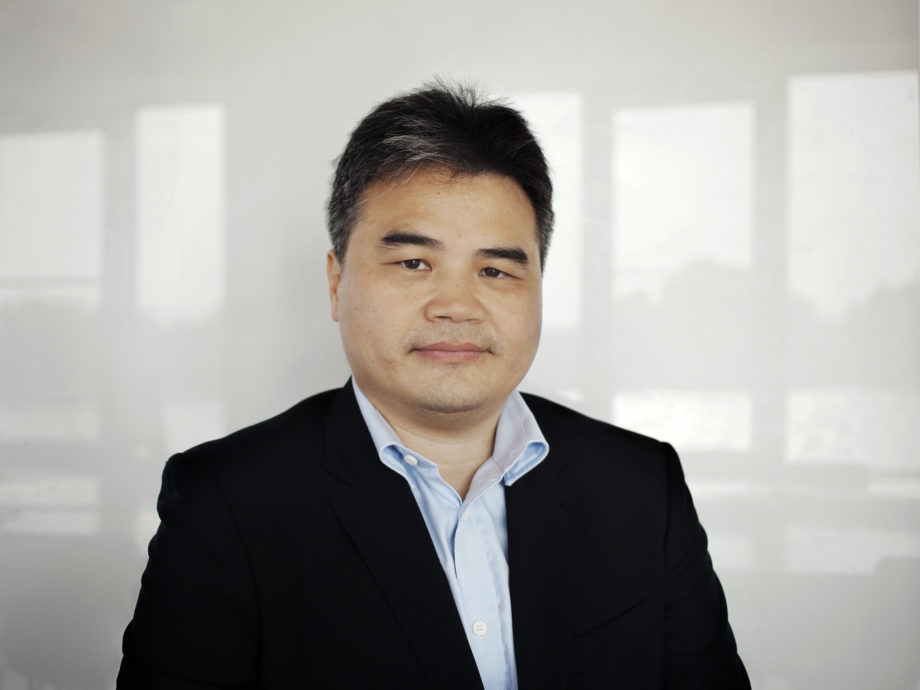 Haï Yang
Architectes Chine | Shanghai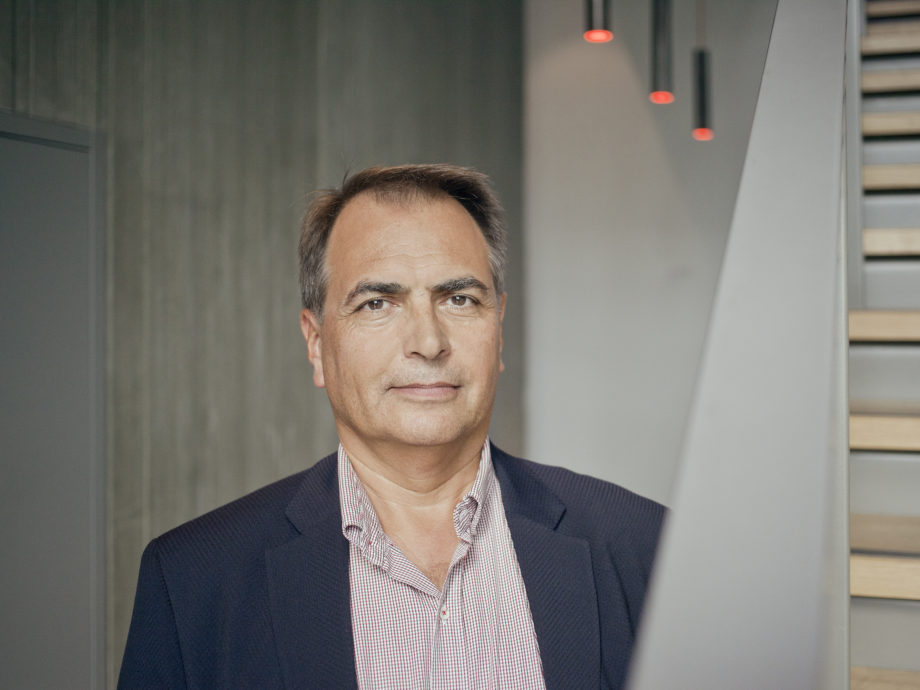 Olivier de la Barre
Chairman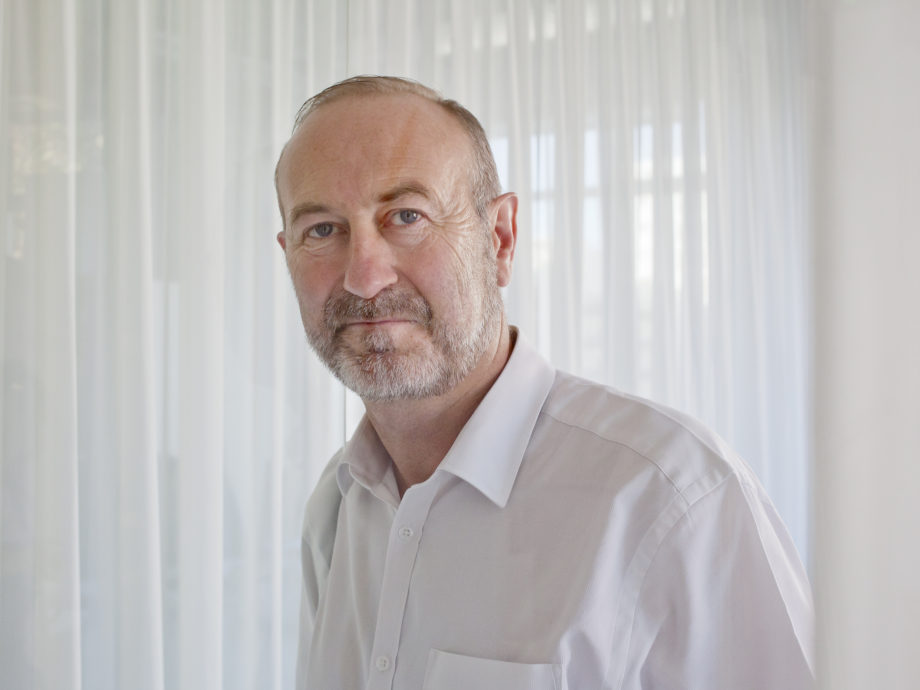 Jérôme Bataille
Project Manager, Architect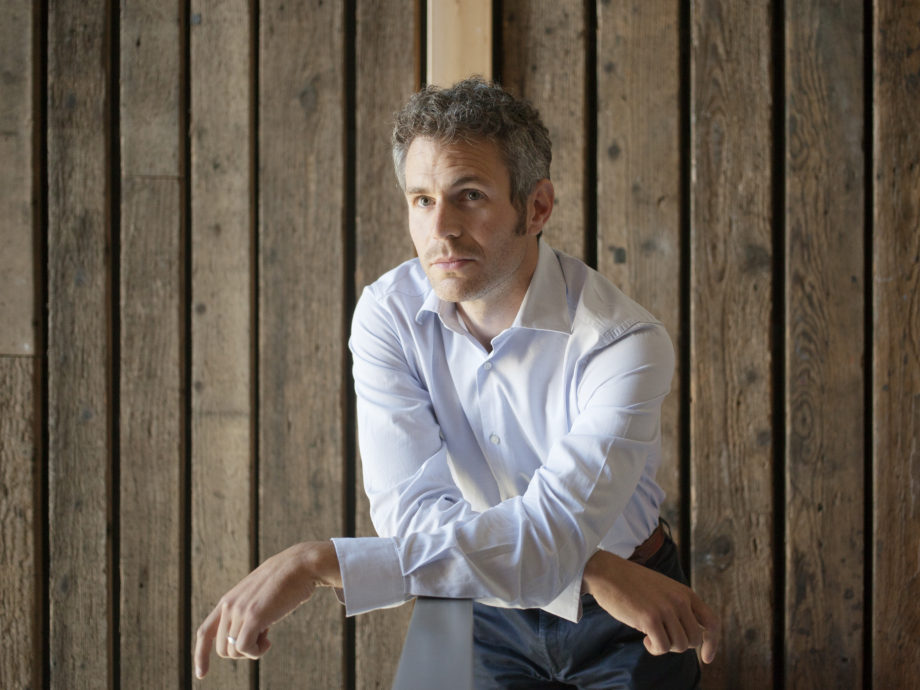 Éric Bussolino
Head of Engineering, engineer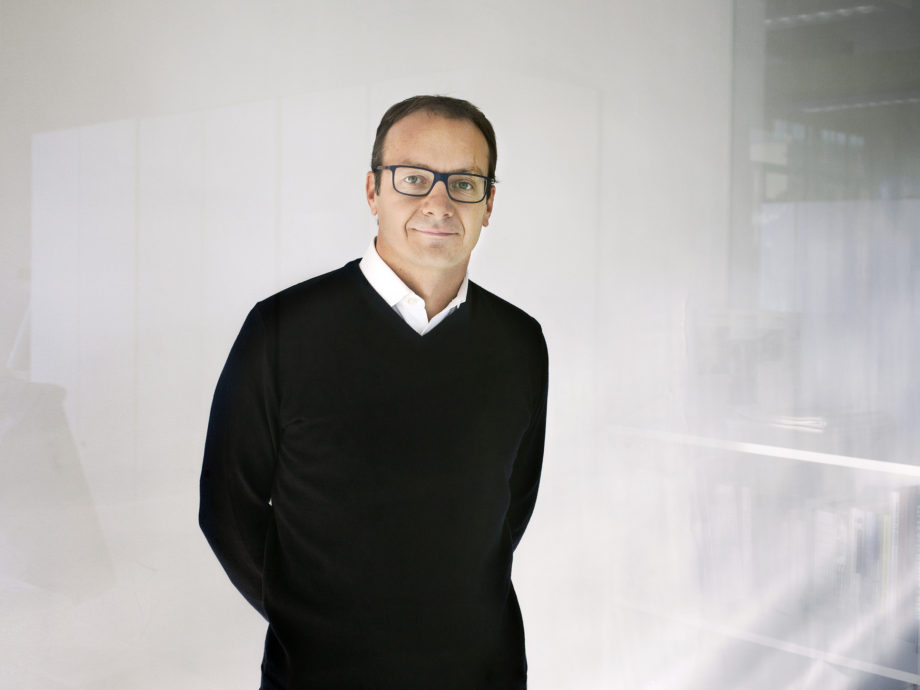 Xavier Baumelou
Managing Director, engineer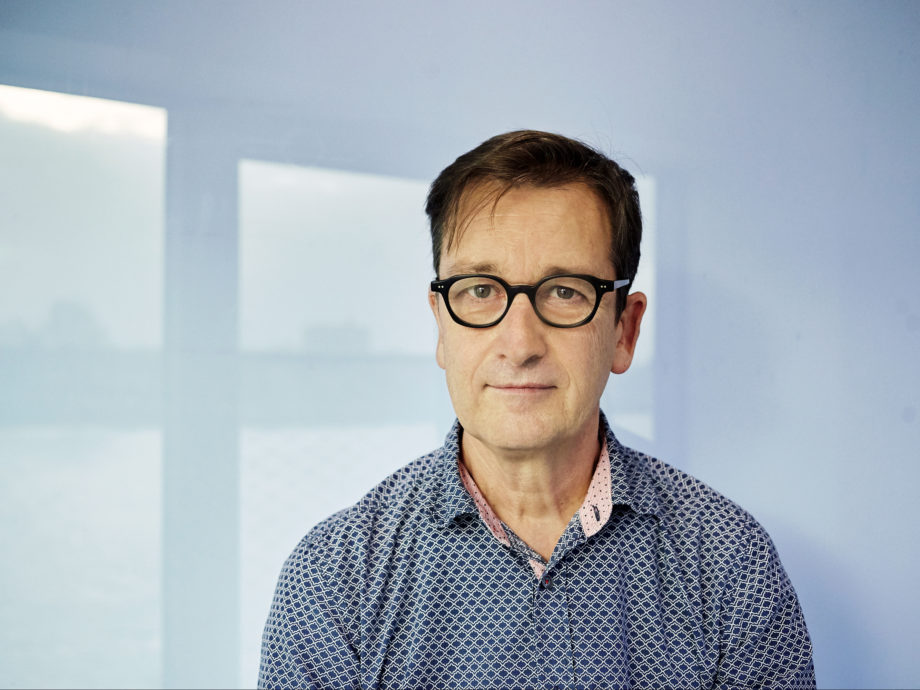 Richard Legal
Research and Education Branch Manager, architect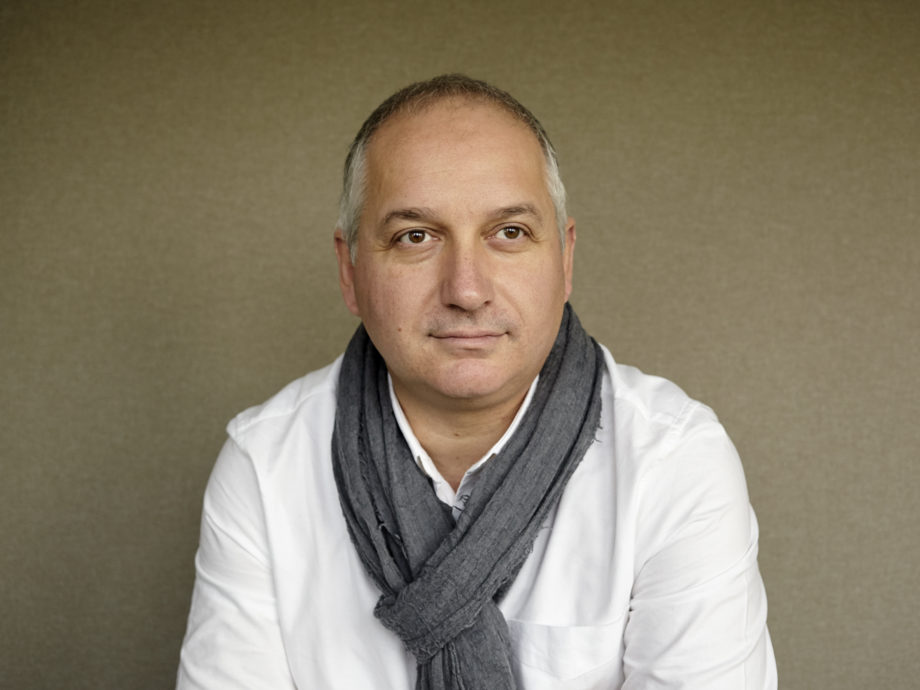 Nicolas Boucher
Health and Wellbeing Branch Manager, architect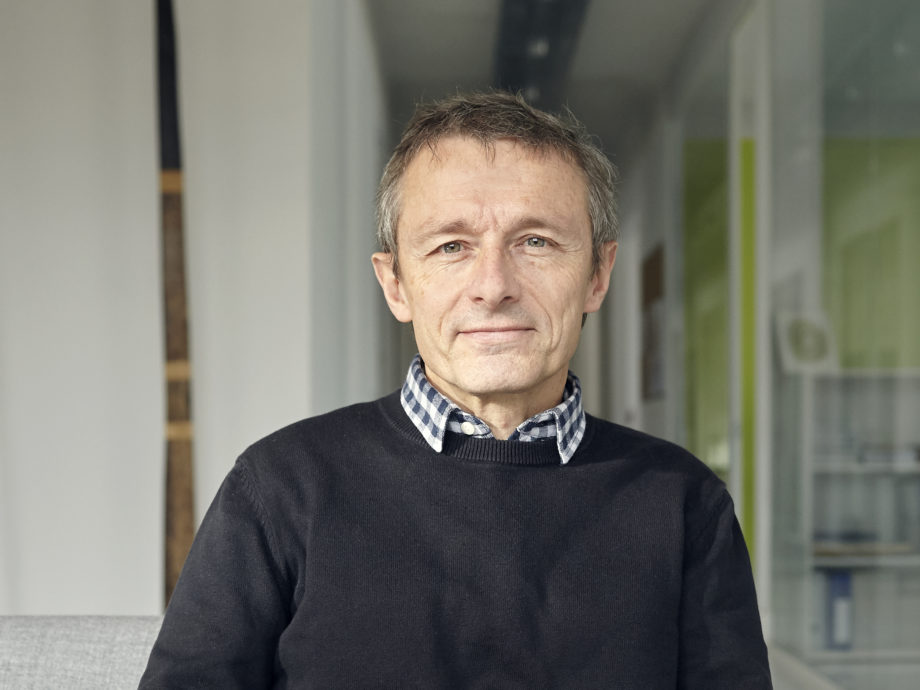 Frédéric Lebreton
Generative City Branch Manager, BIM Group Manager, architect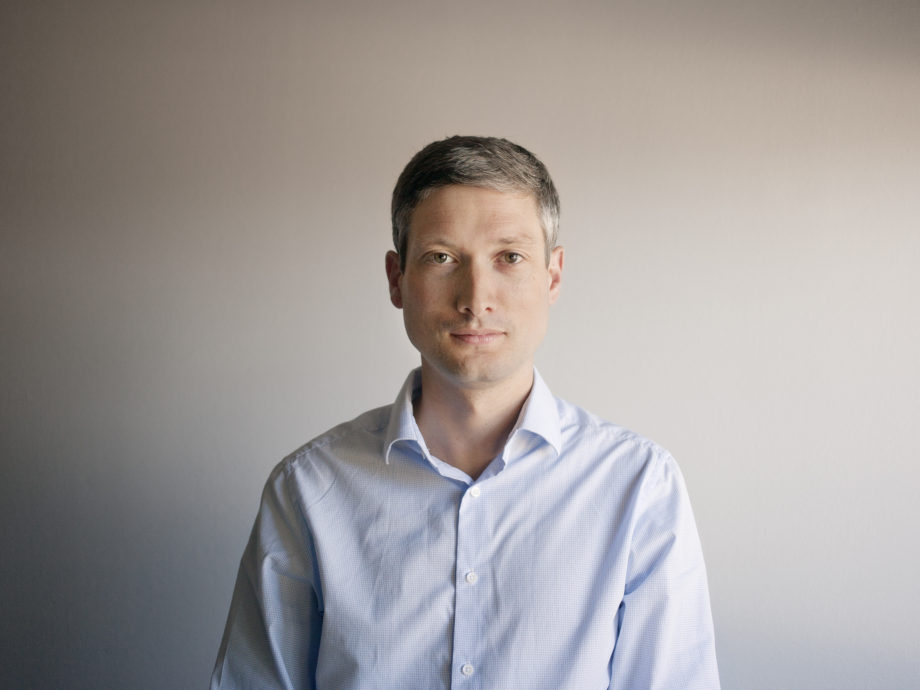 Julien Bataille
Agency director AIA Management Bordeaux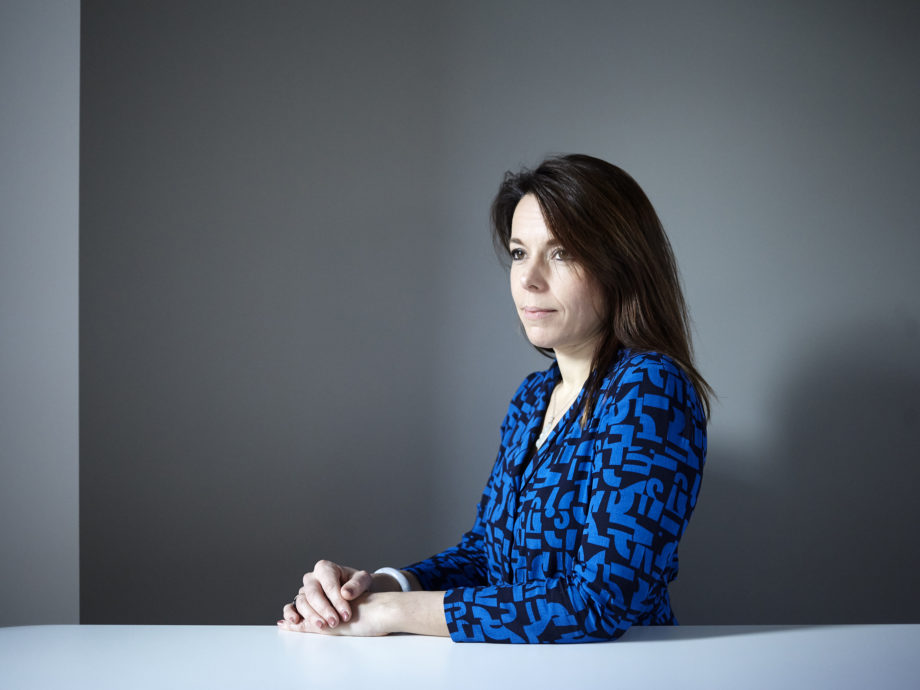 Delphine Beji
Head of Office AIA Architectes Lyon, architect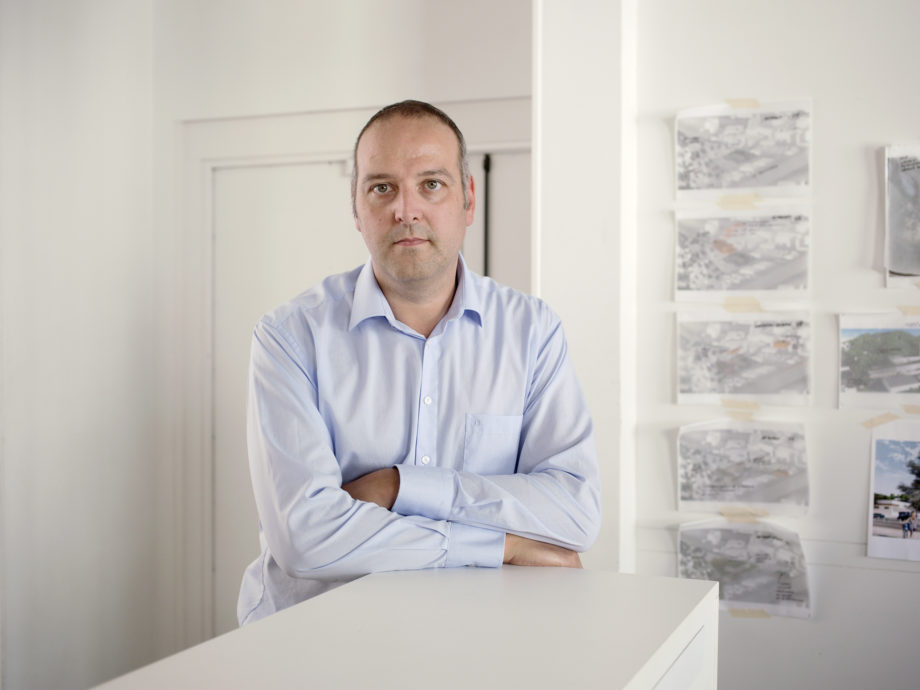 Fabien Chevreau
Technical Director AIA Management, engineer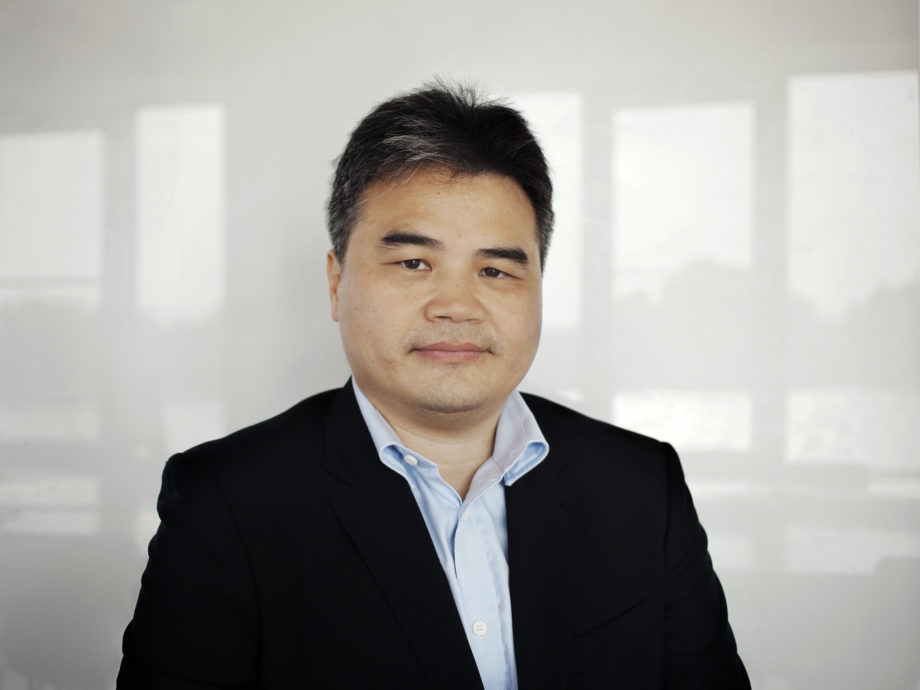 Haï Yang
Head of Office AIA Architectes Chine, architect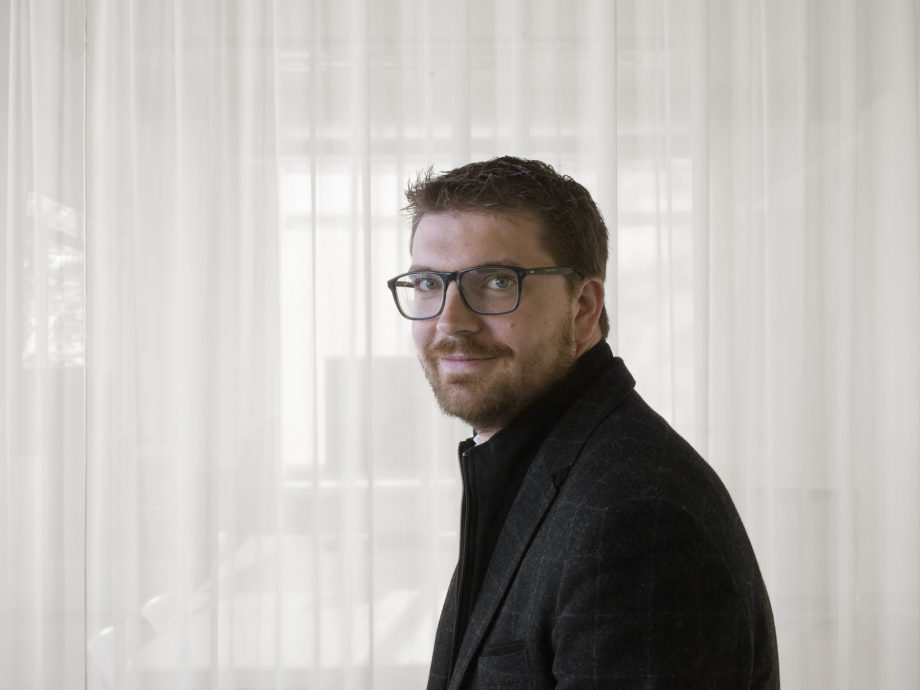 Vincent Coste
Head of Office AIA Management Paris, engineer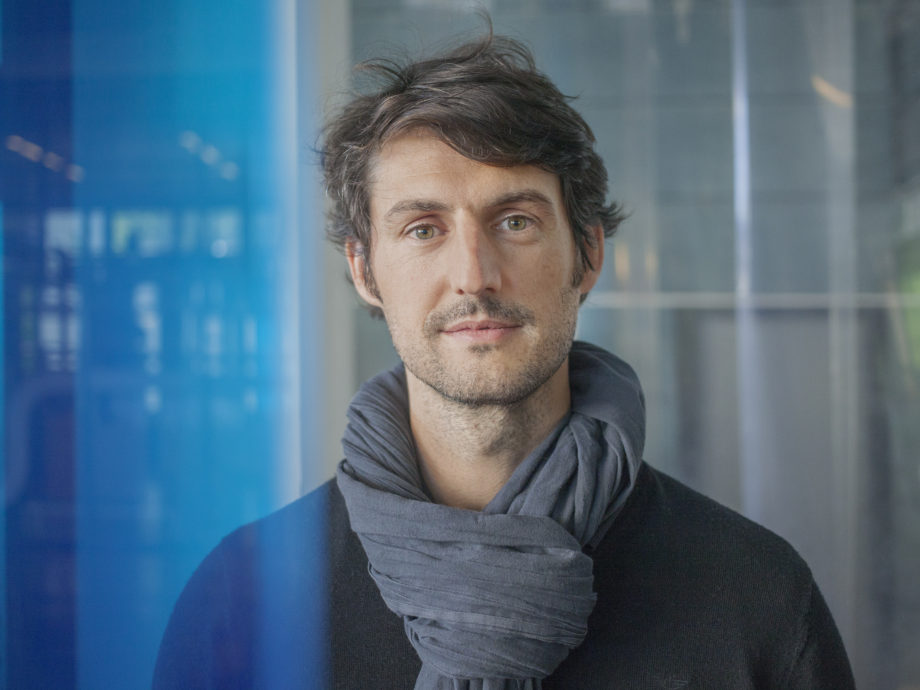 Olivier Canat
Head of Office AIA Ingénierie Lyon, engineer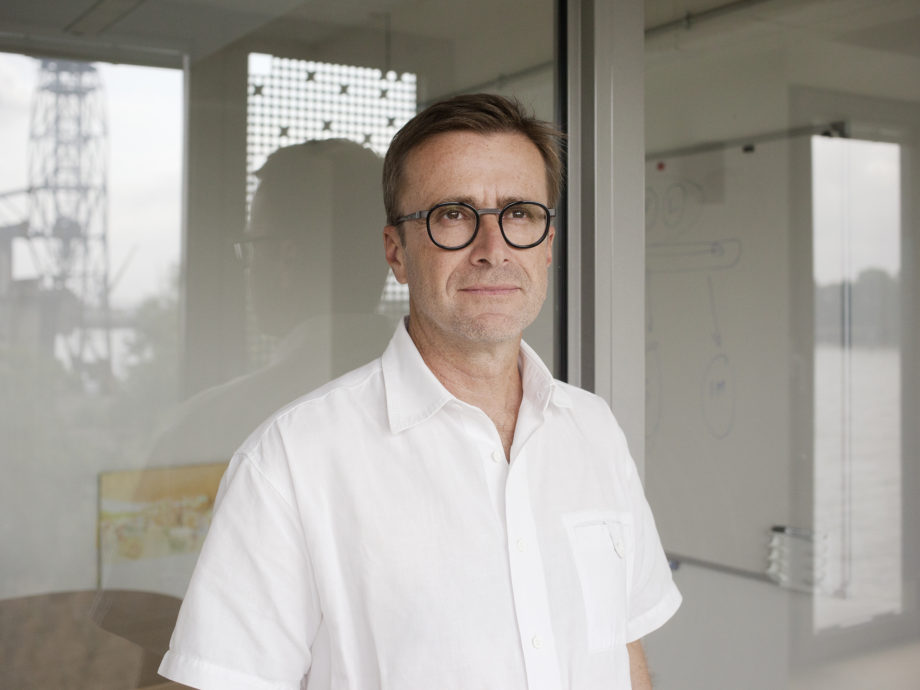 Bruno Follin
Deputy Managing Director, architect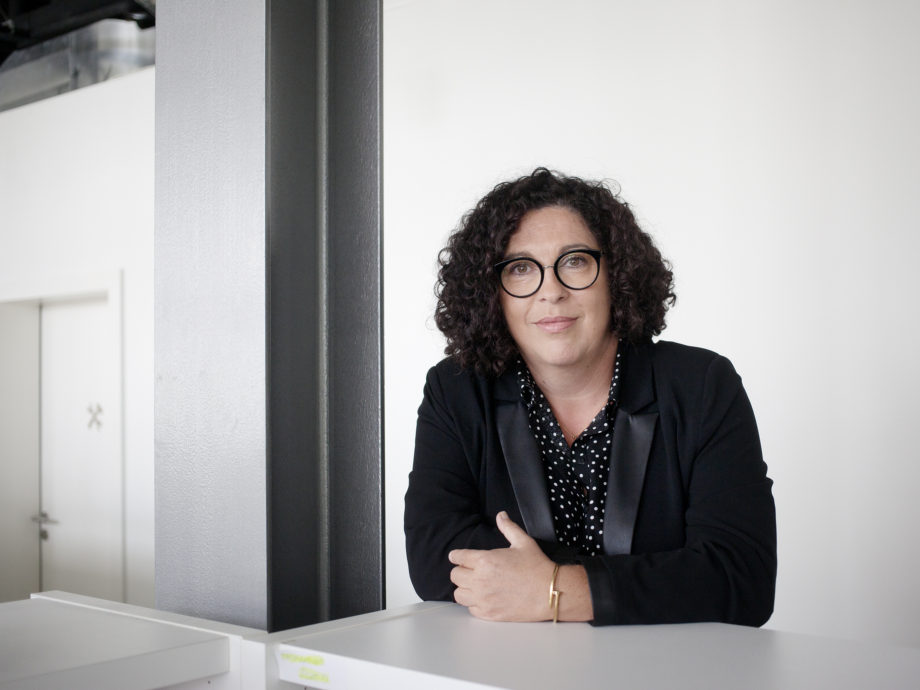 Nadège Corbineau
Head of Office AIA Management Nantes, engineer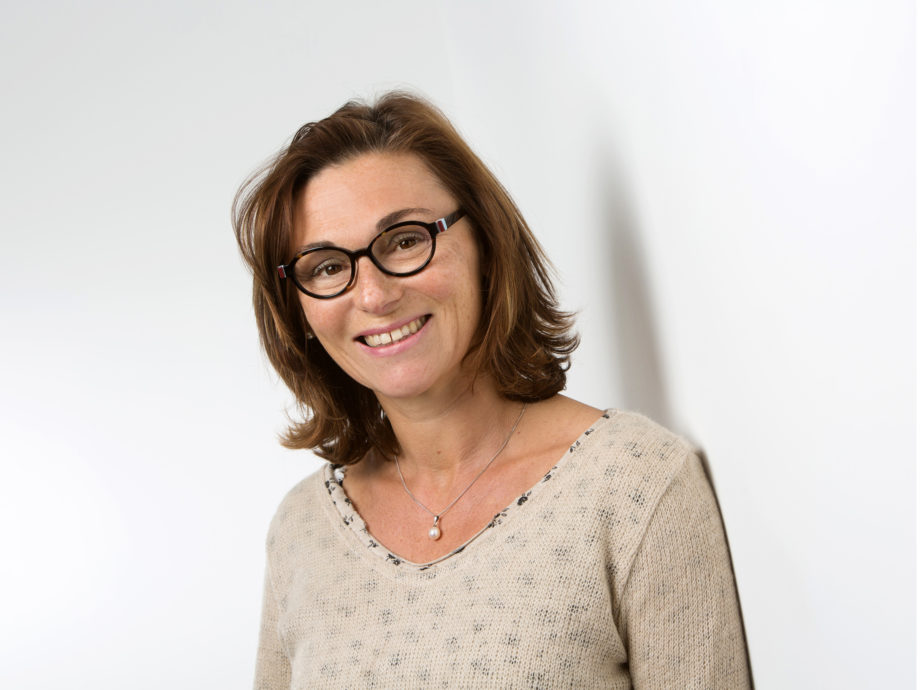 Emmanuelle Gaudemer
Head of Development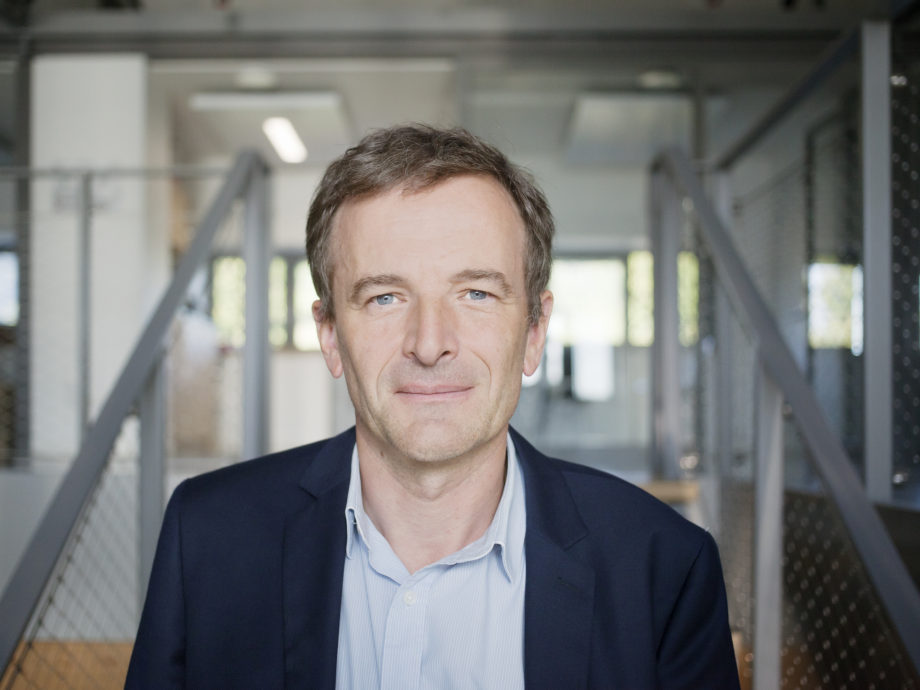 François Boutteau
Head of Office AIA Ingénierie Nantes, engineer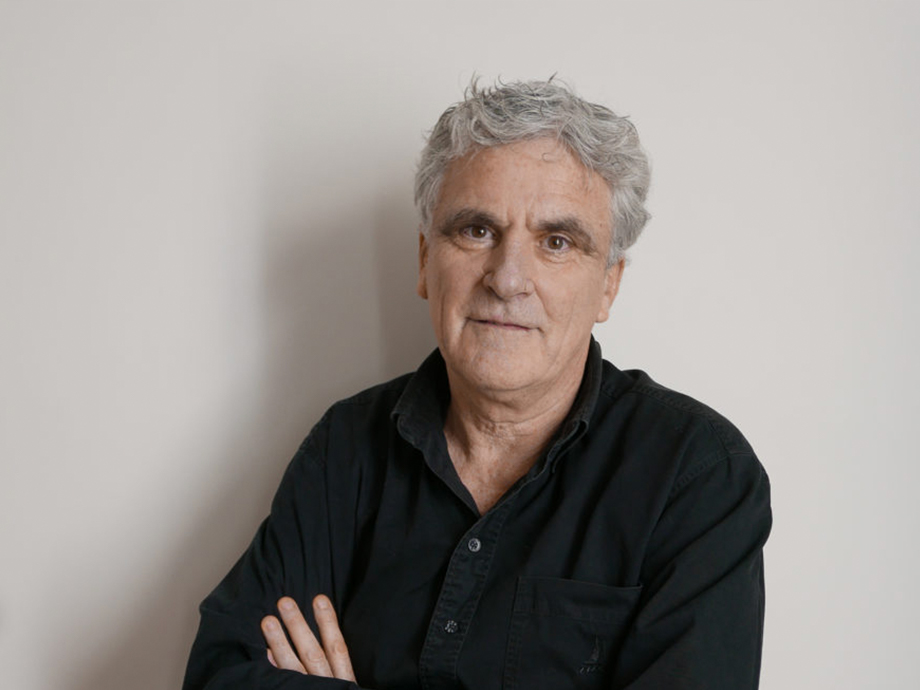 Marc Le Cam
Head of Export Business Development, architect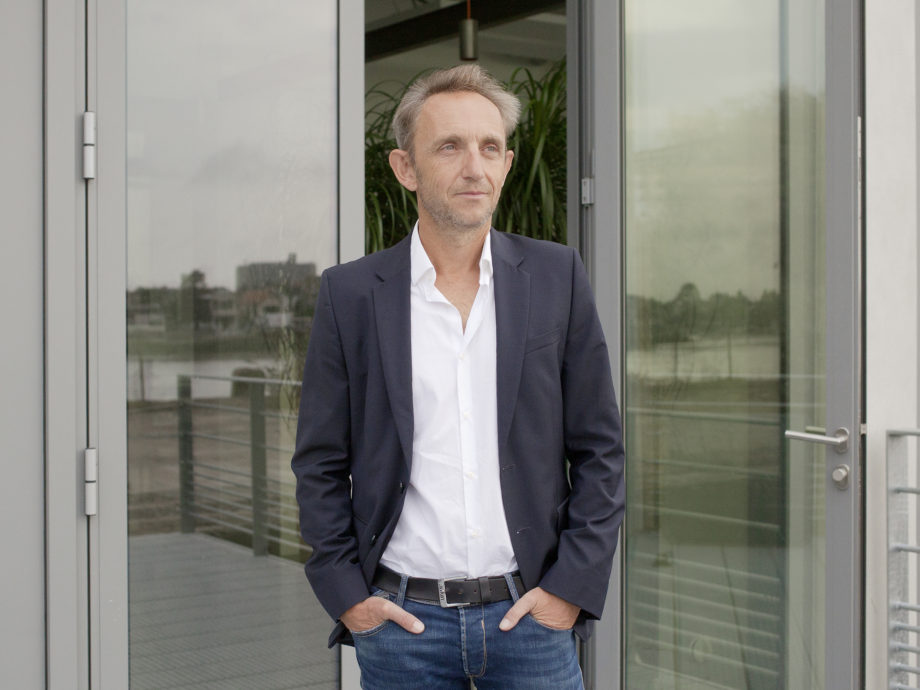 Pascal Fourrier
Project Manager, architect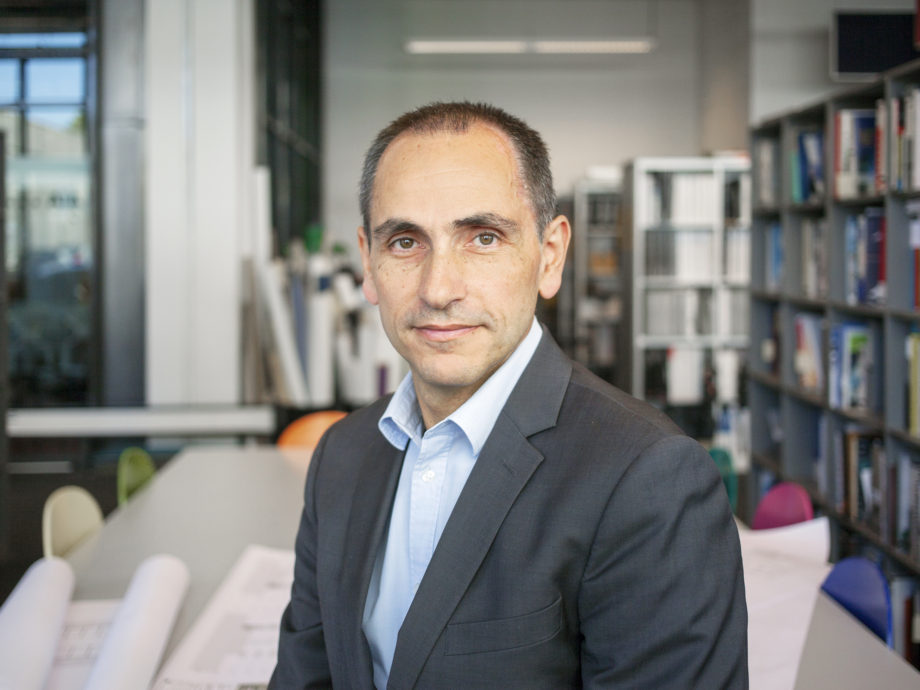 François Janaudy
Consulting Director, engineer
Laurence de Lastours
Head of Office AIA Ingénierie Bordeaux, engineer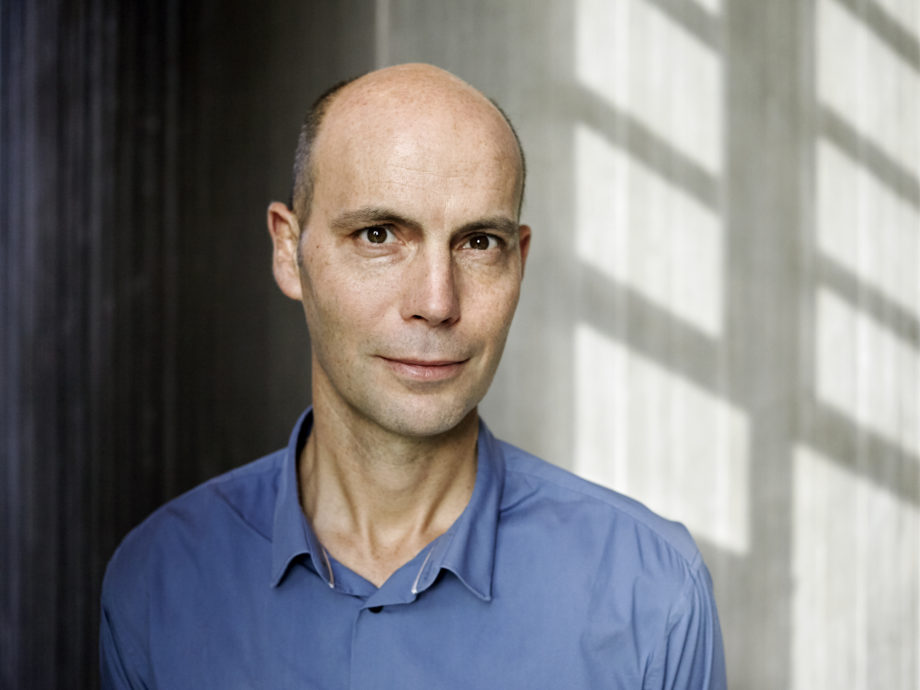 Olivier Maillard
Export Project Manager, engineer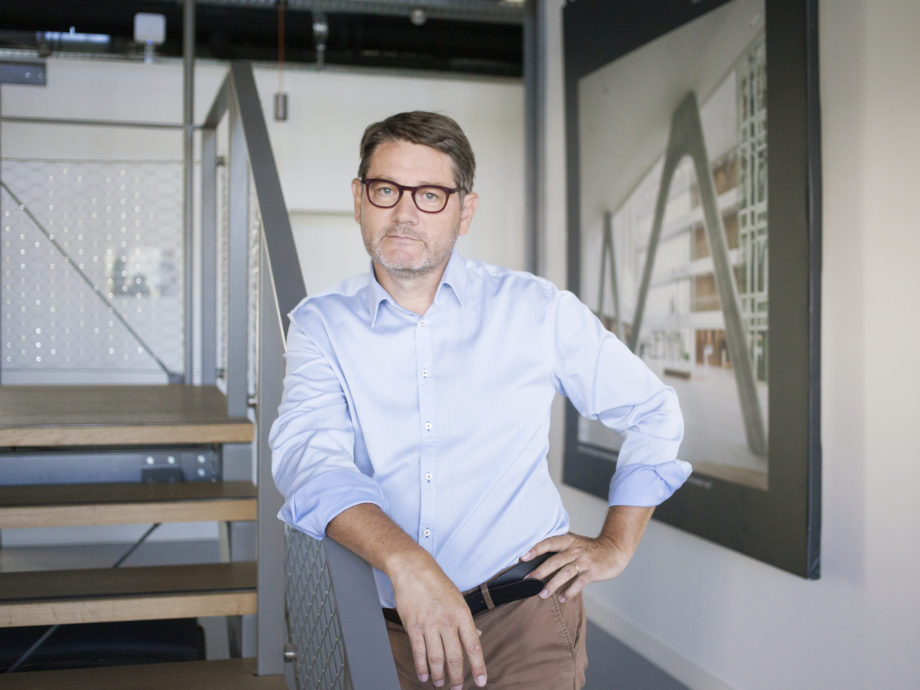 Stephane Gilbert
Head of the Economy Department, economist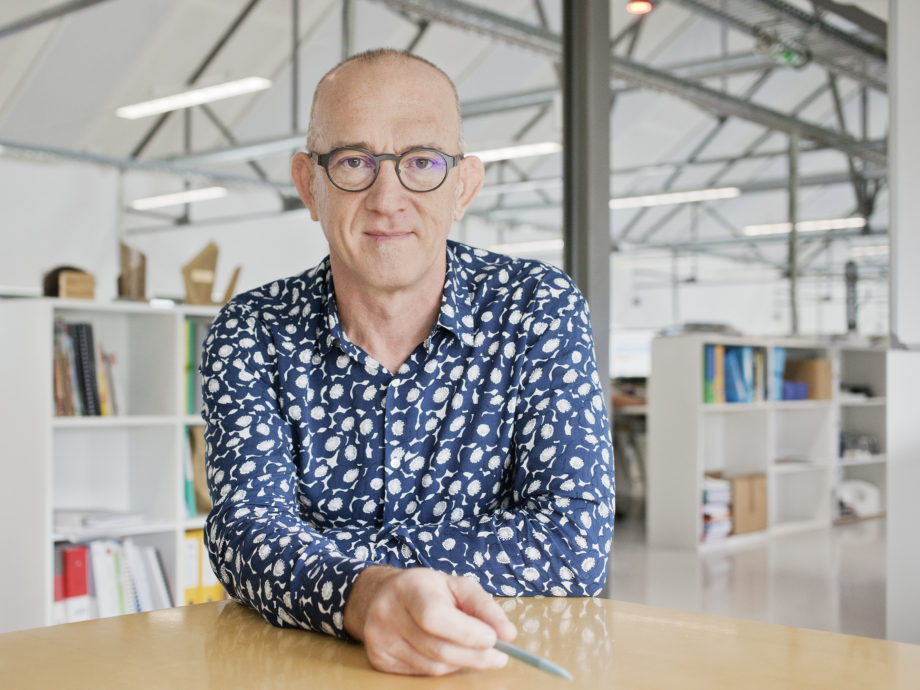 Laurent Le Voyer
Head of Office AIA Architectes Nantes, architect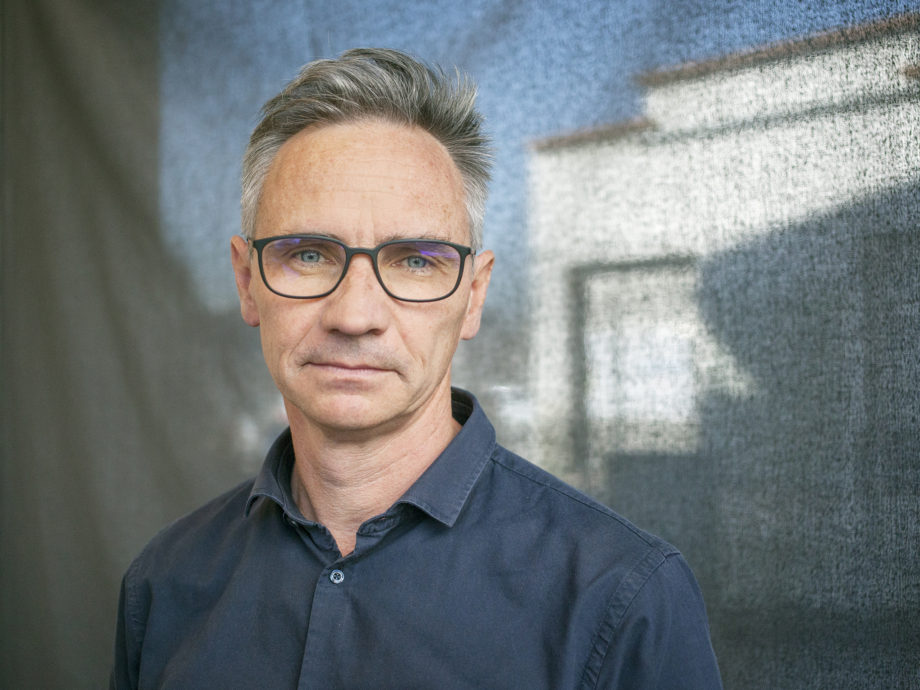 Patrick Hardy
Head of the Construction Department, engineer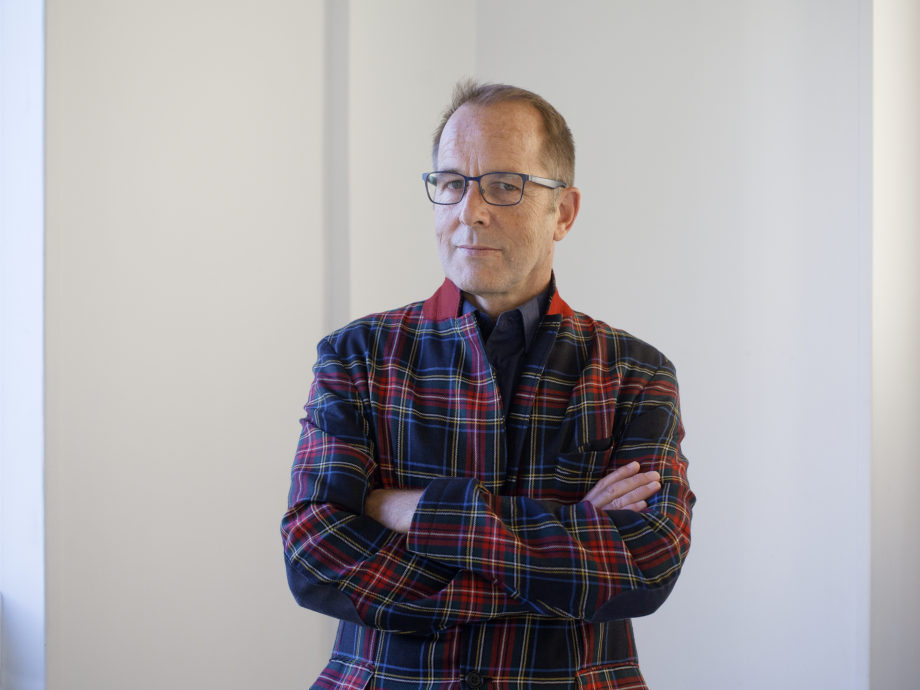 Laurent Pérusat
Project Manager, architect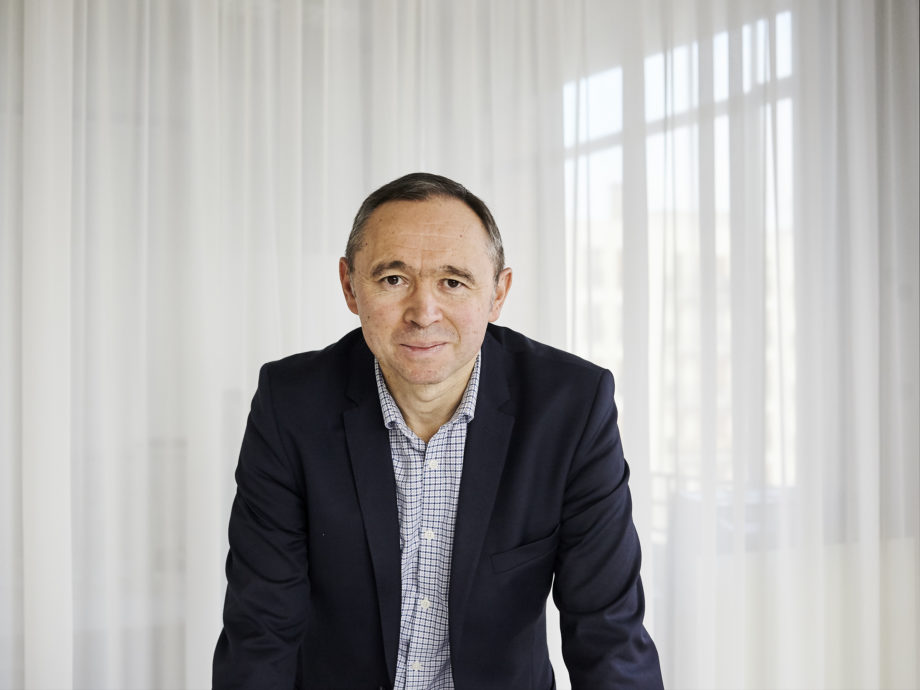 Alain Popinet
Head of Office AIA Ingénierie Paris, engineer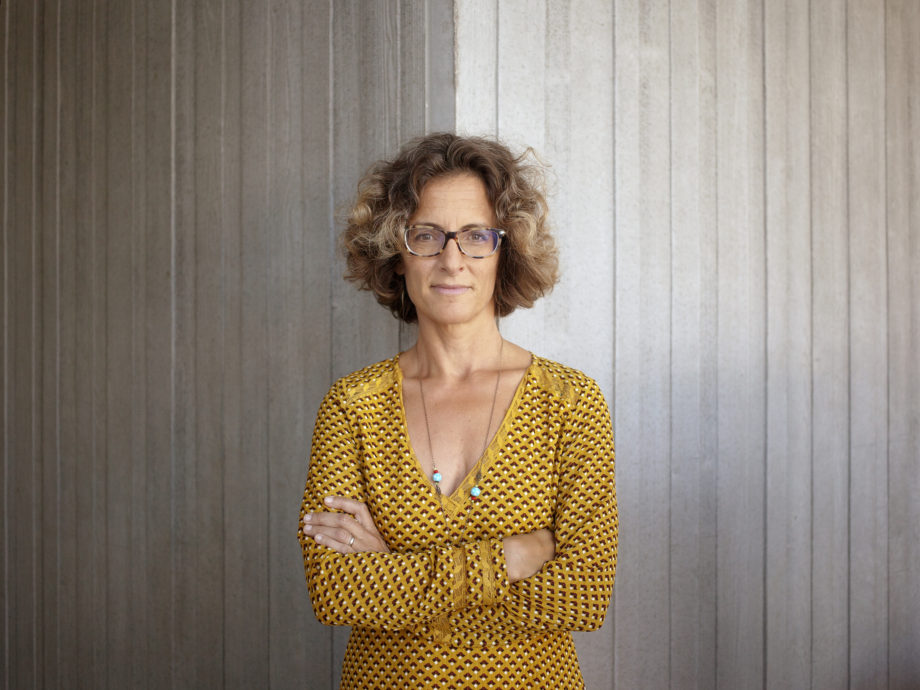 Marie-Ange Tincelin
Project Manager, engineer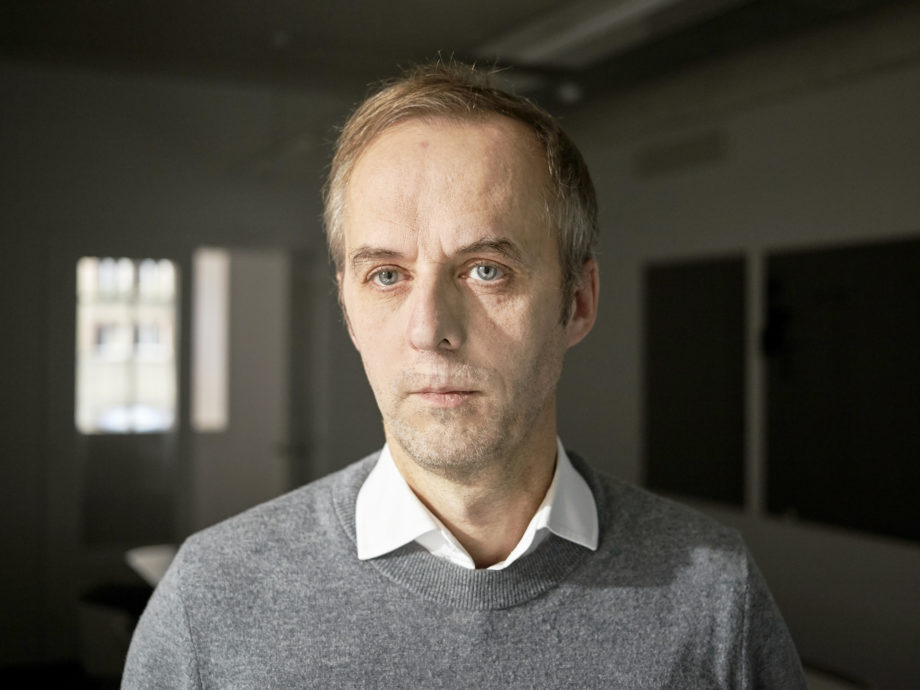 Frédéric Nantois
Urban Diversity and tertiary Branch Manager, architect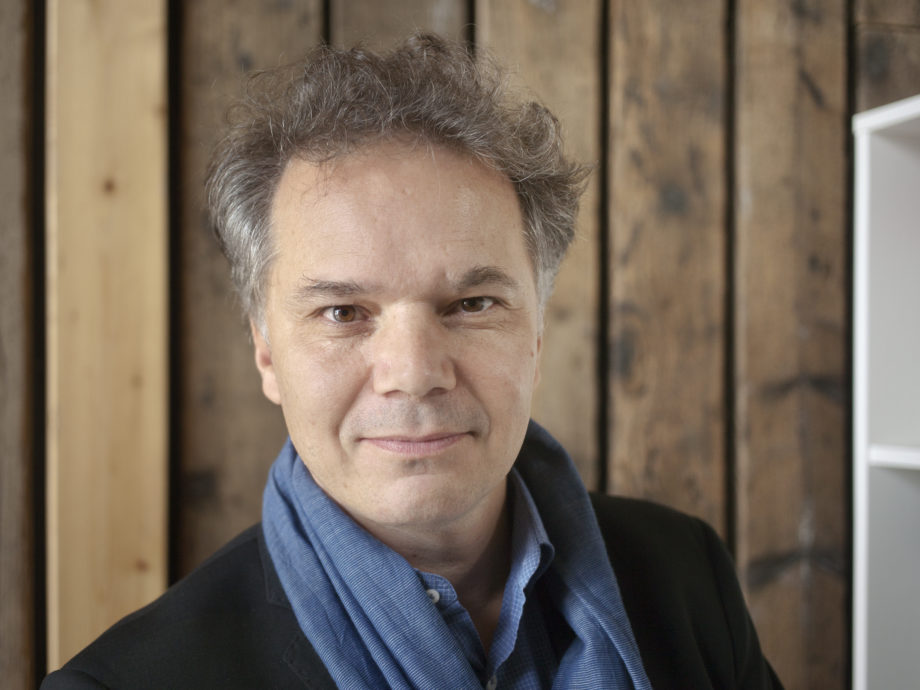 Simon Tsouderos
Head of Office AIA Architectes Chine, architect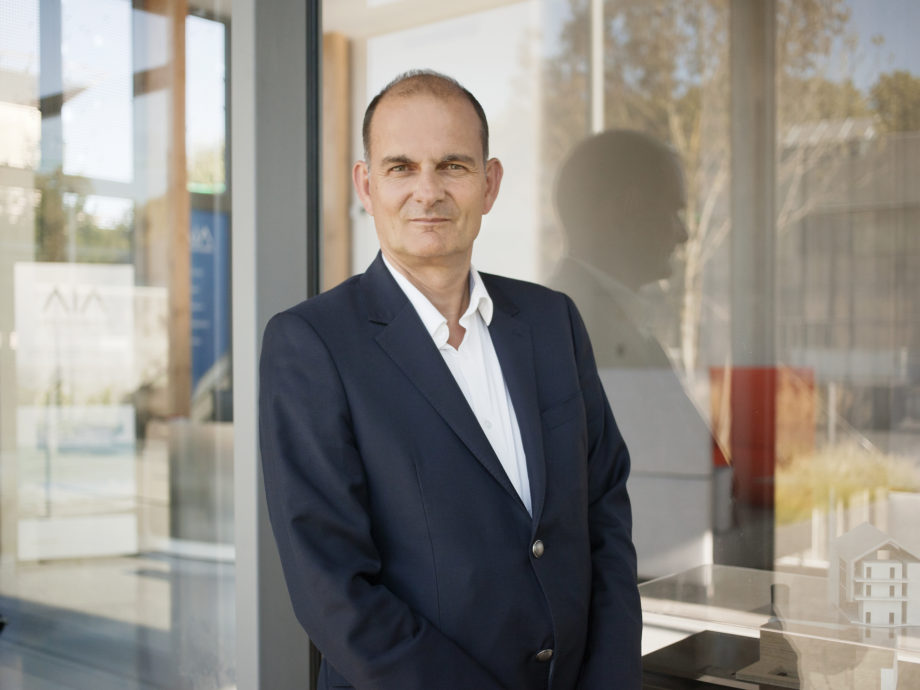 Jean-François Simon
Managing Director AIA Management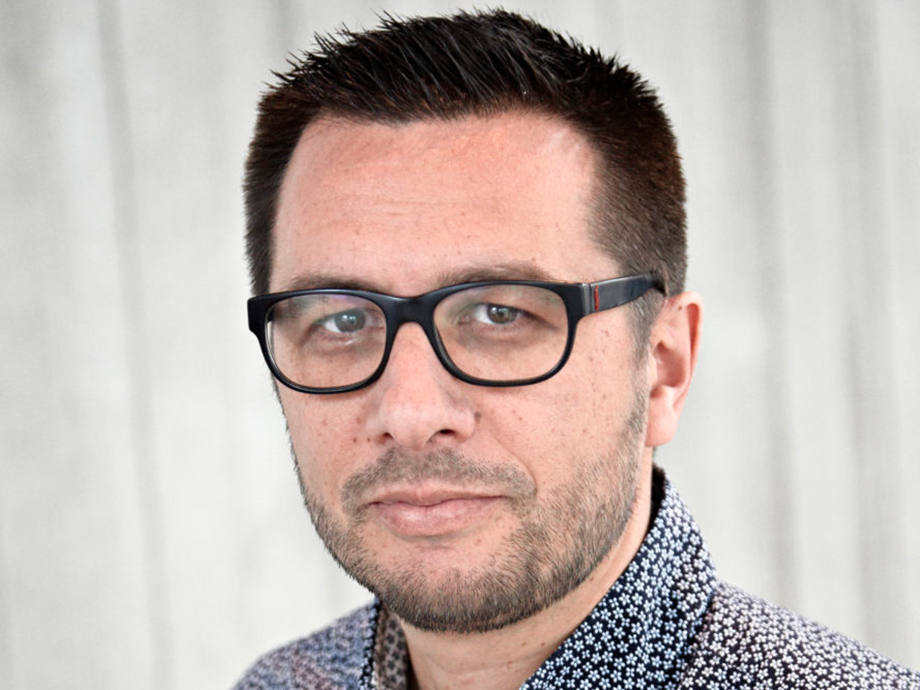 Guillaume Pakey
Agency Head of AIA Architectes Nantes, architect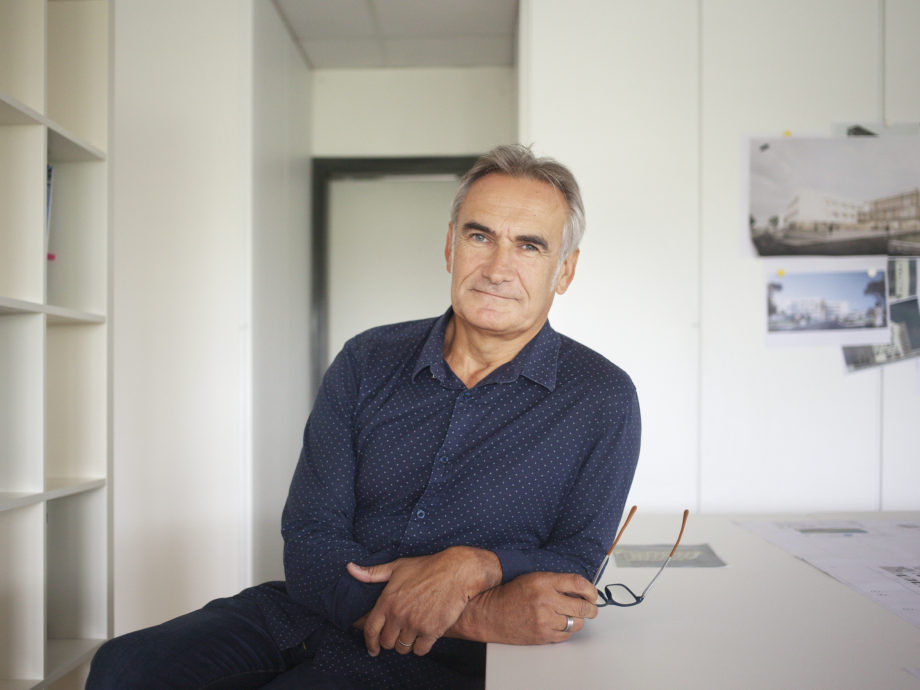 Thierry Loison
Head of Office AIA Architectes Lorient, architect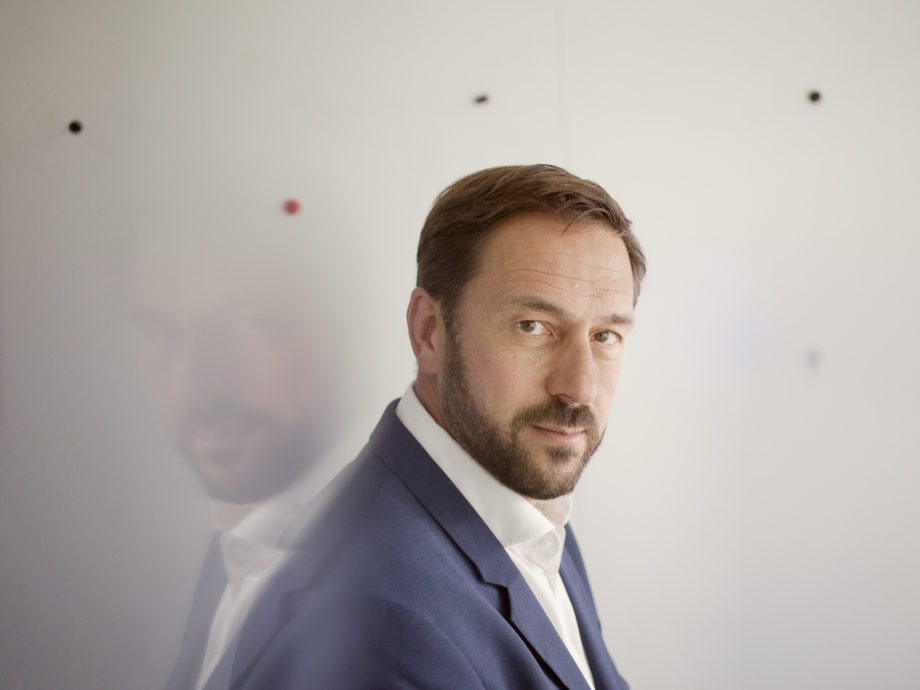 Laurent Rossez
Head of Strategy and Innovation, engineer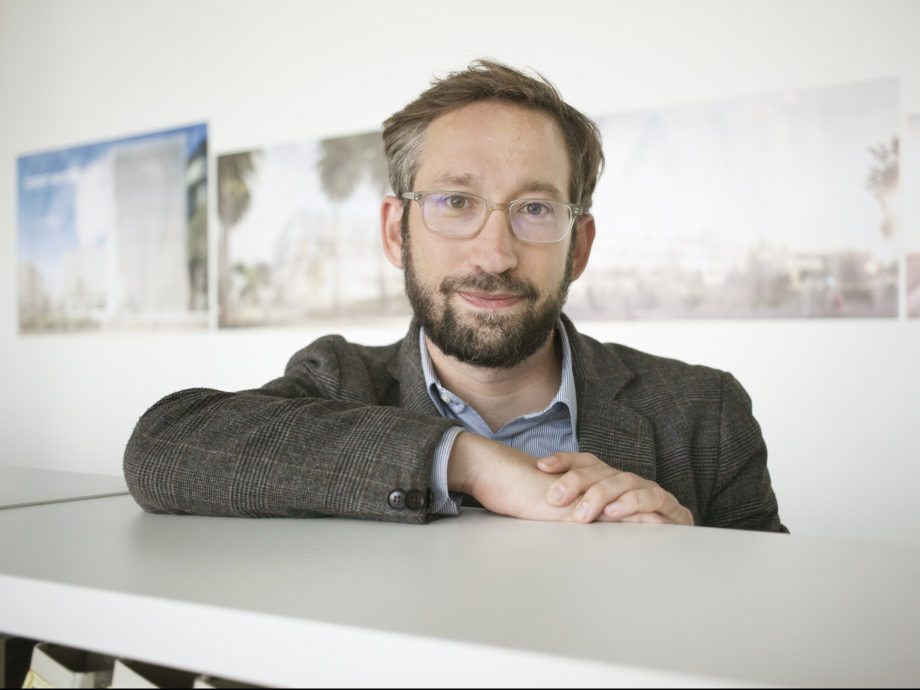 Simon Davies
Head of Office AIA Environnement, Vice-president of the AIA Foundation, engineer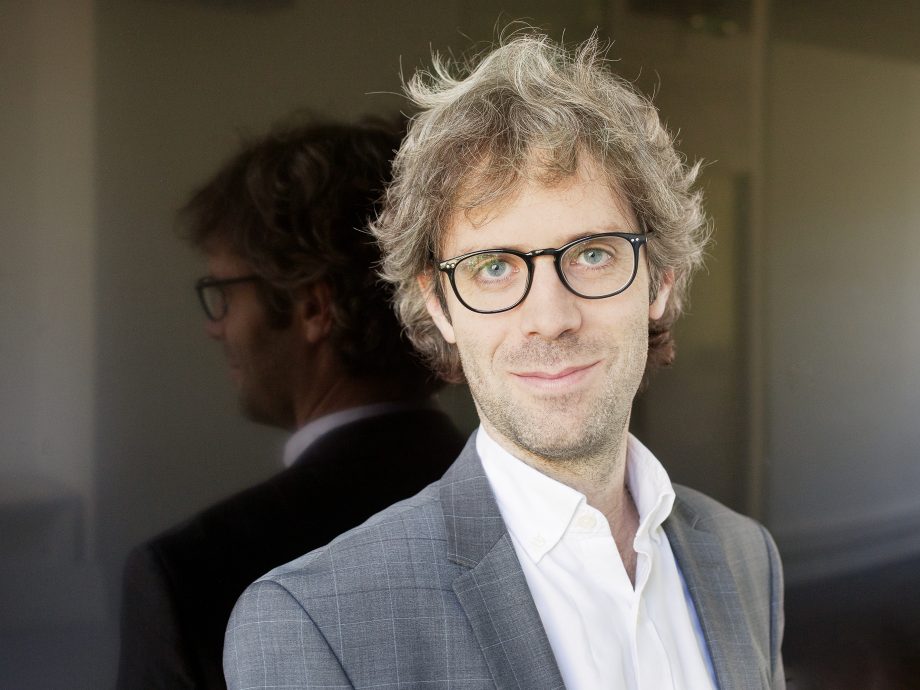 Adrien Paporello
Head of Office Paris, architect and engineer
Stéphanie Allard
AIA Architectes Nantes
Marilou Bernard
AIA Management Lyon
Benoît Bouan
AIA Architectes Nantes
Pauline Bricout
AIA Architectes Nantes
Cédrick Chaigneau
AIA Ingénierie Nantes
Sylvain David
AIA Ingénierie Lyon
Lilian Delamarre
AIA Ingénierie Nantes
Christophe Dubut
AIA Ingénierie Rennes
Xavier Gandet
AIA Architectes Lyon
Julien Giovanni
AIA Ingénierie Lyon
Olivier Guiliani
AIA Ingénierie Lyon
Xin Huang
AIA Architectes Shanghaï
Pierre-René Kérien
AIA Ingénierie Nantes
Sophie Le Cadre
AIA Environnement Paris
Fabien Mangenot
AIA Ingénierie Angers
Laure Nugier
AIA Architectes Lyon
Laurent Pierrat
AIA Ingénierie Angers
Pierre Reibel
AIA Architectes Nantes
Olivier Sperling
AIA Architectes Nantes
Aurore Triadou
AIA Ingénierie Paris
Jérôme Violain
AIA Ingénierie Nantes
Bertrand Auger
AIA Ingénierie Nantes
Muriel Laetitia Biadatti
AIA Ingénierie Nantes
Guillaume Boudieux
AIA Architectes Paris
Johnny Brochard
AIA Ingénierie Nantes
Mohamed Chettibi
AIA Management Lyon
Clotilde de Beaurepaire
AIA Management Paris
Aurélie Deveille
AIA Ingénierie Nantes
Jérôme Duchêne
ICM Structure Angers
Matthieu Garnier
AIA Ingénierie Nantes
Cécile Grouille
AIA Architectes Paris
Érik Guillot
AIA Ingénierie Lyon
Vincent Jacob
AIA Territoires Paris
Nicolas Lantenois
AIA Management Tours
Céline Leduby
AIA Architectes Nantes
Arnaud Marchadier
AIA Ingénierie Nantes
Nicolas Peaudeau
AIA Ingénierie Nantes
Laurent Prost
AIA Architectes Nantes
Francois Ritrosi
AIA Management Toulouse
Jean Ternon
AIA Architectes
Emmanuel Tymen
AIA Ingénierie Rennes
Zineb Yabari
AIA Architectes Paris
Delphine Auvigne
AIA Ingénierie Nantes
Clément Biron
AIA Management Lyon
Mathias Boullé
AIA Management Nice, Rennes
Laura Cassani
AIA Ingénierie Paris
Gilles Darmon
AIA Ingénierie Paris
Jérôme Déchaud
AIA Ingénierie Lyon
Alice Donguy
AIA Environnement Lyon
David Eckhaut
AIA Ingénierie Paris
Samuel Gaudin
AIA Ingénierie Nantes
Loïc Herbillon
AIA Management Bordeaux
Corinne Jolly
AIA Architectes Nantes
Morgane Lassaigne
AIA Architectes Paris
Mao Liangping
AIA Architectes Shanghaï
Céline Massiani
AIA Architectes Lyon
Yohann Pénard
AIA Management Nantes
Christophe Ramilly
AIA Ingénierie Lyon
Pierre Rougié
AIA Ingénierie Bordeaux
Pierre-Yves Tessier
AIA Architectes Nantes
James Tynan
AIA Territoires Lyon
Mahfoud Bennacer
AIA Architectes Paris
Céline Bordin
AIA Ingénierie Nantes
Delphine Bretèche
AIA Architectes Nantes
Marie Chabrol
AIA Territoires Paris
Véronique Daupleix
AIA Ingénierie Nantes
Thomas Decousser
AIA Architectes Paris
Nicolas Dubreil
AIA Ingénierie Angers
Guillaume Gallard
AIA Territoires Nantes
Christophe Gilbert
AIA Architectes Nantes
Christine Hoarau-Beauval
AIA Architectes Paris
Timothée Kleinpoort
AIA Ingénierie Paris
Peggy Le Bihan
AIA Ingénierie Nantes
Soazig Louazel
AIA Ingénierie Nantes
William Mathalou
AIA Environnement Nantes
Elie Perez
AIA Architectes Paris
François Renaudineau
AIA Architectes Nantes
Bruno Saint-Dizier
AIA Architectes Nantes
Alain Tixier
AIA Ingénierie Paris
Jérémie Vallée
AIA Ingénierie Nantes
Head of Business Development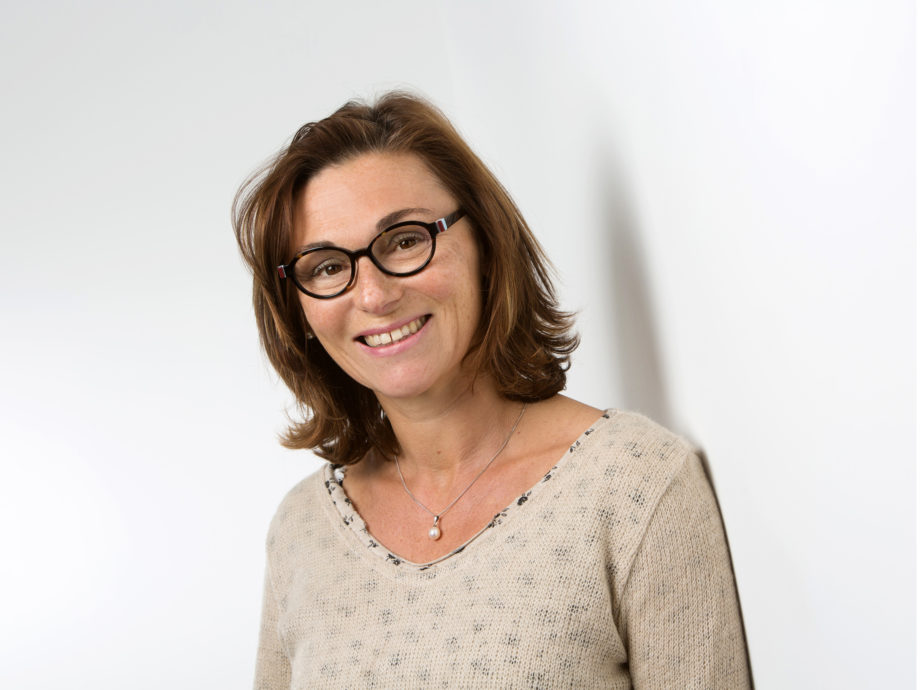 Emmanuelle Gaudemer
Associate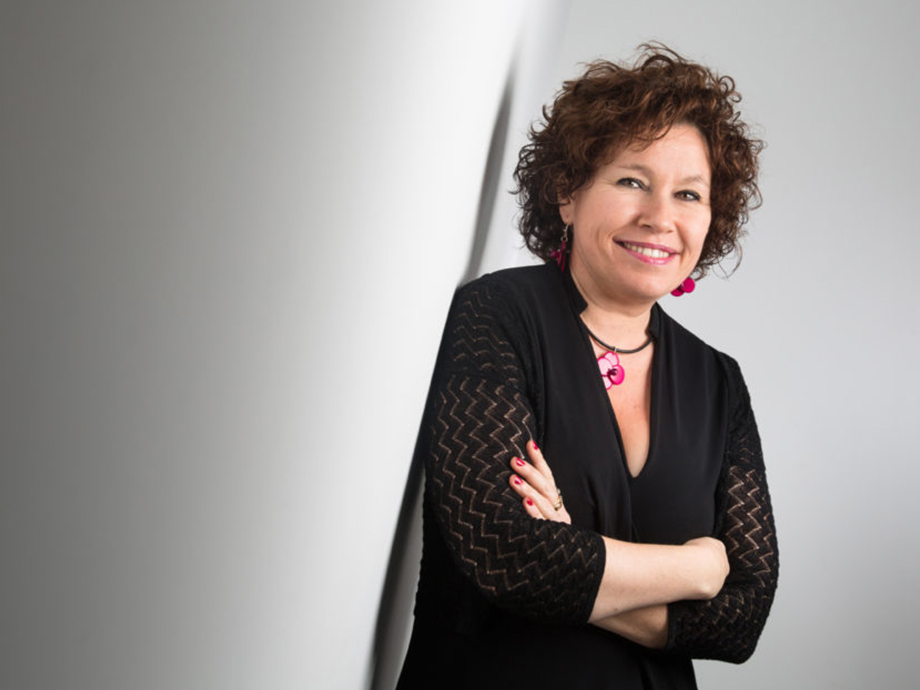 Véronique Bauthamy
Business development coordination manager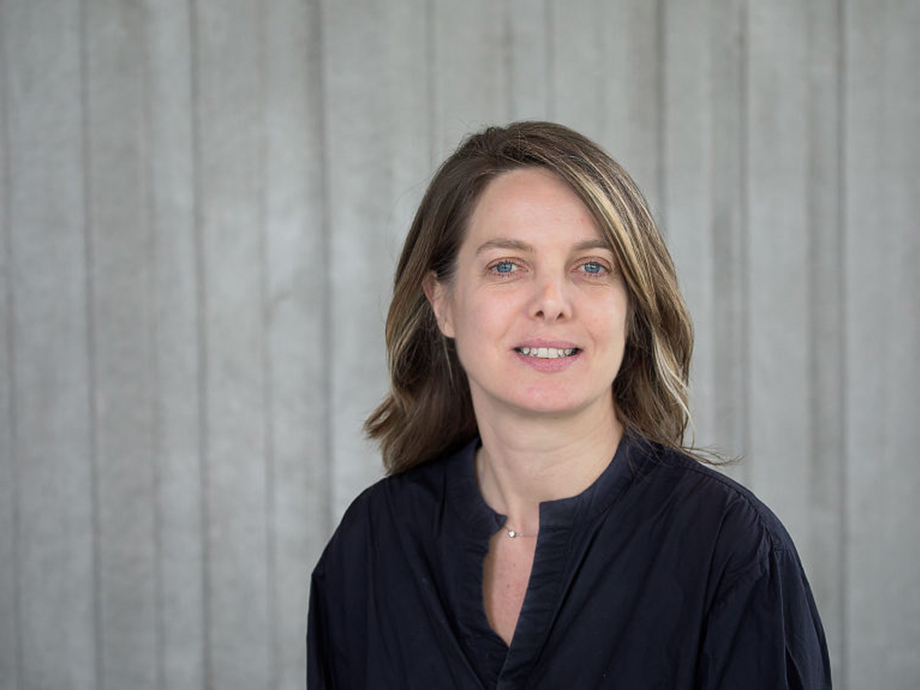 Aurélie Champion
Health & Wellbeing, Research & Education, Airports Branch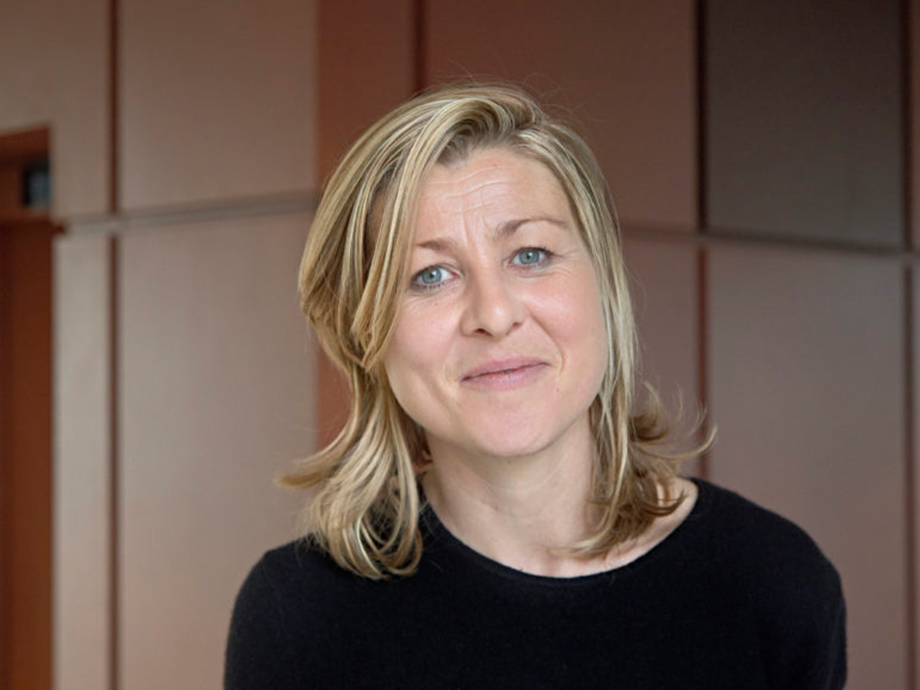 Corinne Jolly
Urban Diversity Branch