Congratulations to our AIA architectes teams, Peggy LE BIHAN, for the Multimodal Hub of the ABC island near Nantes station.
Within the joint venture: DREAM, dimitri roussel, Nantes Métropole Aménagement, Gérard BACQUÉ, BATINANTES, Groupe ETPO, Thomas VICARI, Xavier DURAND, ANDRE BTP and Groupe BRIAND.
An ambitious mixed-use complex with high energy performance, illustrating the changes in our times in terms of mobility, sustainable development, the search for well-being in the professional environment and, more broadly, in the urban space.
A fine adventure that starts together!
#mobility #mixeduse #sustainablearchitecture #energy #wood #workdifferently
Click to find out more about the project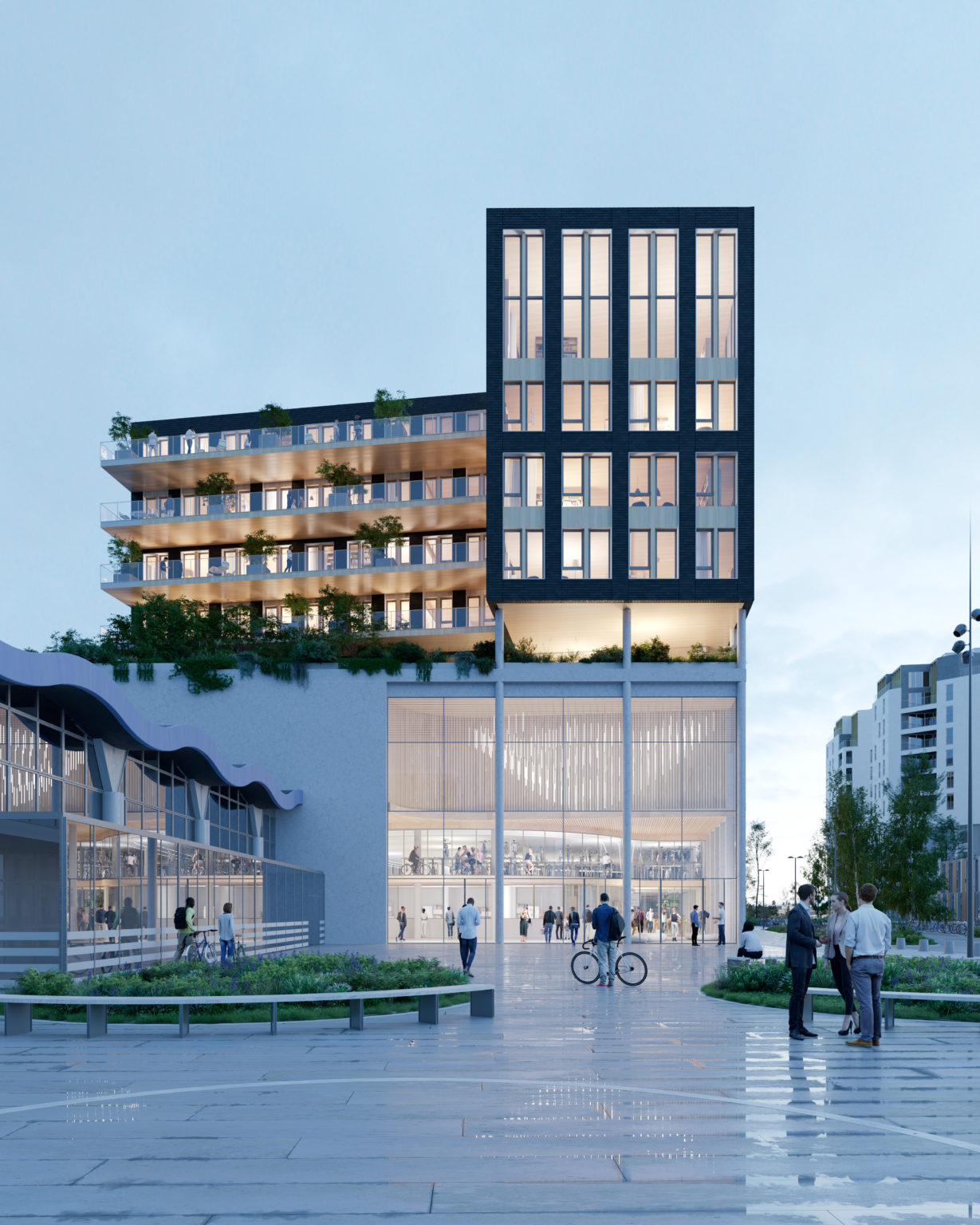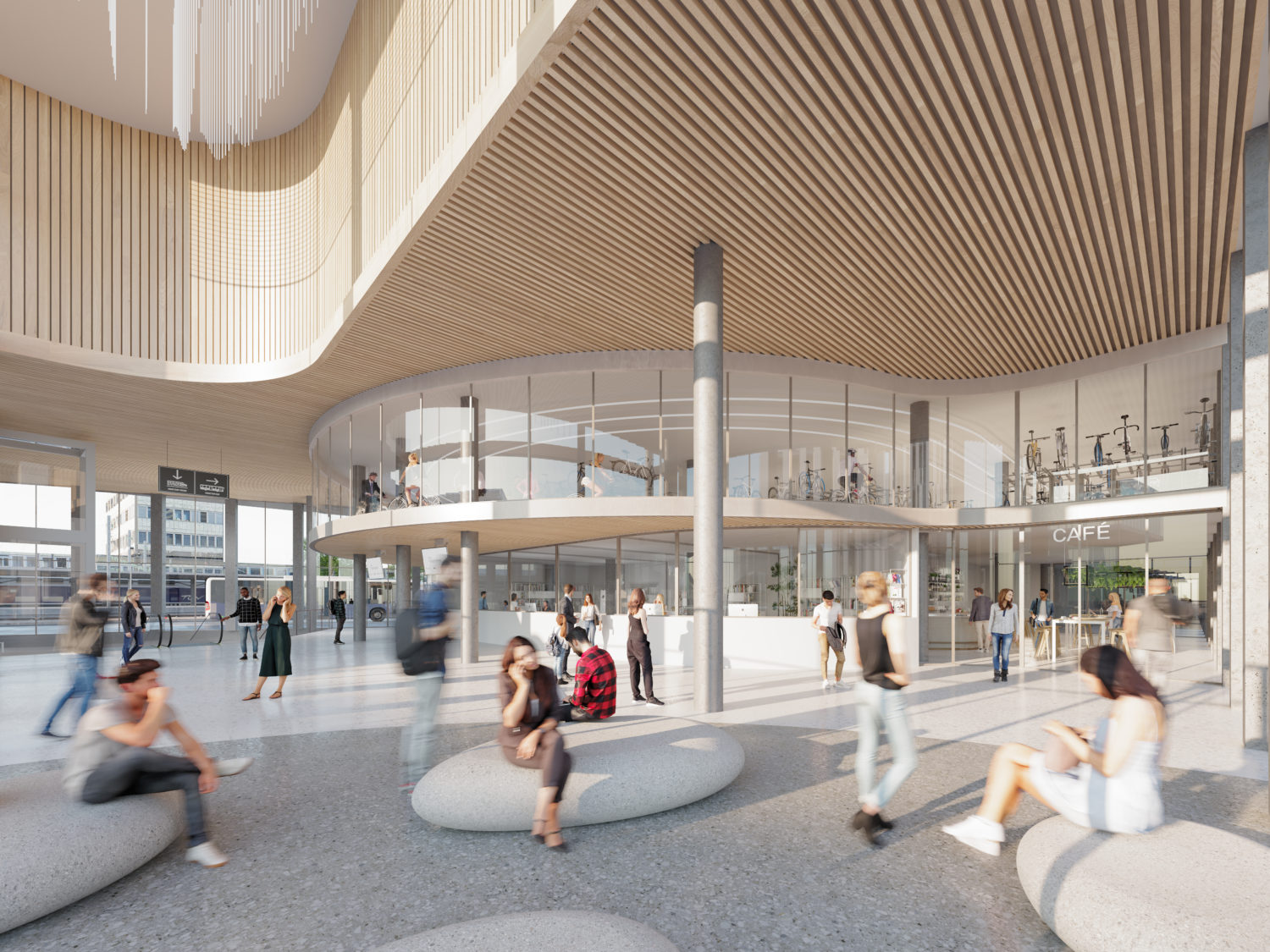 ©DREAM