#EVENT Presentation of the book Promoteur Architecte Ante Prima Business Immo on Thursday, 2 December at the AIA Life Designers branch in Lyon. An excellent occasion to revisit the Grand Hôtel Dieu in the company ofDelphine Beji, PATRICK HARDY, Céline Massiani, @Xavier Gandet, Bernard Vitiello and Guillaume Dumas.
Debate on the punchline of Jean-Philippe Hugron and Luciana Ravanel the constantly-evolving project manager-project owner relationship that changes scale and adapts to the complexity of topics.
A fine example is the Grand Hôtel-Dieu in Lyon, a timeless reference!
Thank you to PwC and InterContinental Lyon – Hotel Dieu for their welcome.
And to our guests, including: Jean-François Pousse, Gilles Marty, Charlotte EXCOFFIER , Florian BORG , Emmanuelle Graffin, Eiffage, etc.
The live debate available shortly!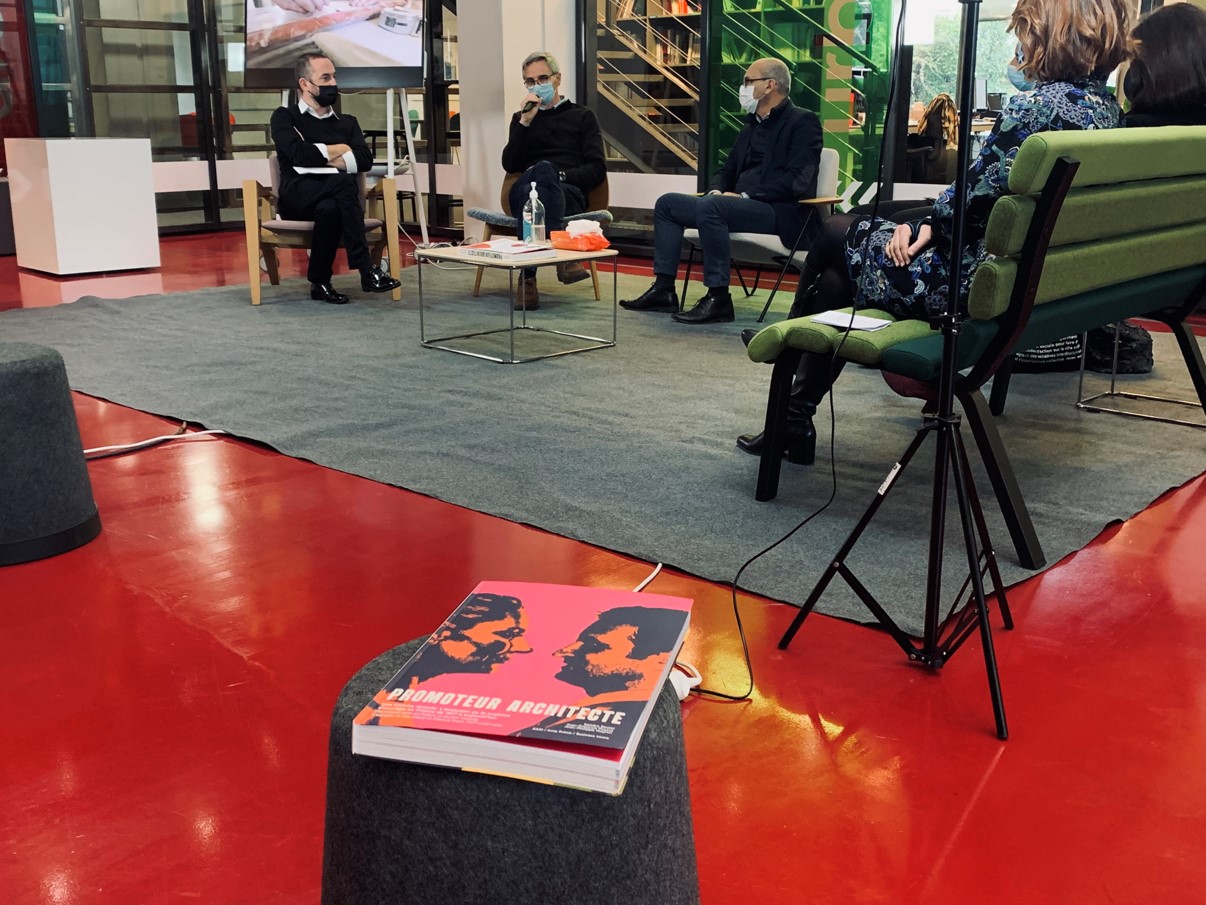 Visit to the Grand Hôtel Dieu in Lyon.