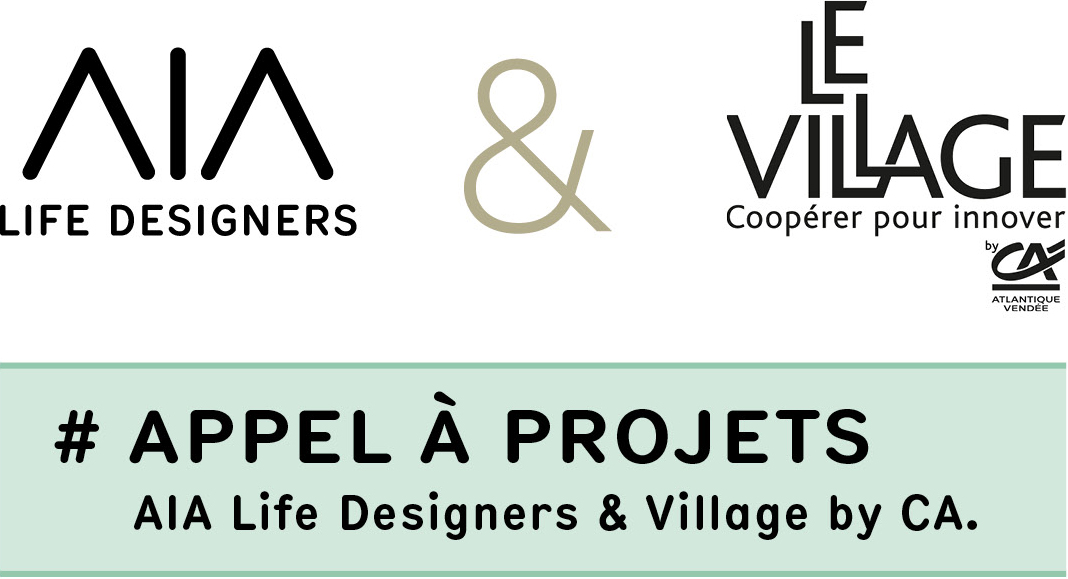 Innovative solutions to help to improve the design of our towns, through architecture committed to Global Health, the Environment and the Well-being of all.
You want to innovate at the heart of our projects, AIA Life Designers, a creative and dynamic architecture and engineering firm, to carry our vision of an architecture committed to well-being, the environment and health?
Respond to this call for projects and you will become part of our collective, which brings together, around a common ambition, seven hundred multidisciplinary employees (architects, engineers, town planners, landscape architects, economists, site managers, human science researchers, etc.), to develop an architecture that takes care of the living and our ecosystems.
THREE INNOVATION THEMES
#001 – DATA
Digital solutions creating use and/or environmental and/or property value thanks to DATA
E.g. Sourcing of materials, energy, town planning data, etc.
#002 – Low-carbon ARCHITECTURE
Practical building solution in conjunction with our commitments to be consulted here: https://www.aialifedesigners.fr/nos-engagements/
#003 – ACTIVE AND INCLUSIVE DESIGN
Construction or space development solutions to improve the comfort of dependent persons in conjunction with inclusive housing and town health paths.
ALLOTMENT
Incorporate your solutions in major architecture projects.
Find operational applications.
DATES
Response awaited by Monday, 30 January 2023 at the latest.
Pitch your solution on Tuesday, 14 February 2023. Consult the rules:
https://www.aialifedesigners.fr/documents/DVP/VILLAGEBYCA/ASI_Règlement-VbyCA141222.pdf
Appendix to rules:https://www.aialifedesigners.fr/documents/DVP/VILLAGEBYCA/LEVIERS_SANTE_GLOBALE.pdf
Contacts and information:
asi@a-i-a.fr