The Site des Quais du Campus Charles Mérieux is an urban campus devoted to serving hard sciences and human and social sciences. Located near the Rhône in Lyon 7, it comprises several quadrangles dating from different eras.
The historical whole thus formed, especially by the Palais, Claude Bernard and Berthelot quadrangles build in 1890 and 1896 by the architect Abraham Hirsch, is representative of the campaign of major urban and construction work undertaken by the City of Lyon at the end of the 19th century.
The purpose of the project is threefold:
Ensuring the survival of the university's heritage and its compliance with accessibility, safety and energy performance standards.
Requalifying certain emblematic spaces of the university site: extension of the university library, reception hall, amphitheatres and inside courtyards.
Sponsoring ambitiously the global sustainable development initiative.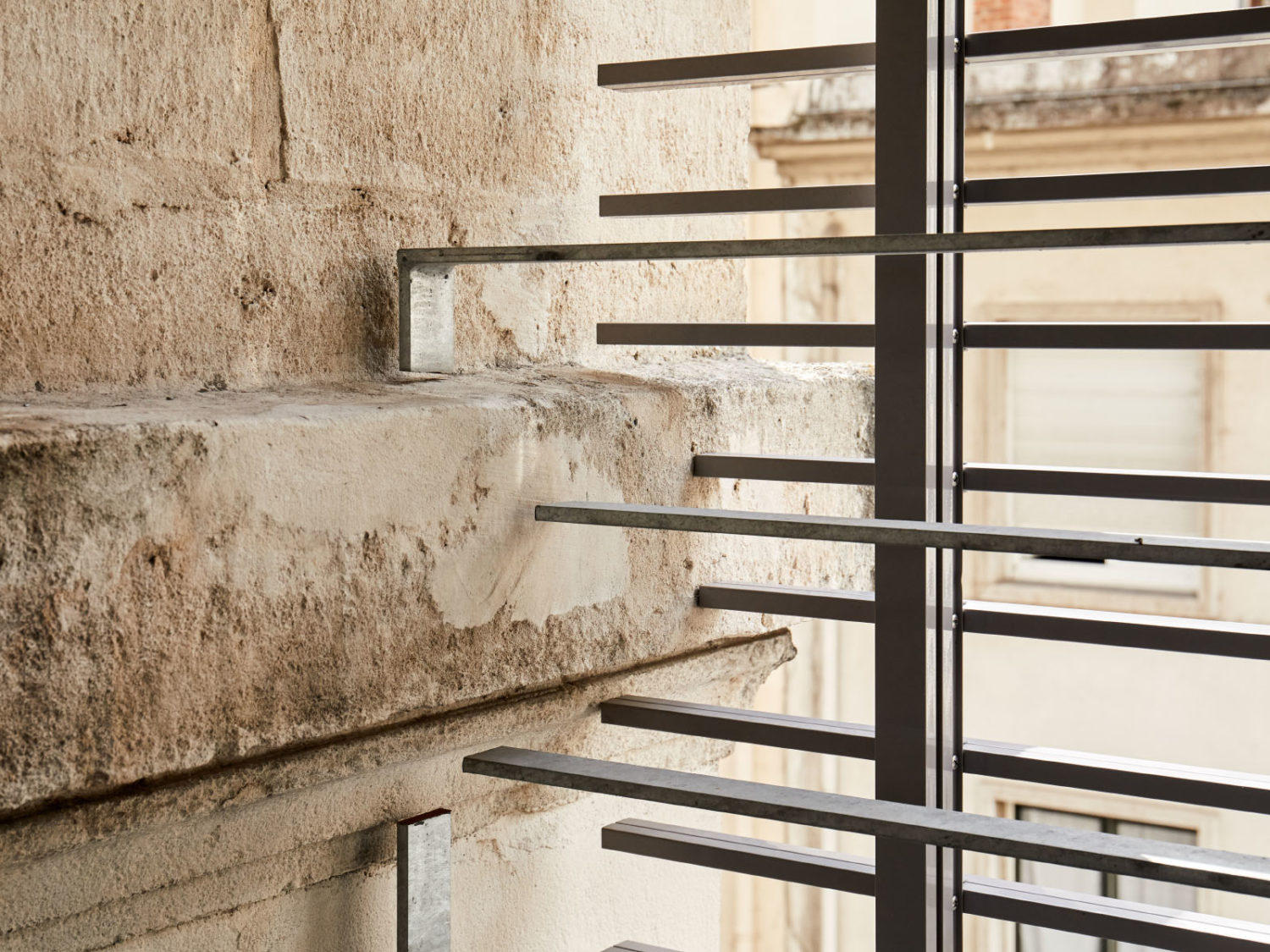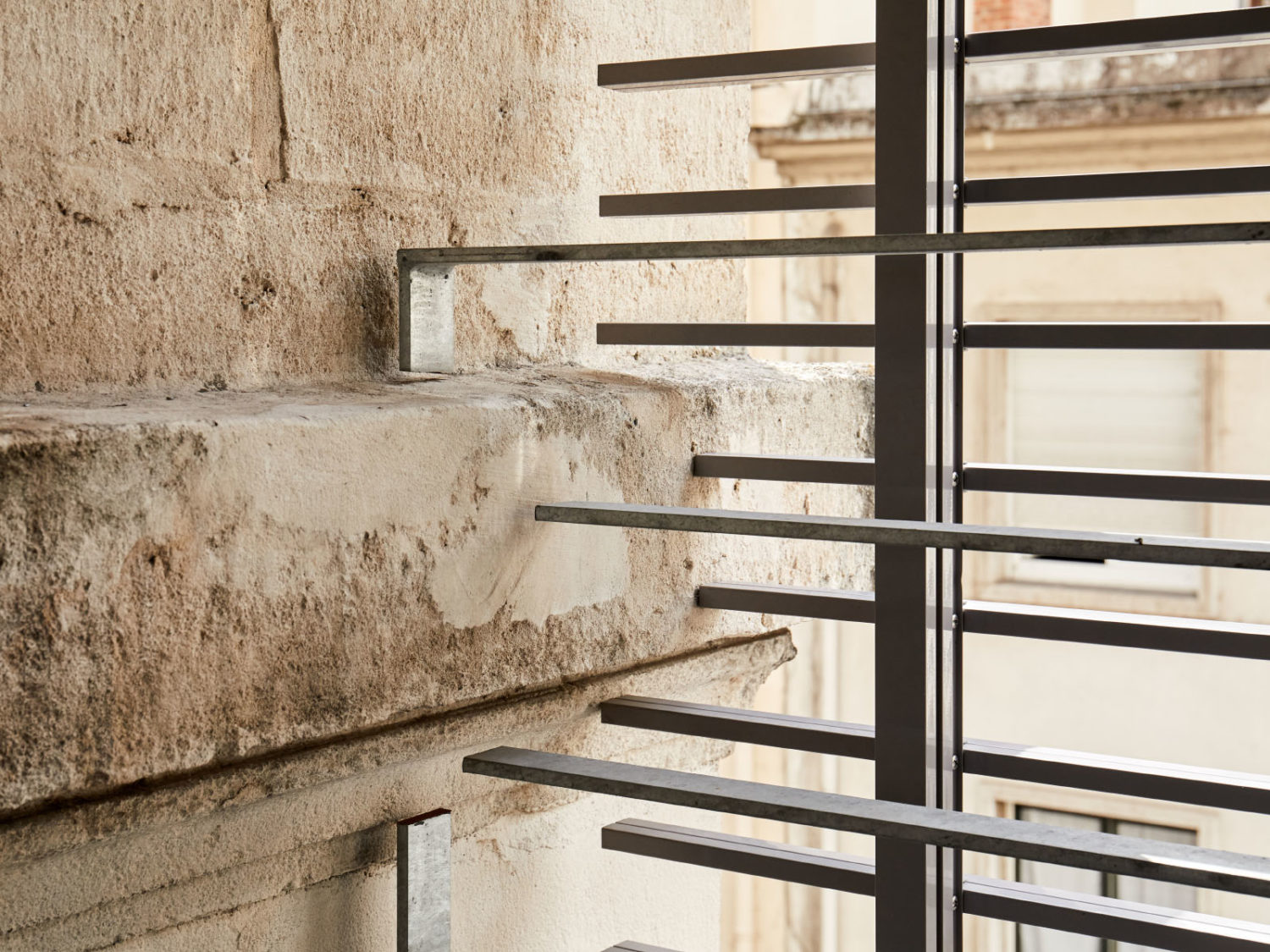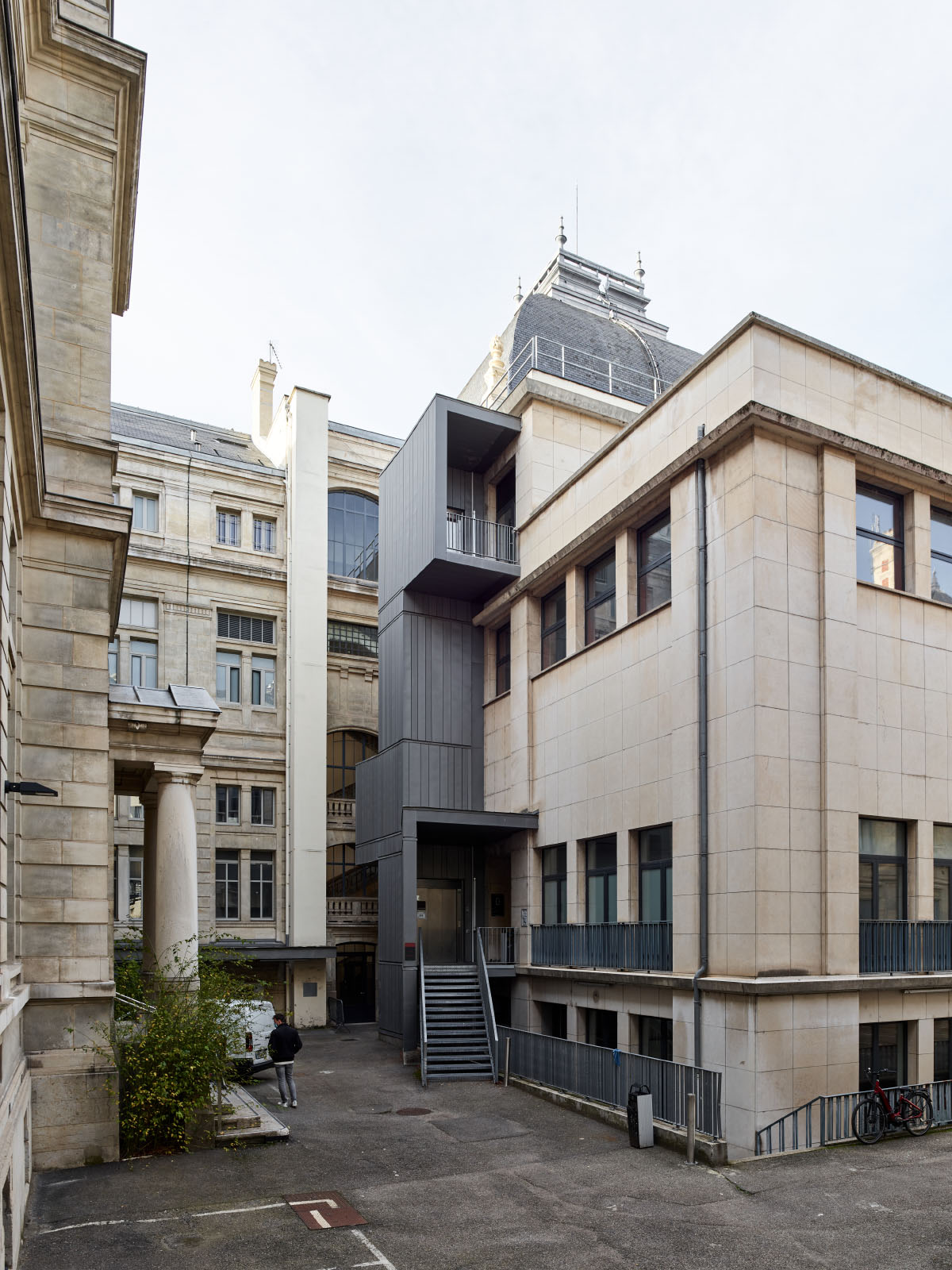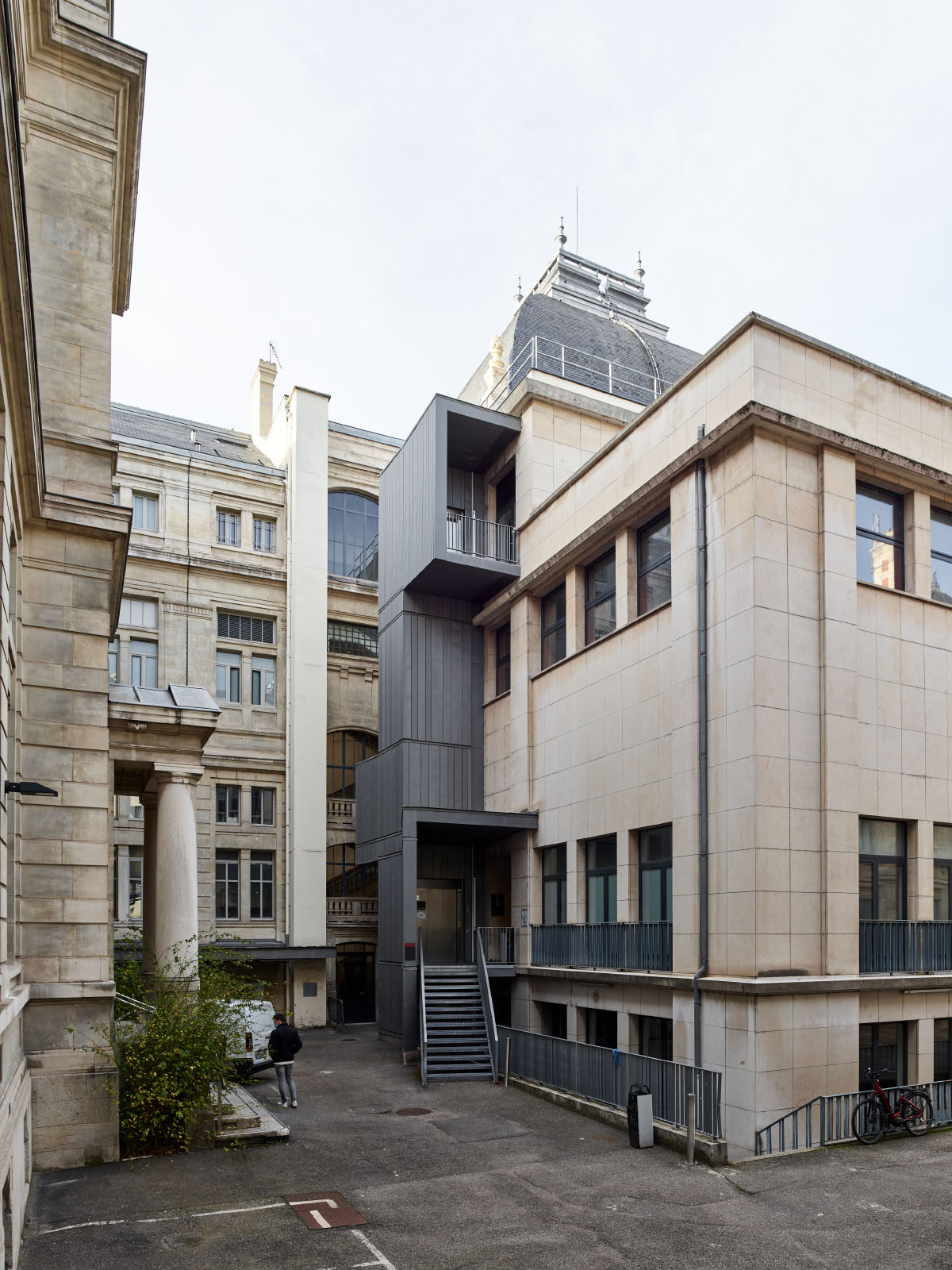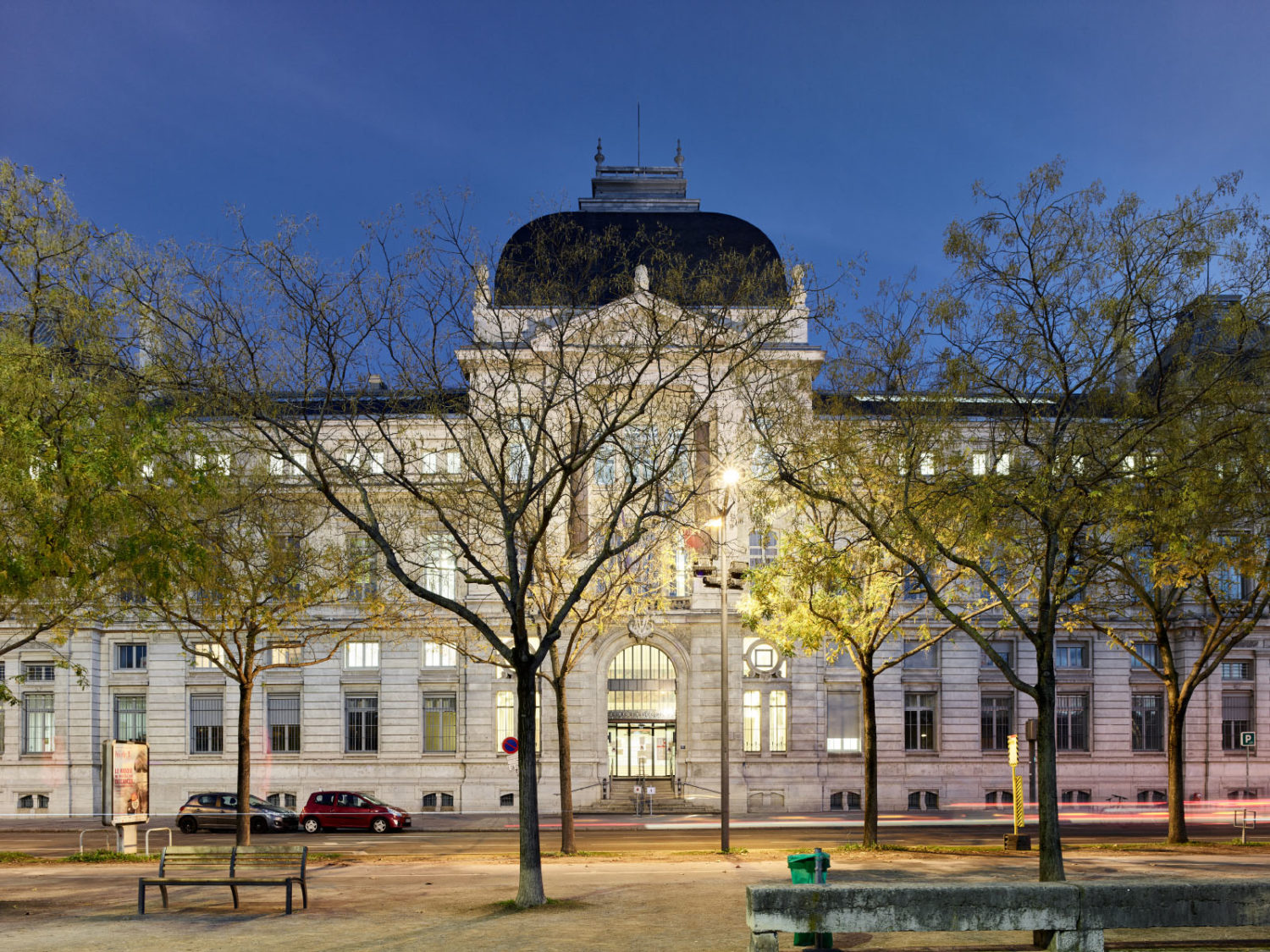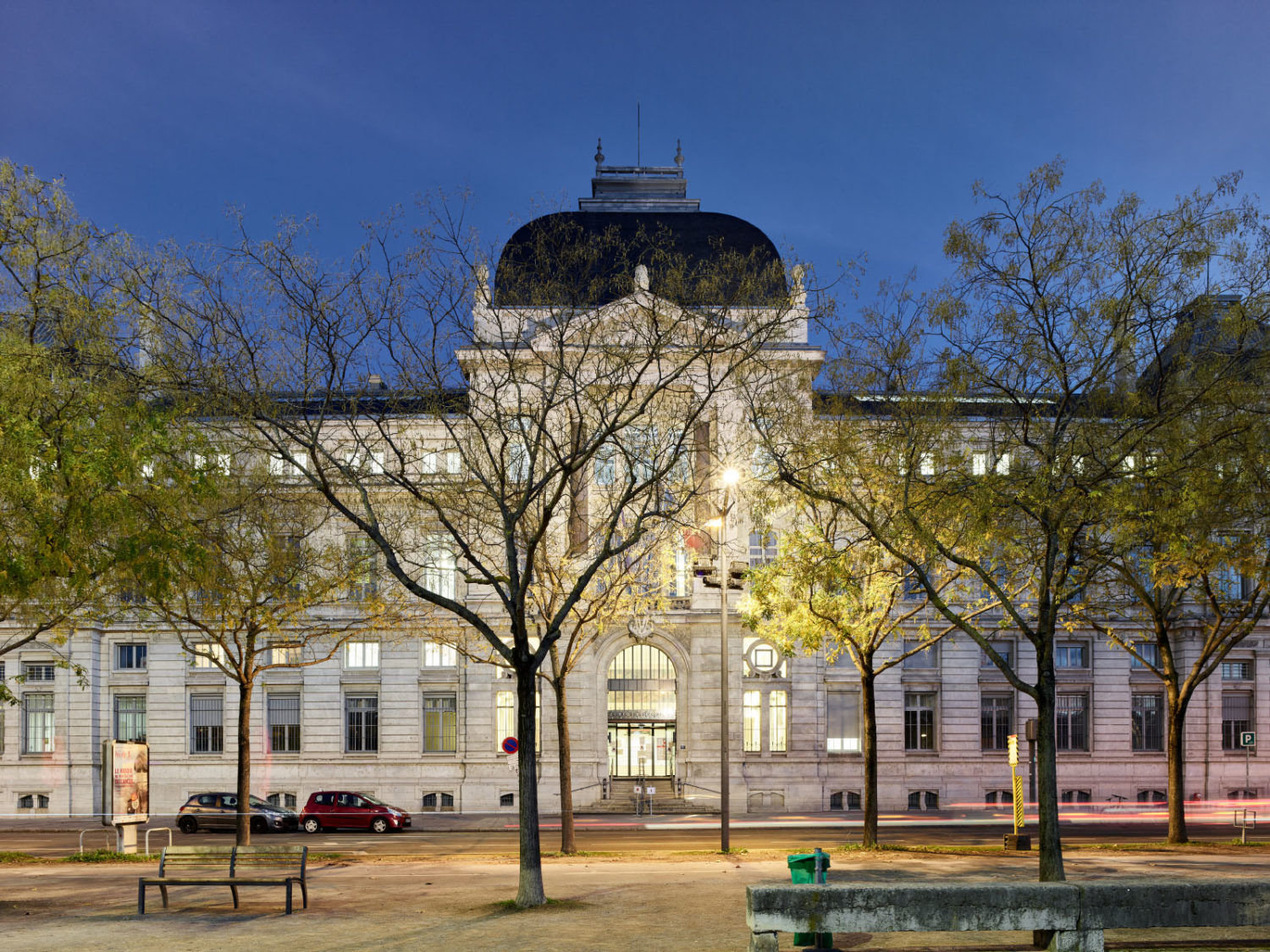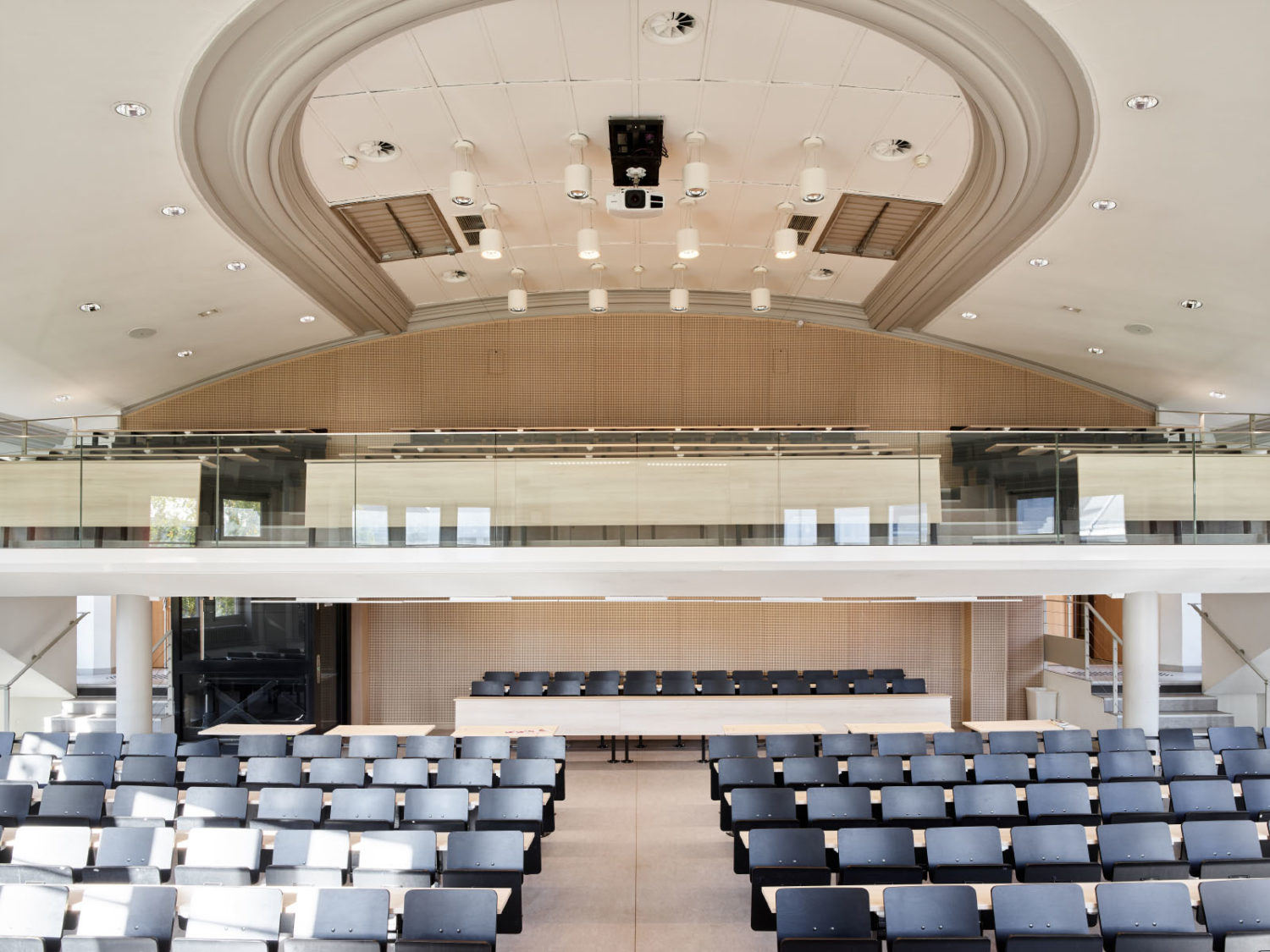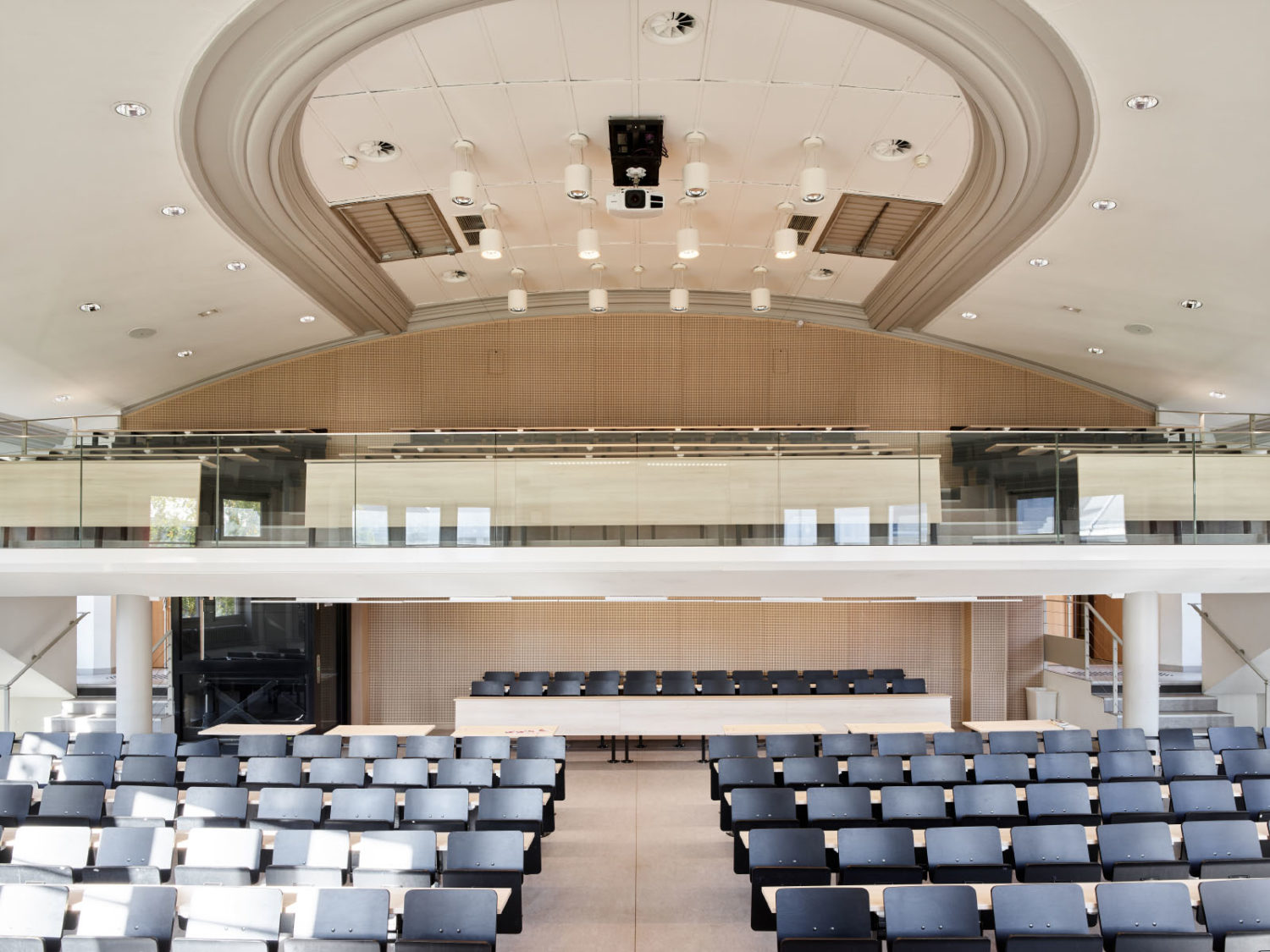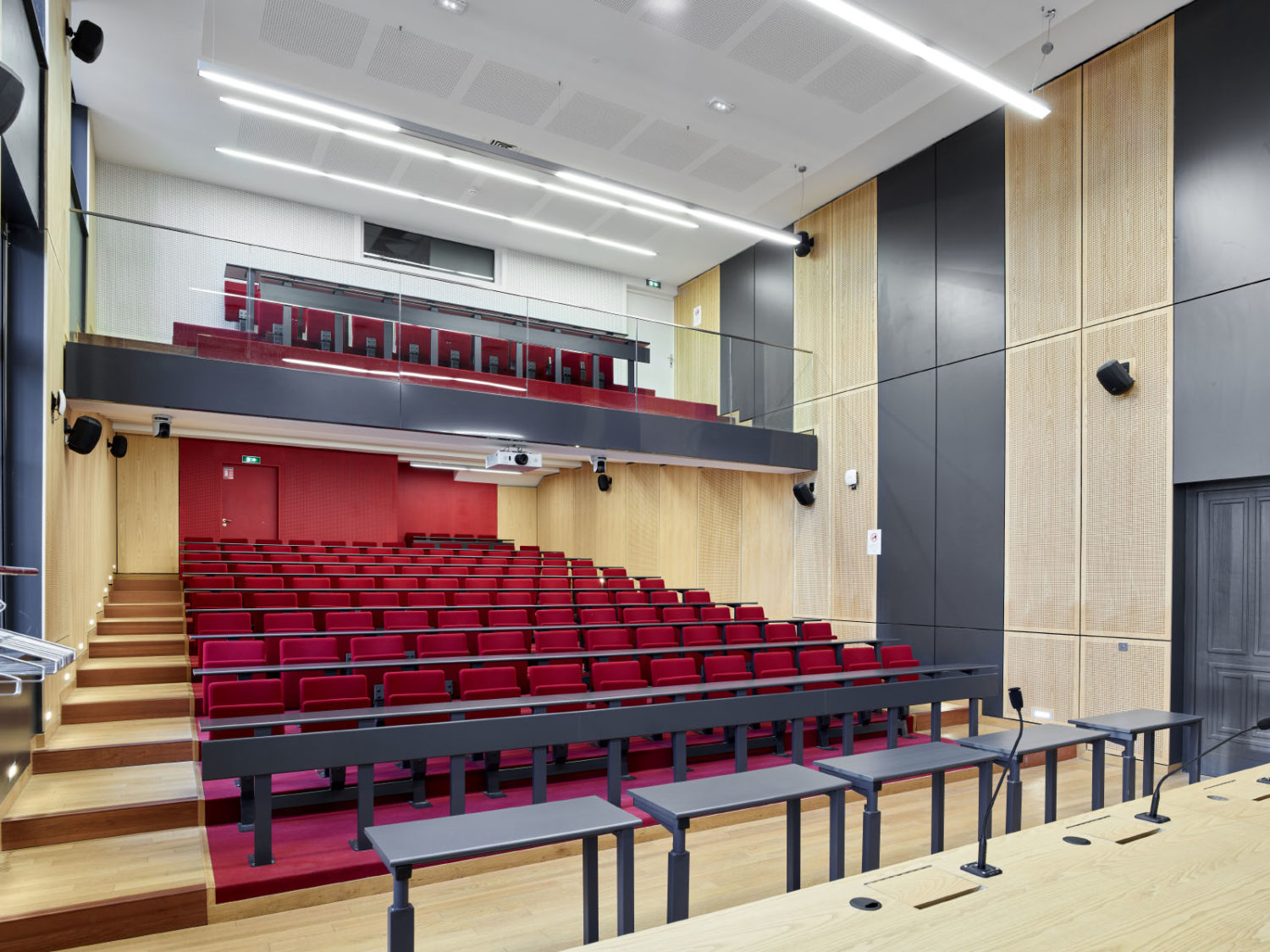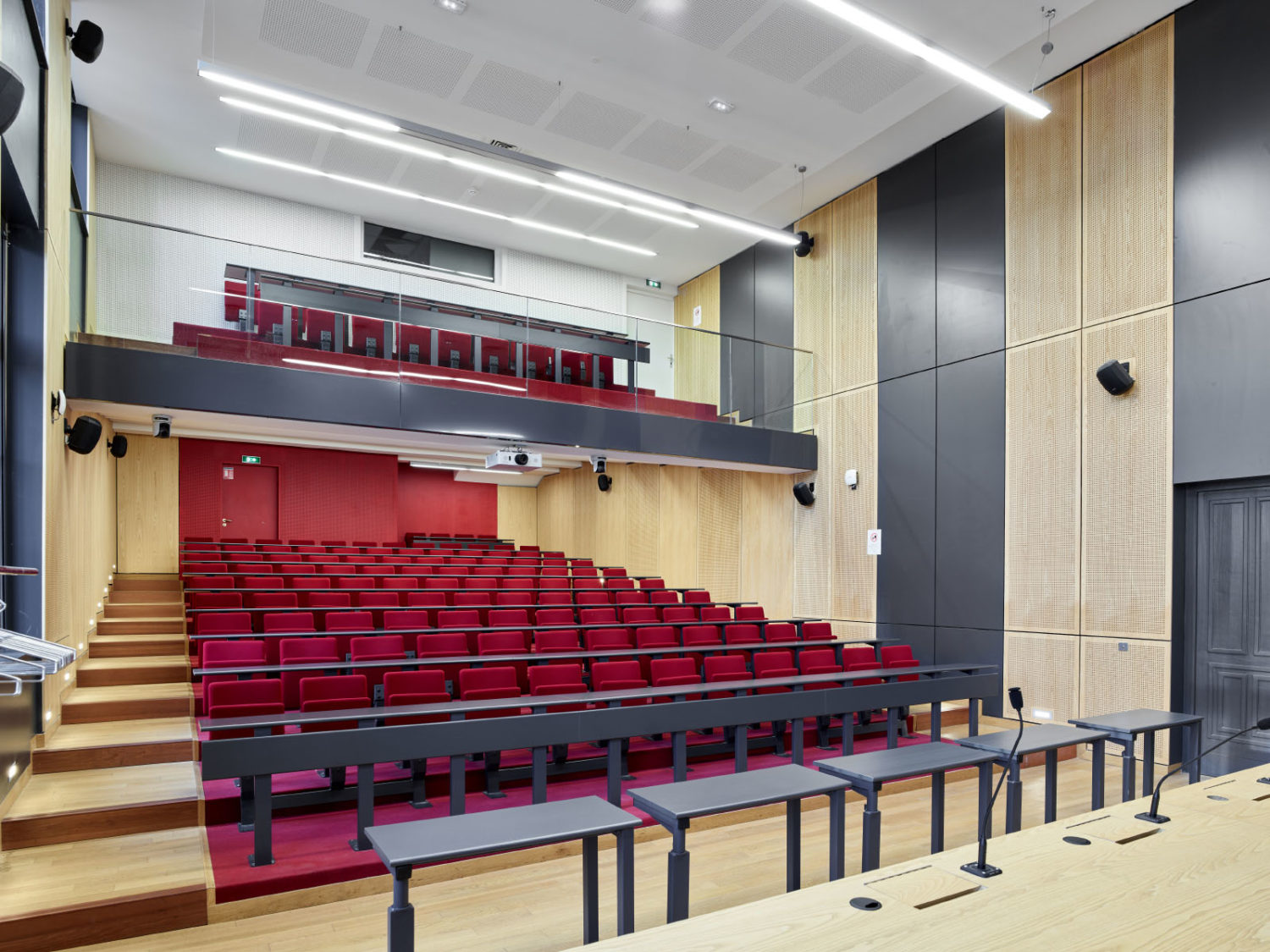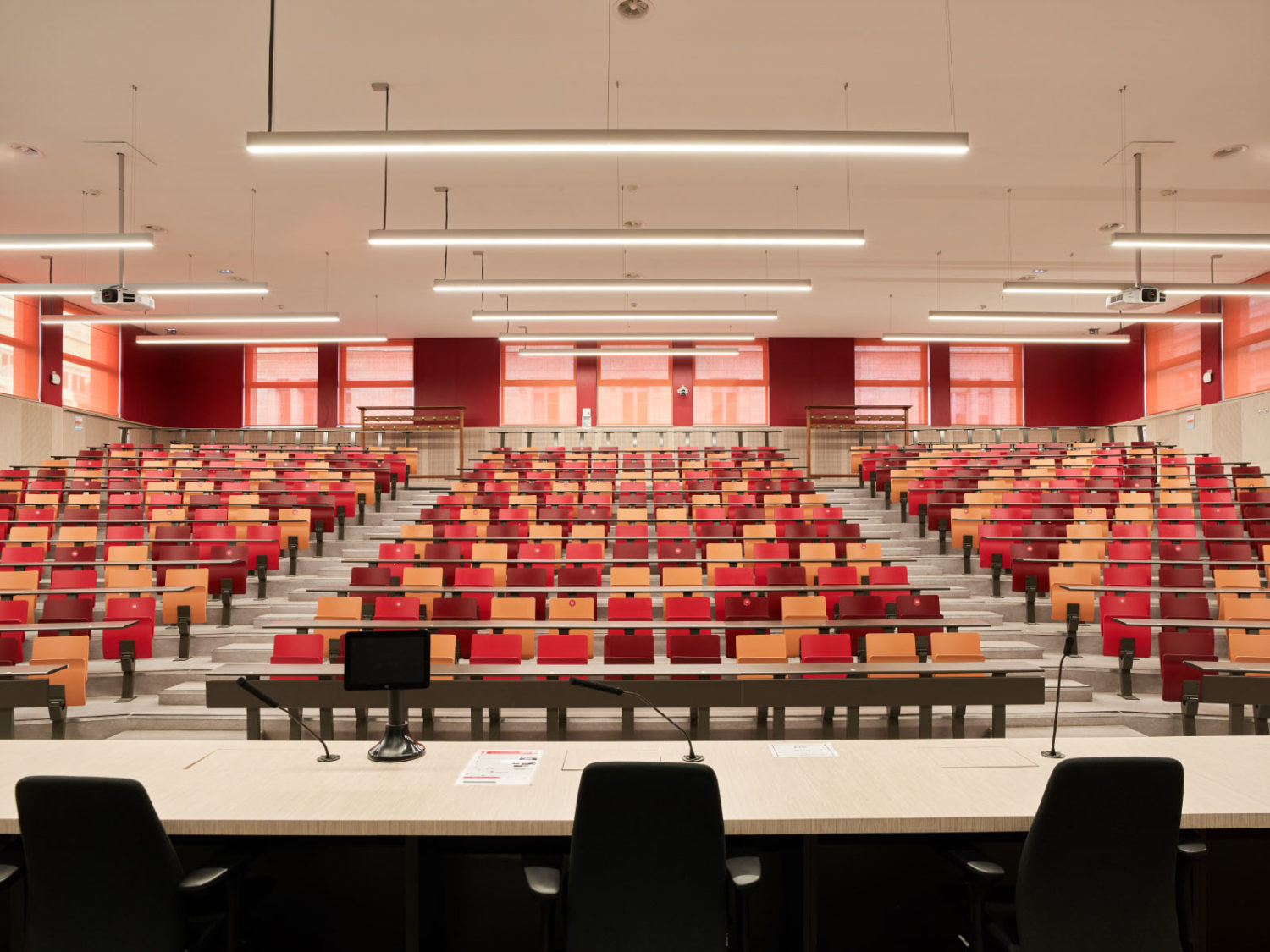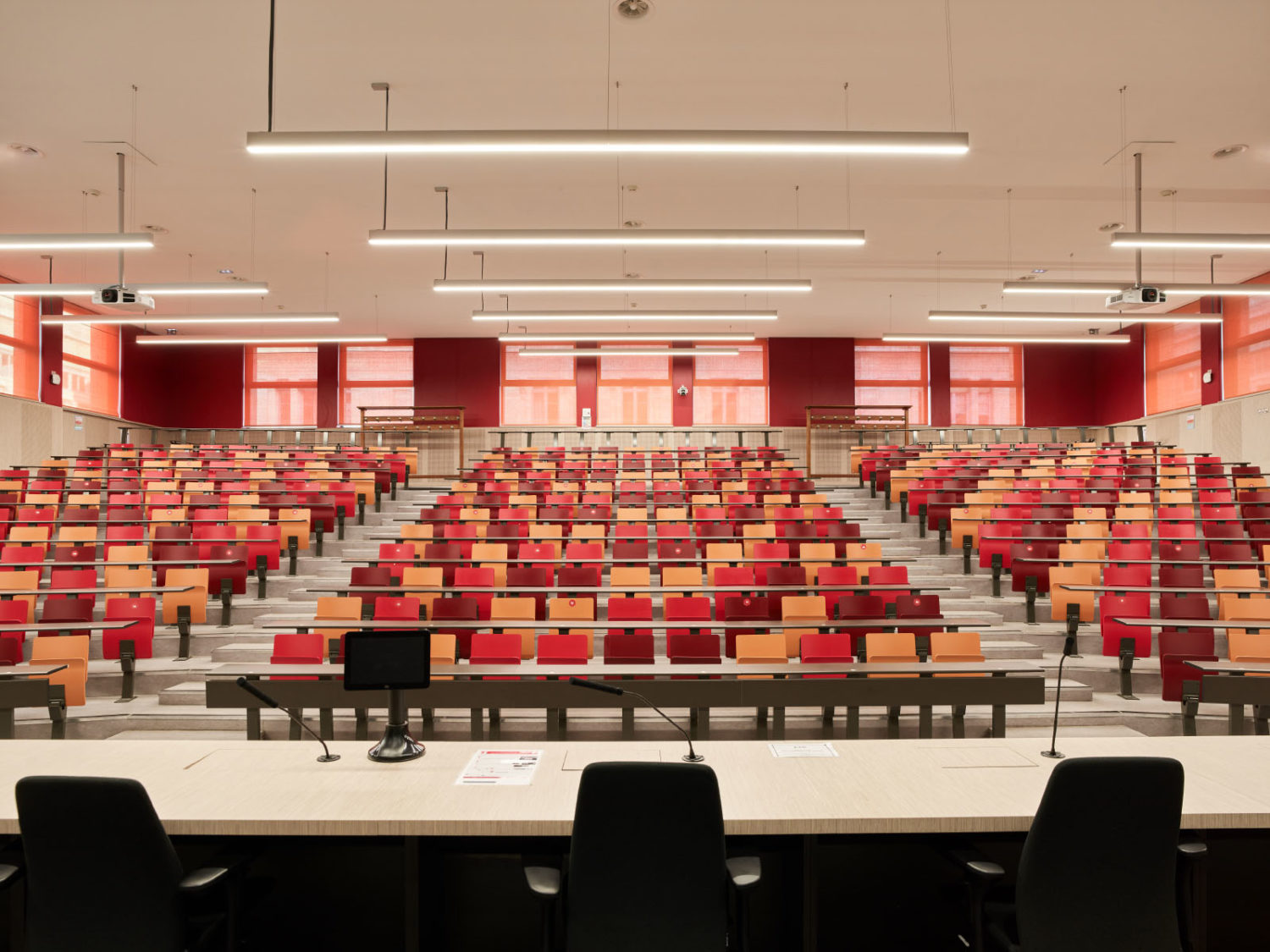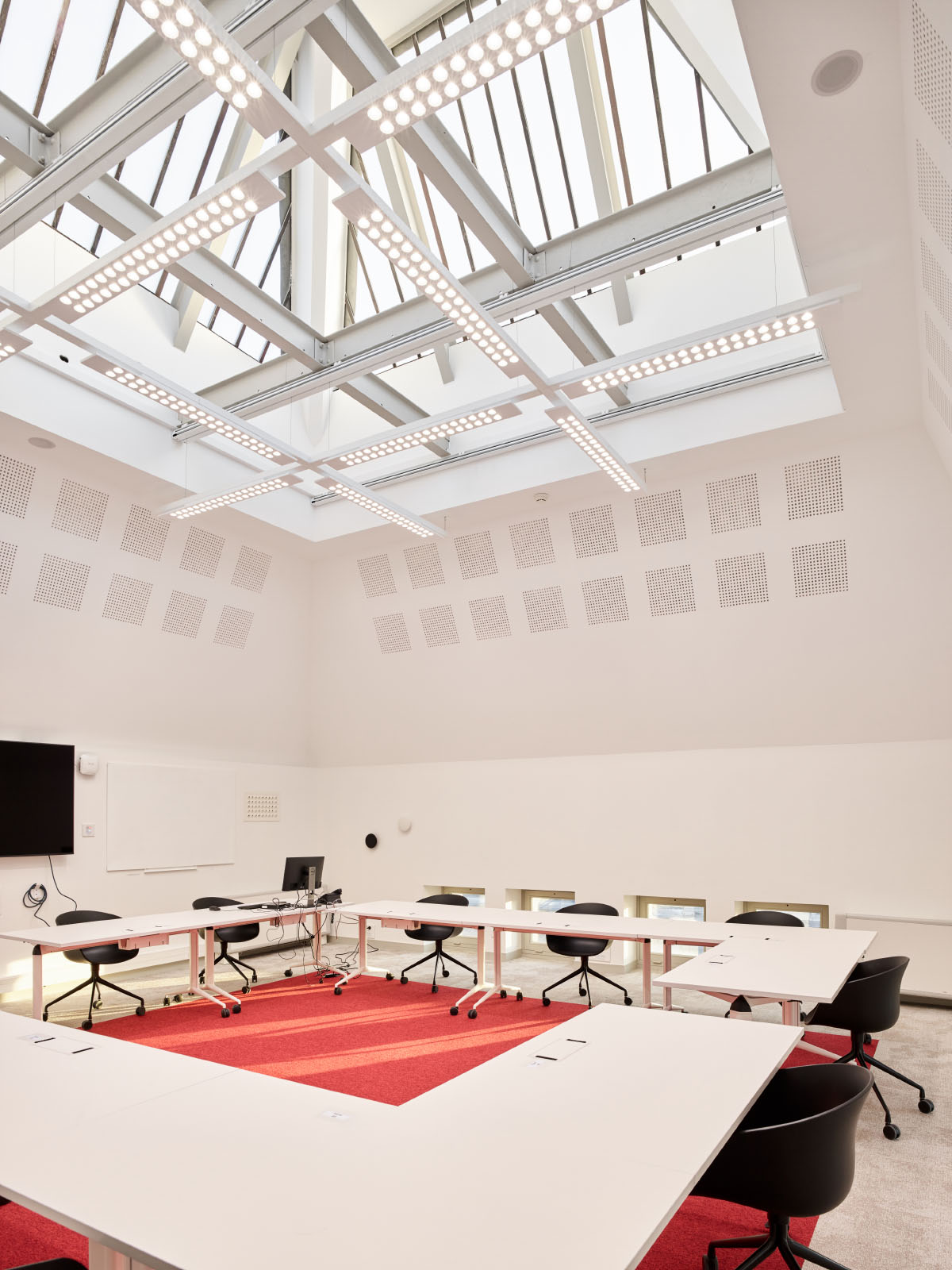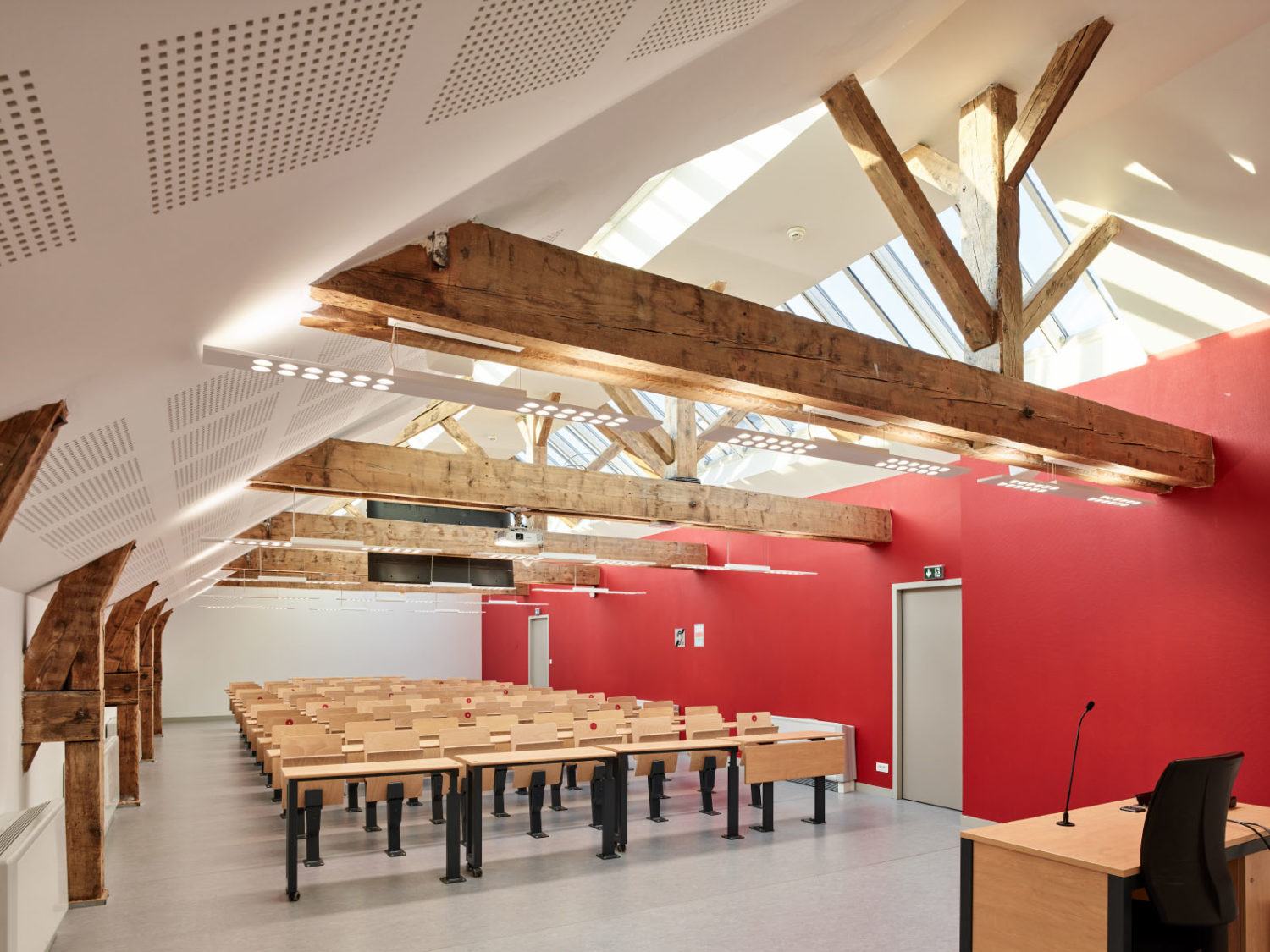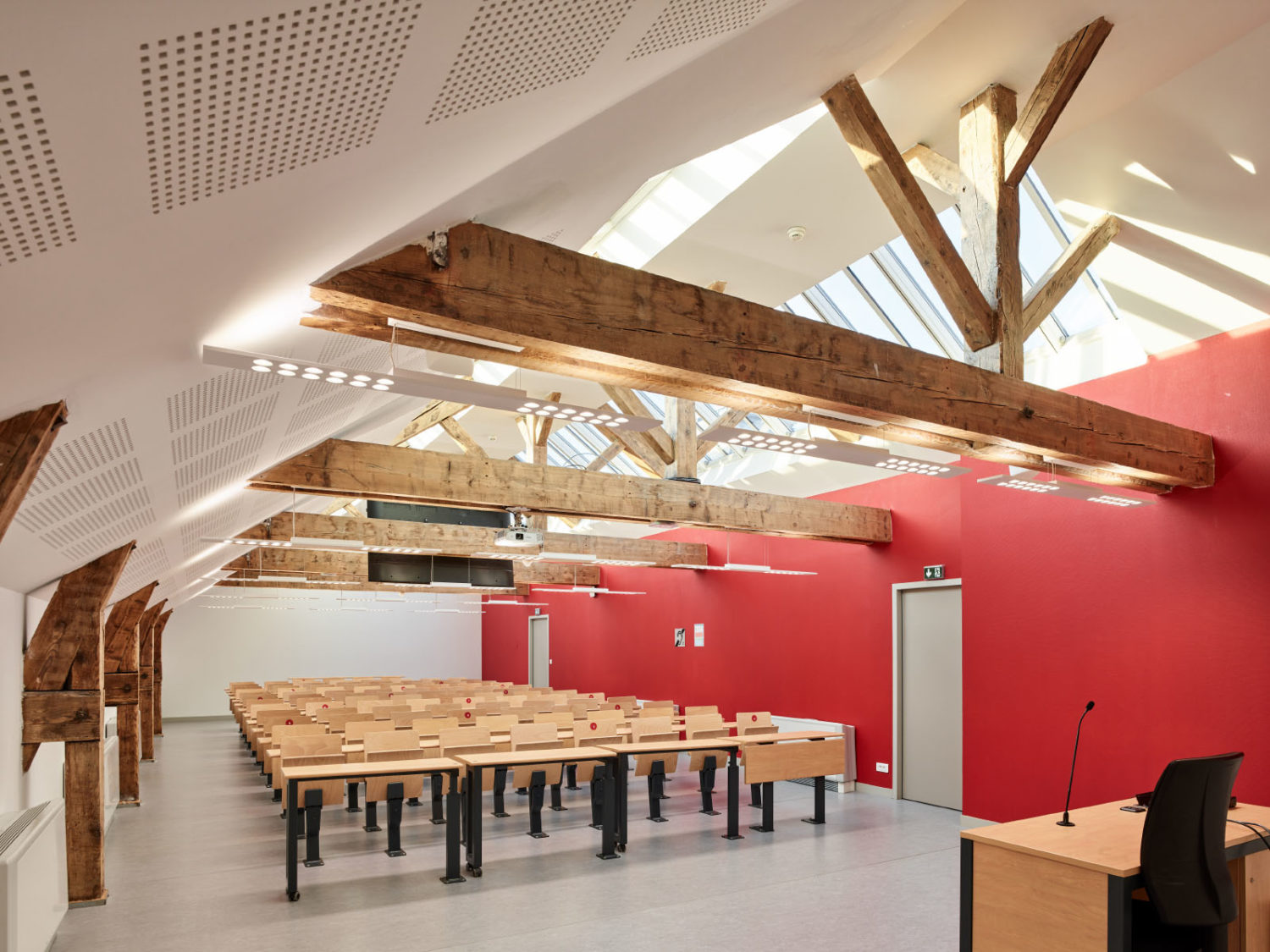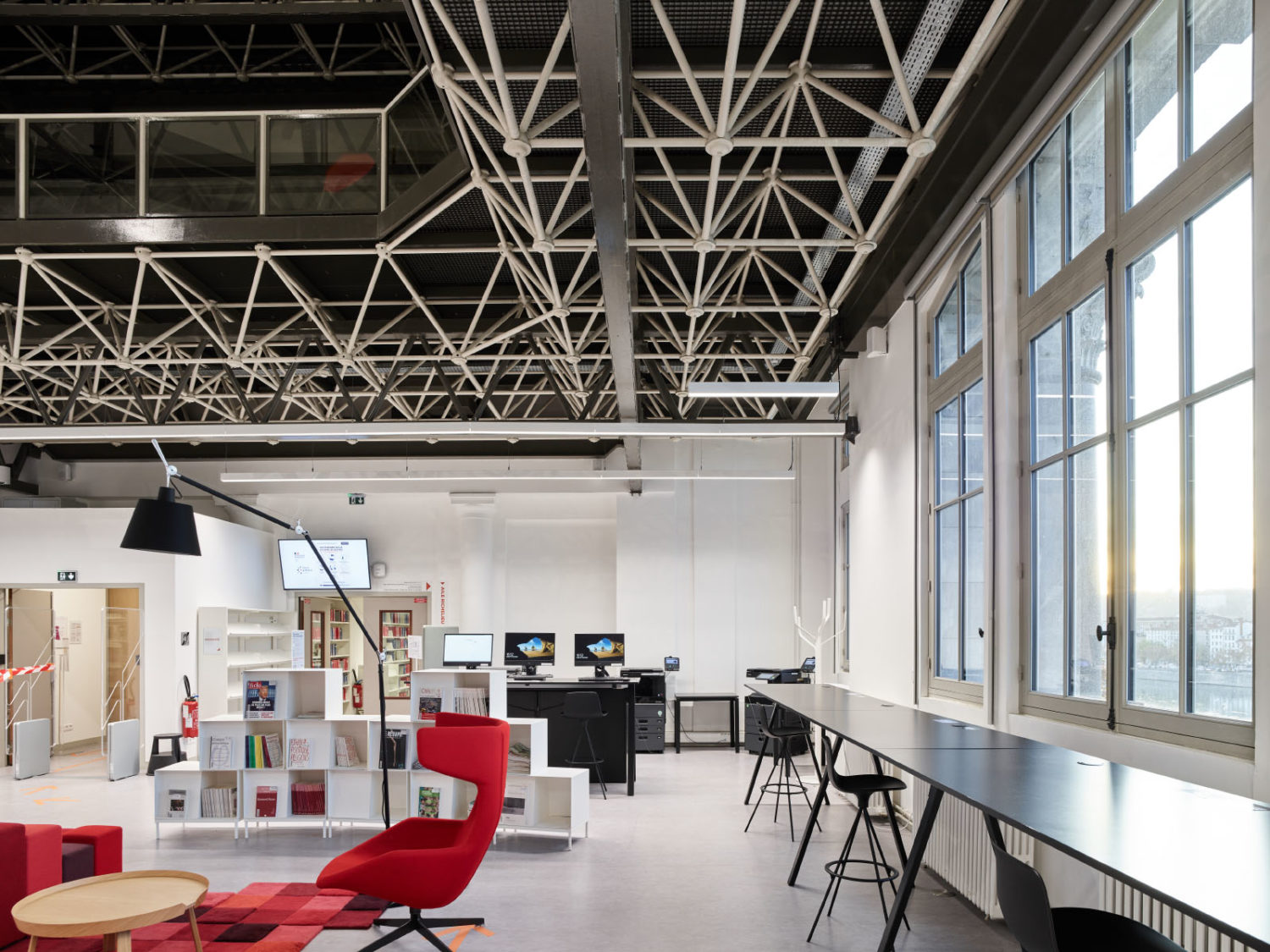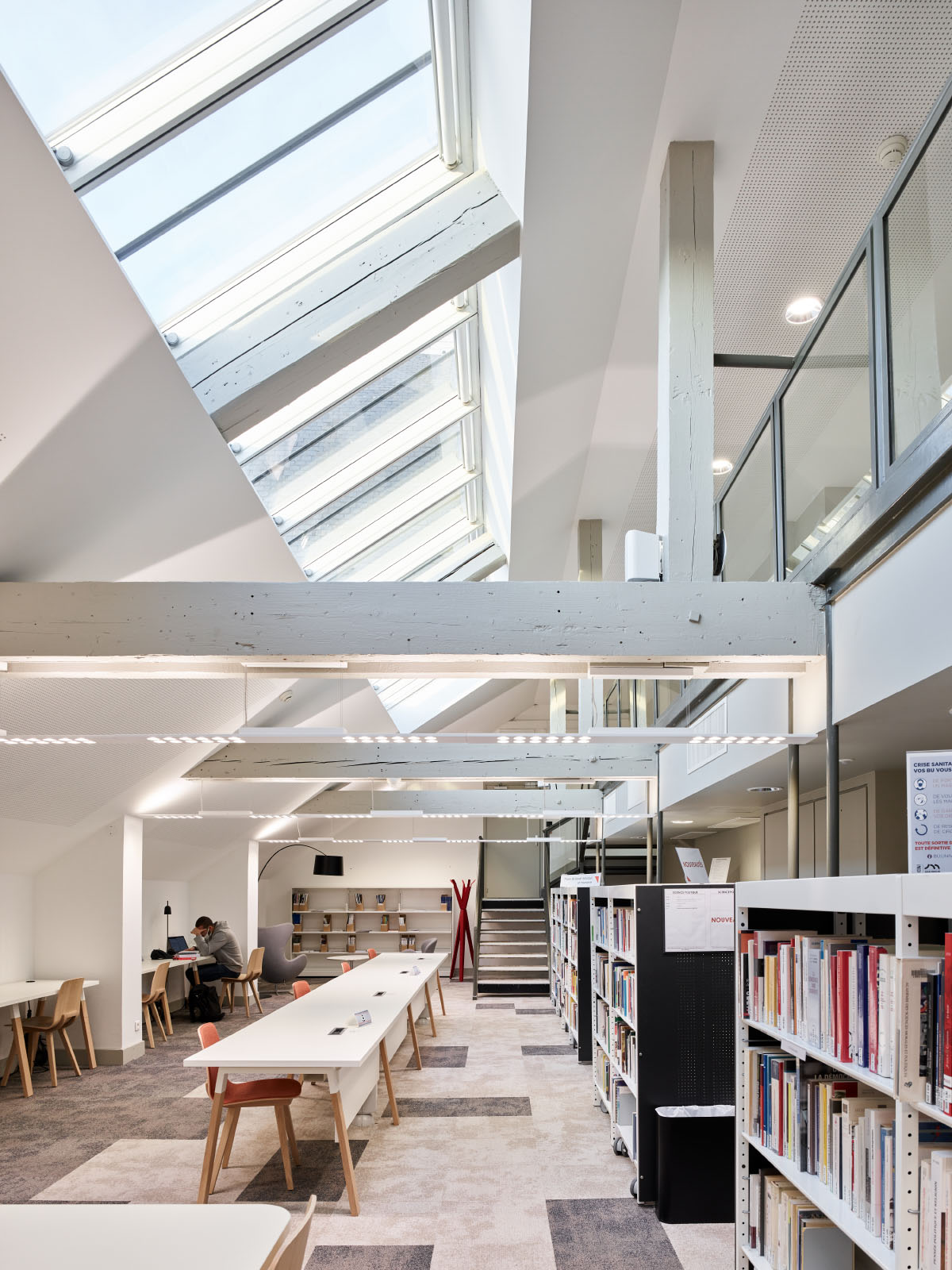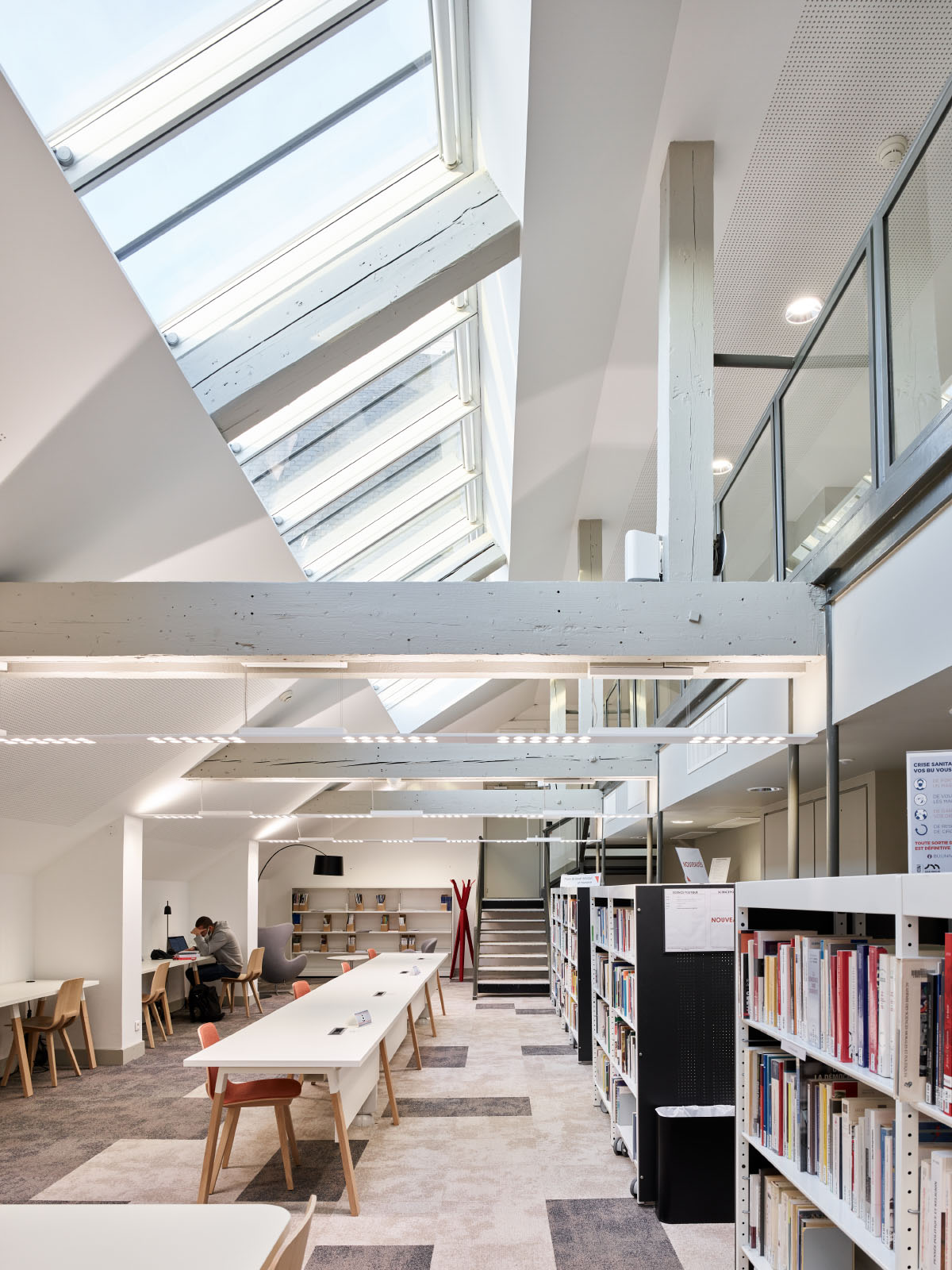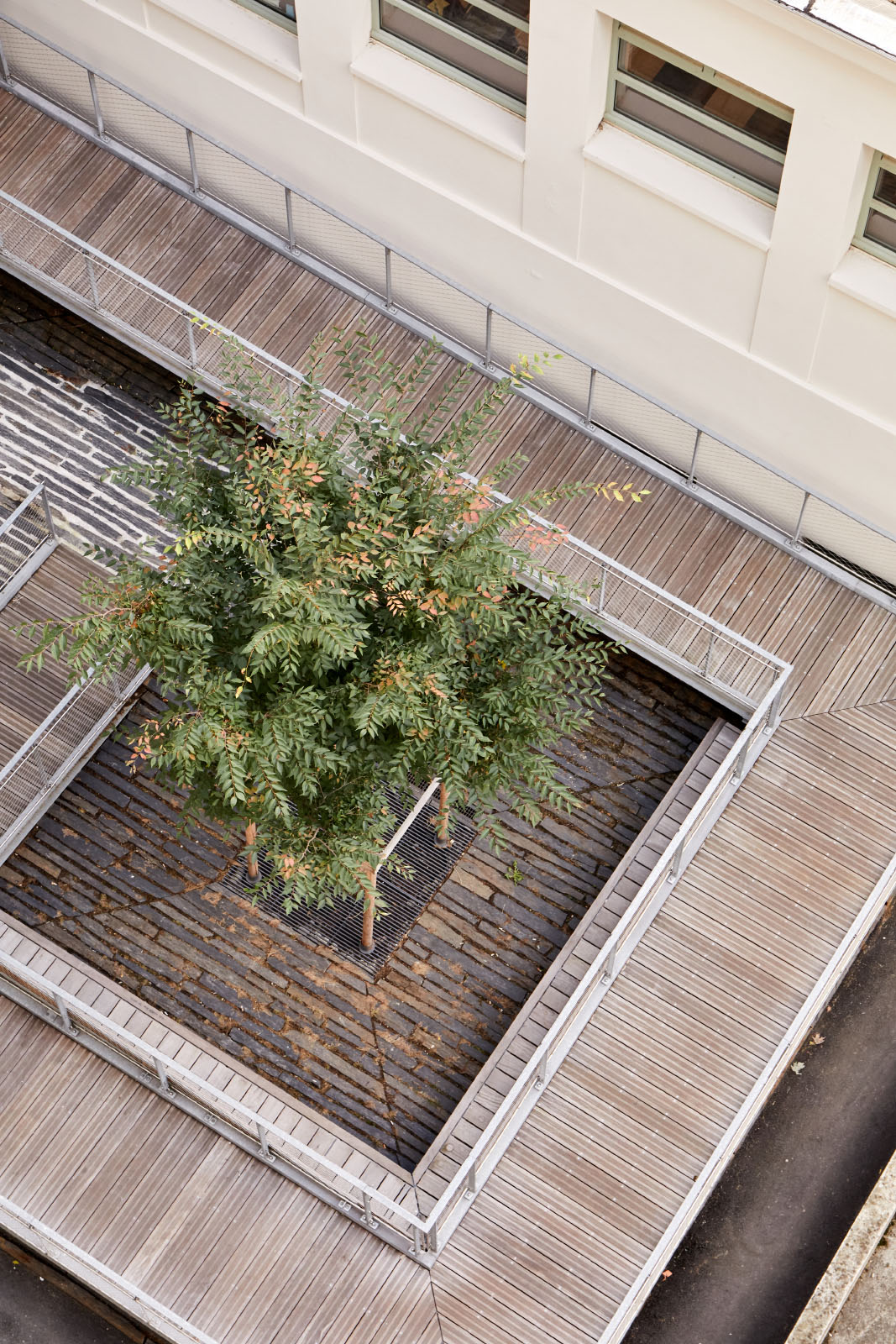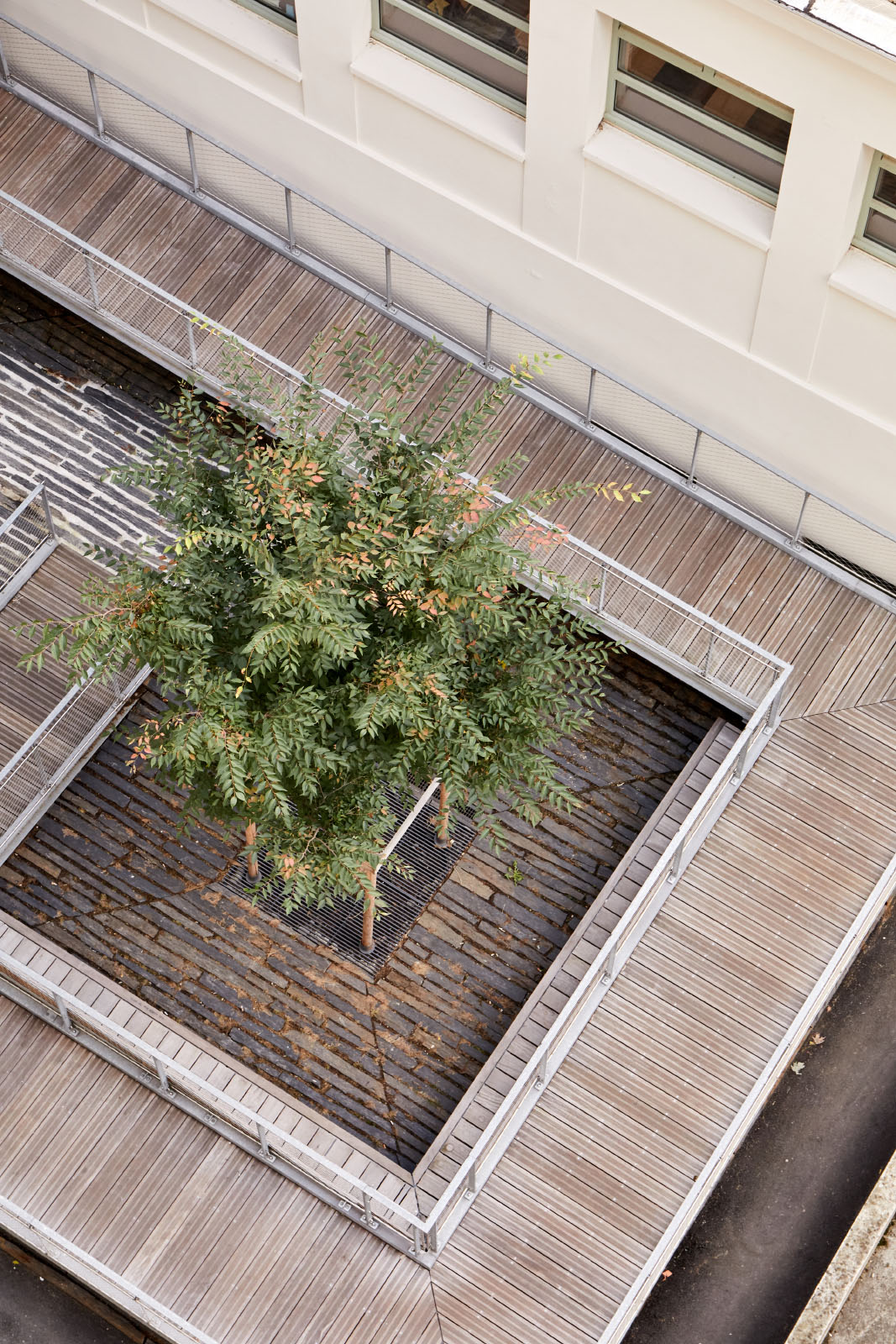 Dates and key figures
Private project owner mission + quantities + Building Quality engineering + Summary + As-built construction management + sign off
Worksite on occupied site conducted in several phases
Surface area: 65,000 m² floor area
Cost of works: €40M excl. VAT
Work commenced: April 2016
Delivery: August 2021
Team
Project Owner: Université de Lyon
Lead Architect: AIA Architectes
Heritage façade studies: RLA – Didier Repellin, Chief Historical Monument Architect
All building trades engineering and Economics: AIA Ingénierie
Environmental expertise: AIA Environnement
Photos